Masterpieces from the Hermitage - NGV, Melbourne
The Legacy of Catherine the Great will be at NGV International from 31 July – 8 November 2015.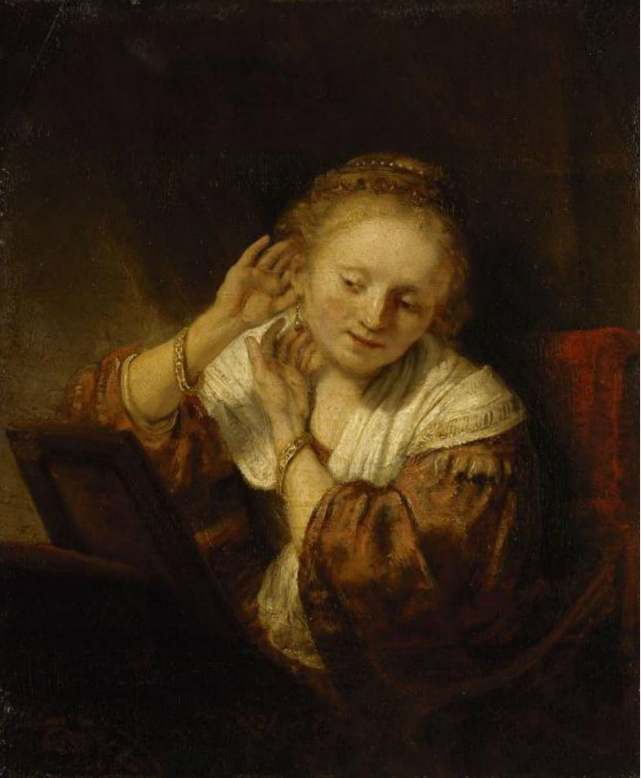 Young woman trying on earrings (1657). Rembrandt Harmensz van Rijn Dutch, 1606–69. The State Hermitage Museum, St Petersburg
The exhibition, presented by the Hermitage Museum, National Gallery of Victoria and Art Exhibitions Australia, is exclusive to Melbourne as part of the Melbourne Winter Masterpieces series.
More than 400 works from the personal collection of Catherine the Great will travel to Australia in July. Gathered over a 34-year period,the exhibition represents the foundation of the Hermitage's collection and includes outstanding works from artists such as Rembrandt, Velasquez, Rubens and Titian. Exemplary works from Van Dyck, Snyders, Teniers and Hals will also travel, collectively offering some of the finest Dutch and Flemish art to come to Australia.


Tickets on sale now: ngv.vic.gov.au
Media contacts:
Marion Joseph - marion.joseph@ngv.vic.gov.au
Sharon Wells - Info@baccstudio.com
All rights reserved by Rossiyskaya Gazeta.