Golden age of Russian literature
Portraits of great Russian writers of XVII and XIX centuries painted by famous Russian artists.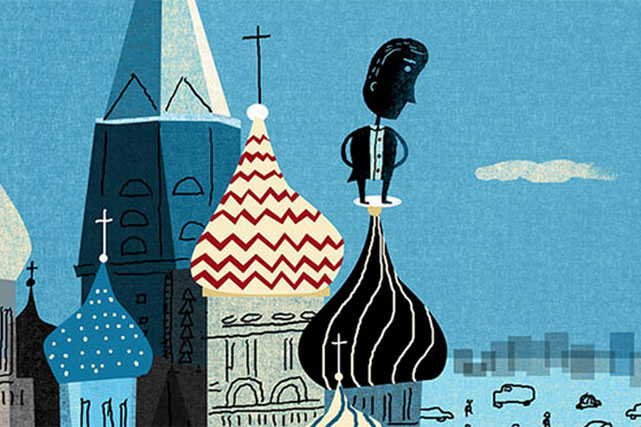 Source: Press image
Russian TV Channel "ARTIST-TV" together with "Bilingual Programs and Research" corporation, School Masters educational center and Sunflower Language Center present: world art exhibition "Golden age of Russian literature."
The exhibition had tremendous success in Europe and Asia, and it is now coming to the Unites States.
The paintings presented at the Exhibitions in the framework of the project were dedicated to the literary genius of the brilliant writers of the XIX century, such as Alexander Pushkin, Mikhail Lermontov, Leo Tolstoy, Fyodor Dostoevsky, Nikolai Gogol, Ivan Turgenev and others, who belonged to the century claimed as the Golden Age of Russian culture.
The artists portrayed them and presented their own artistic vision of the famous literary works of the writers. Art works present different styles that reflect various stages of their development, as well as inflection points of Russian literature and culture in general. Even though most of the art works were painted in a realistic manner, there were also paintings performed in the abstract manner.
Schedule:
Oct. 3, 2:30-4:30pm Port Washington Public Library (Long Island)
Oct. 4, 3:00-5:00 pm ASA College Manhattan Campus
Oct. 9-10, 2:30-4:30 pm Consulate General of Russia in New York (invitation only)
Oct. 13, 2:30-4:30 pm Russian Cultural Center (Washington, DC)
For more information visit www.twolanguages.org
All rights reserved by Rossiyskaya Gazeta.