Mercedes-Benz Fashion Week Russia: Spring/Summer 2017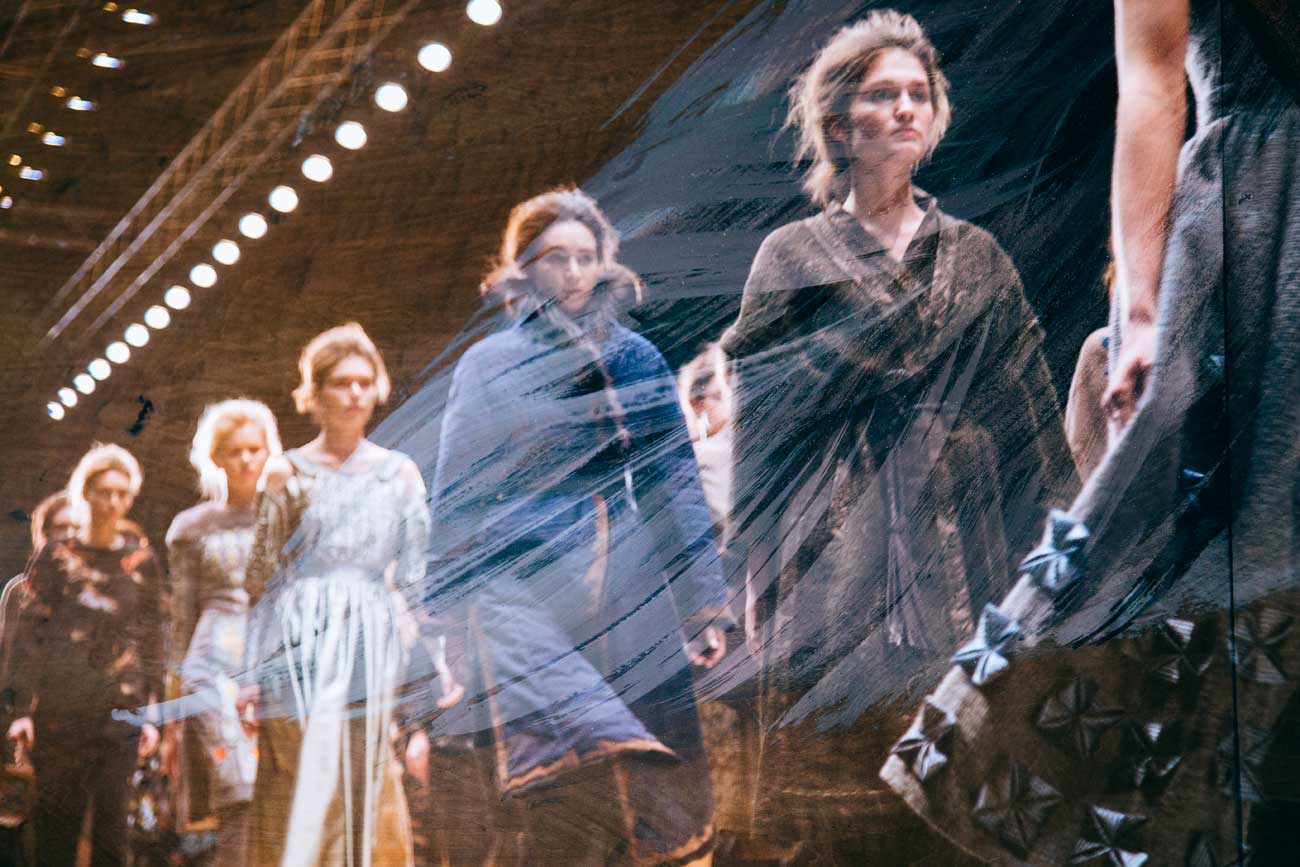 Mercedes-Benz Fashion Week Russia announces the New Season dates. The event will take place from October 13 to October 17, 2016 at the usual venue of Manege Central Exhibition Hall, where fashion designers from Russia, Georgia, Ukraine and other countries will present their spring/summer 2017 collections.
SLAVA ZAITSEV, Alena Akhmadullina, VIVA VOX, YASYA MINOCHKINA (Ukraine), Yulia Nikolaeva, Dasha Gauser, Julia Dalakian, PIROSMANI BY JENYA MALYGINA, IGOR GULYAEV, Goga Nikabadze (Georgia), DIMANEU, Saint-Tokyo – these and any many other designers, whose names have long become famous, will present their collections on the Mercedes-Benz Fashion Week Russia catwalks. The opportunity to demonstrate their works will be also given to talented debutants, whose endeavors are proudly supported by Mercedes-Benz Fashion Week Russia. The young talents are also assisted by the Russian fashion council, which provides them with grants for participation in MBFW Russia.
Furthermore, several Trunk Shows will be held during the forthcoming Mercedes-Benz Fashion Week Russia. A Trunk Show, or a private preview, is a concept which has long been practiced in the Western countries, but has been introduced in Russia very recently.
Moreover, everybody will have an opportunity to purchase on-line unique T-shirts with prints created by the MBFW Russia participating designers.
You can easily follow all the events taking place on the catwalks of Mercedes-Benz Fashion Week Russia from anywhere globally live at www.mercedesbenzfashionweek.ru
For further details please refer to:
Artefact Agency
E-mail: pressa@artefact.ru
All rights reserved by Rossiyskaya Gazeta.