Sovremennik/Contemporary exhibition in London's Pushkin House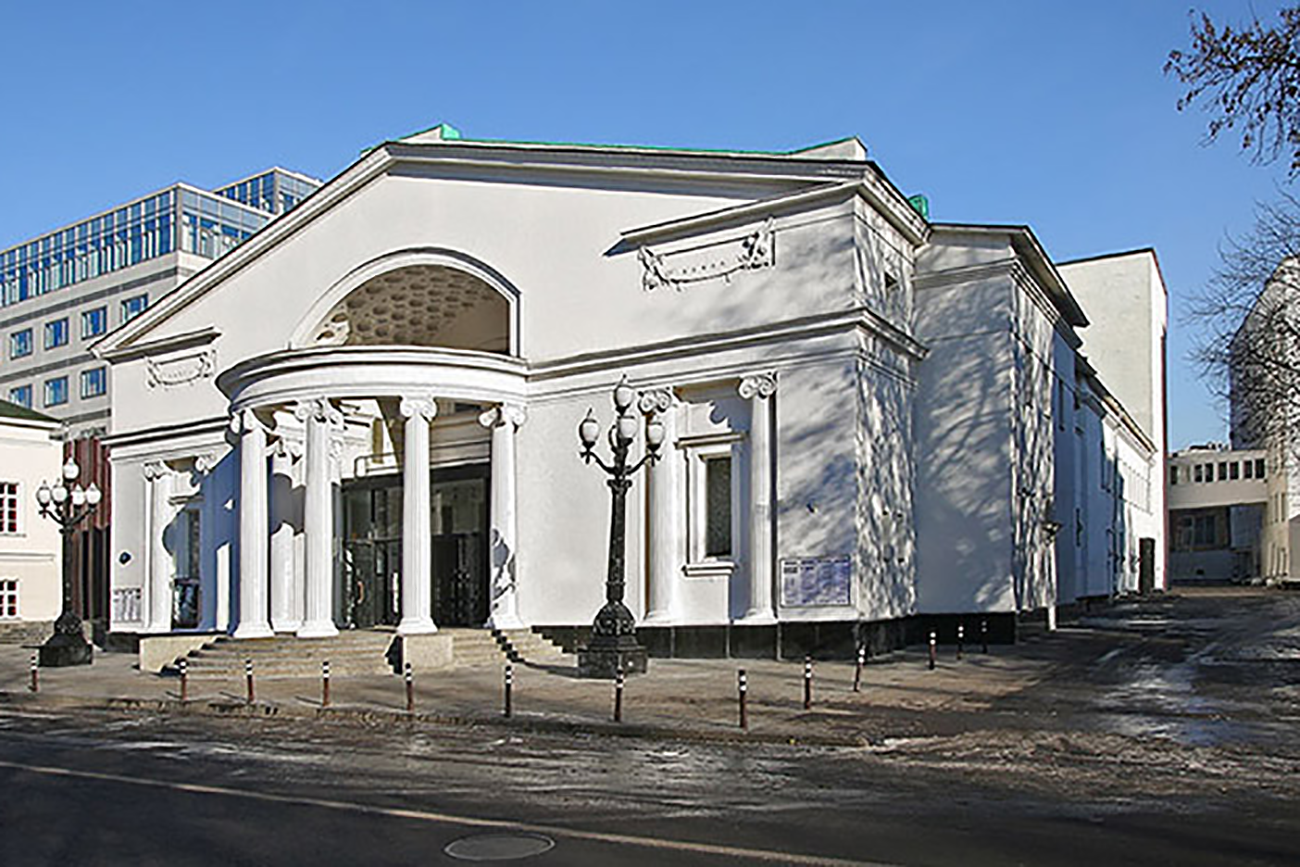 Sovremennik theater in Moscow.
Press photo
Pushkin House's new show explores the legacy of the 1950-60s period through the history of Moscow's legendary and internationally renowned theater Sovremennik, or 'Contemporary', now marking its' 60th anniversary.
The exhibition features works by Ilya Kabakov, Viktor Pivovarov, Olga Chernysheva, Vladimir Yankilevsky, Anatoly Zverev and others, along with newly commissioned art work by multimedia artist and 2013 Turner Prize winner Laure Prouvost.
The major part of the exhibition at Pushkin House draws on Sovremennik's archival collection of photographs and video footage, representing events in the early history and life of the theater, its buildings, audience, as well as actual productions.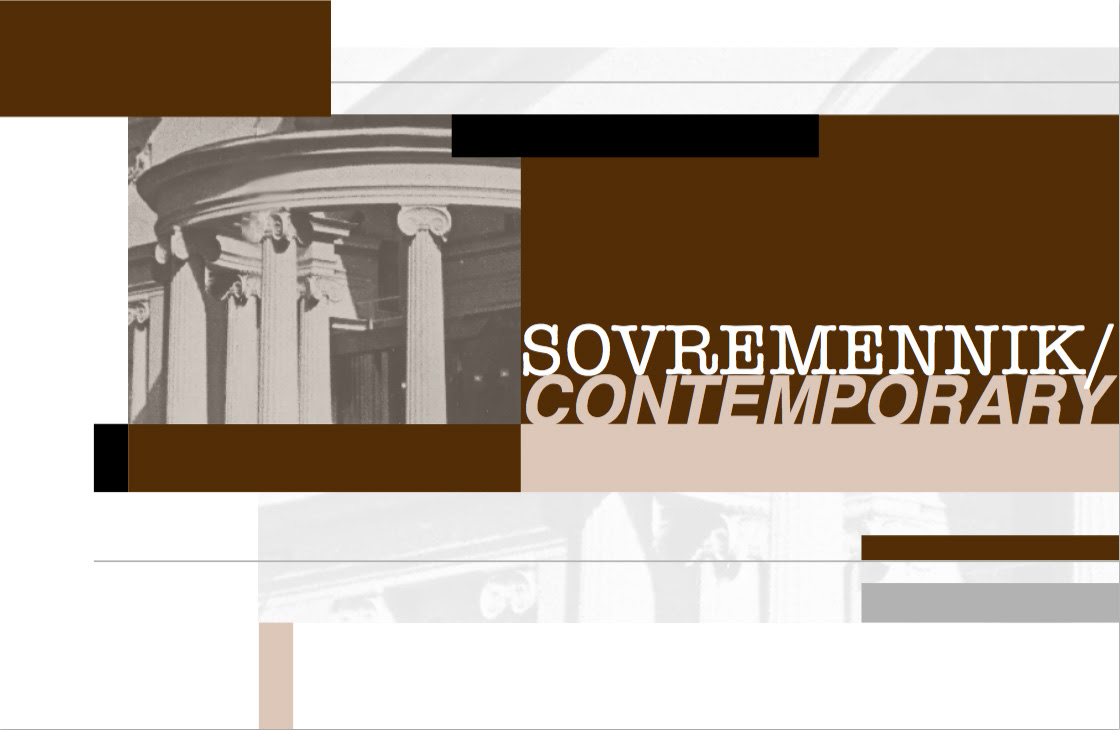 Sovremennik has an extraordinary history that reflects the greater history of Russia. It was founded in 1956, during the period in Soviet history known as "The Thaw", which commenced with the death of Stalin in 1953 and lasted until the Soviet invasion of Czechoslovakia in 1968.
This was a period of unprecedented social, cultural and economic transformation in the Soviet Union: the country needed a new message, a new art and a new theater. A group of actors: Oleg Yefremov, Galina Volchek, Igor Kvasha, Liliya Tolmachova, Yevgeny Yevstigneyev, Oleg Tabakov and others gathered together to create it. Their aspiration was to demonstrate the resilience of psychological theater, showing the inner world of real people - their day-to-day problems and desires, as opposed to the wooden heroes of the watered-down plays that dominated the stages of Moscow theaters at the time. This aspiration was embraced by their audience from the first night-time performance of "Eternally Alive" (by Victor Rozov) on April 15, 1956. Soon Sovremennik became the favorite theater of the younger generation.
'Kvartirnaya Vystavka' at Pushkin House is an installation within the show. In the diverse, eclectic and democratic spirit of 'the contemporary', the works by artists of the Thaw period are arranged alongside those of younger international artists'. This exhibition highlights the fact that the 1950-60s revolution in art and culture manifested itself in different ways throughout the world, and designates the start of a period which we define as 'Contemporary', that continues to this day.
The exhibition is supported by Blavatnik Family Foundation. Open 11am - 5pm; Monday - Saturday, most days
Curated by Olga Jürgenson. For more information visit www.pushkinhouse.org
If using any of Russia Beyond's content, partly or in full, always provide an active hyperlink to the original material.