Leningrad take to the stage at Sziget Festival once again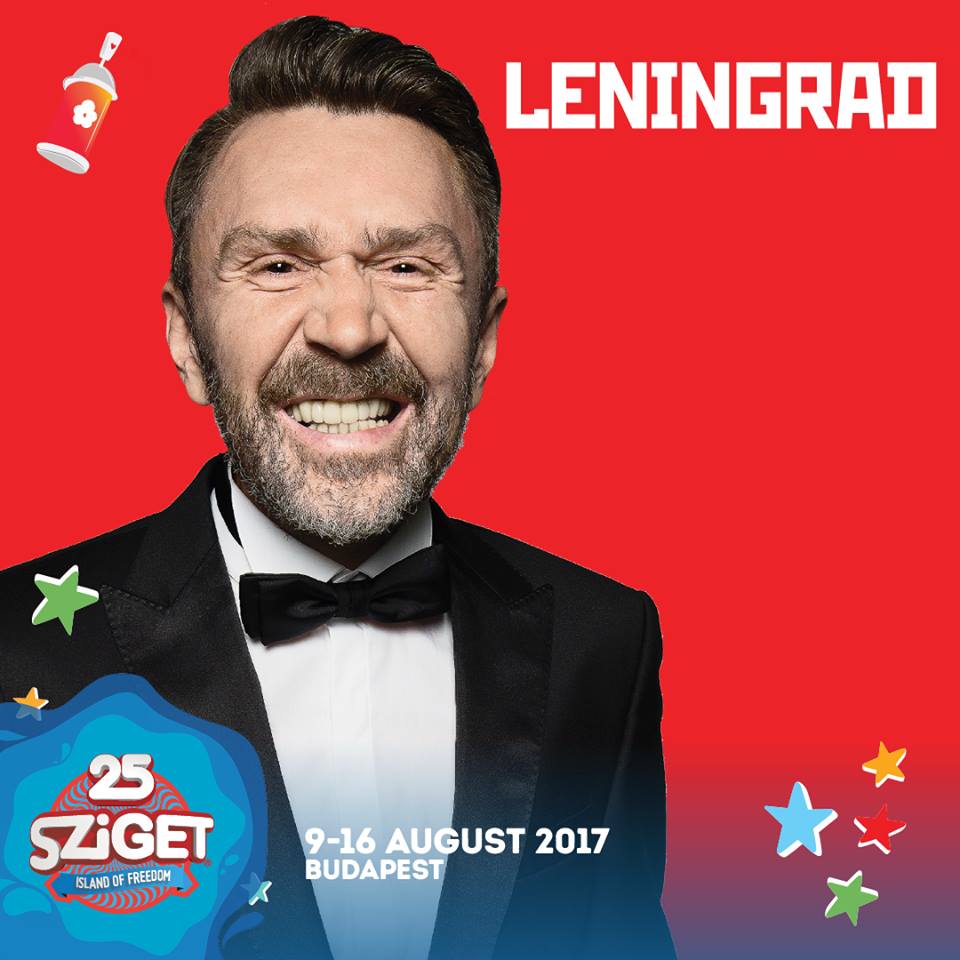 Leningrad, the elementary Russian ska classic who are celebrating their twentieth year of existence, are once again returning to Hungary's world famous Sziget Festival. Catch Russia's most famous bad boy Sergey "Shnur" Shnurov and his motley crew of guitarists, drummers, sax players, vocalists and other musicians and non-musicians on the World Music Stage on Aug. 15.
The band was formed in the late 1990s and is known for combining rich brass sounds, catchy tunes, and extravagant performances. Leningrad are also known for using obscene lyrics in their songs, so there's rarely a dull moment during their shows. Shnur spoke exclusively to Russia Today about life, music, and politics.
Over the past thirty years, ever since the collective term world music (widespread for the ethnic-based music) came to be, it has become one of the most popular music trends. Bands and performers became well-known from countries of which you don't hear about too often, and where - as the Cape Verde Islands and Madagascar - record industry did not exist.
Sziget World Music Stage has been taking the part in the world music movement since 2000 and at its current site it serves approximately 15,000 people. Over the past 17 years, the stage has gained an outstanding international ranking, thanks to the best of the best of the genre performing here. More than two hundred artists have accepted the invitation, the world's biggest stars from England to Guinea from Belgium to Senegal.
If using any of Russia Beyond's content, partly or in full, always provide an active hyperlink to the original material.