Russia to get new atomic super icebreaker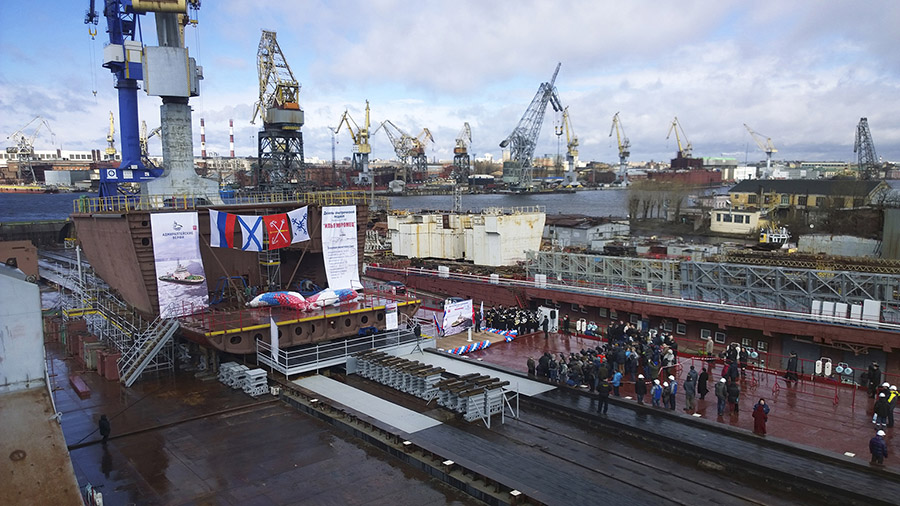 A new atomic super icebreaker is being developed in Russia. According to the St. Petersburg-based Krylov State Research Center, which is designing the ship, the basic model has already been completed, with the engineering plans currently under development.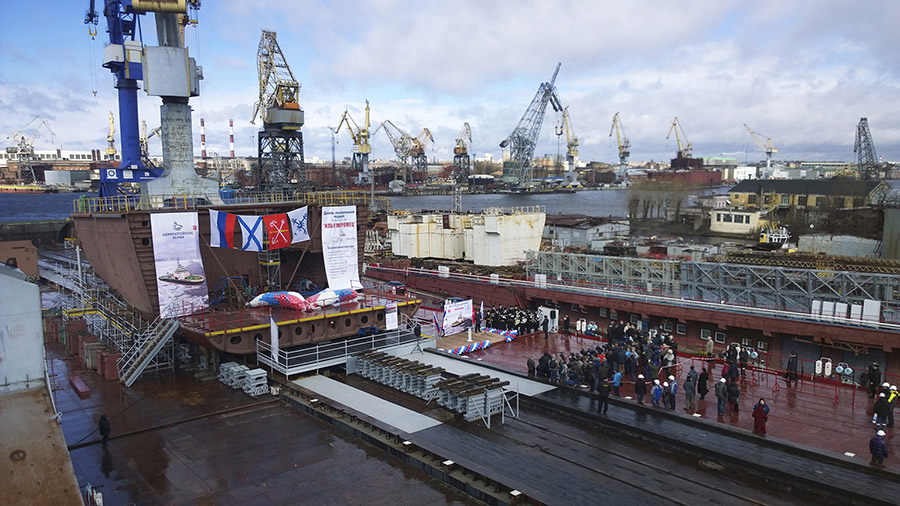 The diesel-electric icebreaker Ilya Muromets. Source: Press photo
Its designers hope that the icebreaker, which has been provisionally named "Lider" (Rus. leader), will make it possible to work in the Arctic year round, not only along the Northern Sea Route but also in the heart of the North Pole. The designers plan for the icebreaker to operate in high latitudes, which are essentially an Arctic desert.
The new icebreaker will have a capacity of 120 megawatts, a length of over 200 meters, a width of approximately 50 meters and a draught of 13 meters. It will be able to break ice more than four meters thick.
In 2015, Russia laid down its flagship diesel-electric icebreaker Ilya Muromets, the first in a series of four. It is also planned for use in the Arctic as an auxiliary vessel. Collectively the icebreaker series is referred to as the 21180 project.
At the moment, Russia has the biggest icebreaker fleet in the world, consisting of six atomic and 20 diesel-electric icebreakers, with the number of ice-class vessels totaling 40.
All rights reserved by Rossiyskaya Gazeta.