4 Sukhoi Su-35S fighters strengthen Russian aviation group in Syria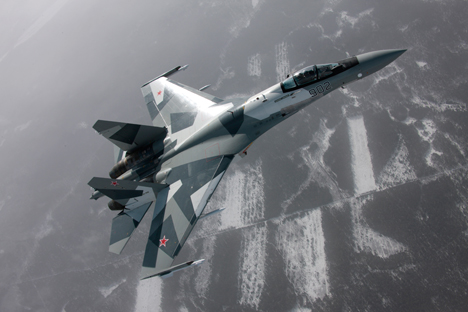 The Sukhoi Su-35 jet was created by the Sukhoi Design Bureau
The Russian military command has decided to test the brand-new Sukhoi Su-35S fighter jet in a combat environment for the first time ever, the newspaper Kommersant wrote on Feb. 1.
"These are the four planes delivered to the Russian Aerospace Forces by the aircraft plant based in Komsomolsk-on-Amur in October-November of last year," the newspaper said, adding that "the information was unofficial."
According to the information posted by the newspaper, the planes were initially attached to the 23rd fighter aircraft regiment of the 303rd guard combined aviation division of the 11th Air Force and Air Defense Army of the Eastern Military district stationed at the Dzengi airfield and relocated to the Privolzhsky airfield in Astrakhan in a later period. "Several days ago the Su-35S jets departed from Astrakhan, flew over the Caspian Sea, Iran and Iraq and arrived in the Hmeimim airbase," the report said.
The Sukhoi Su-35 jet was created by the Sukhoi Design Bureau. It is a profoundly modernized super-maneuverable multirole fighter jet of generation 4++, incorporating fifth-generation technologies which make it superior to fighters of a similar class.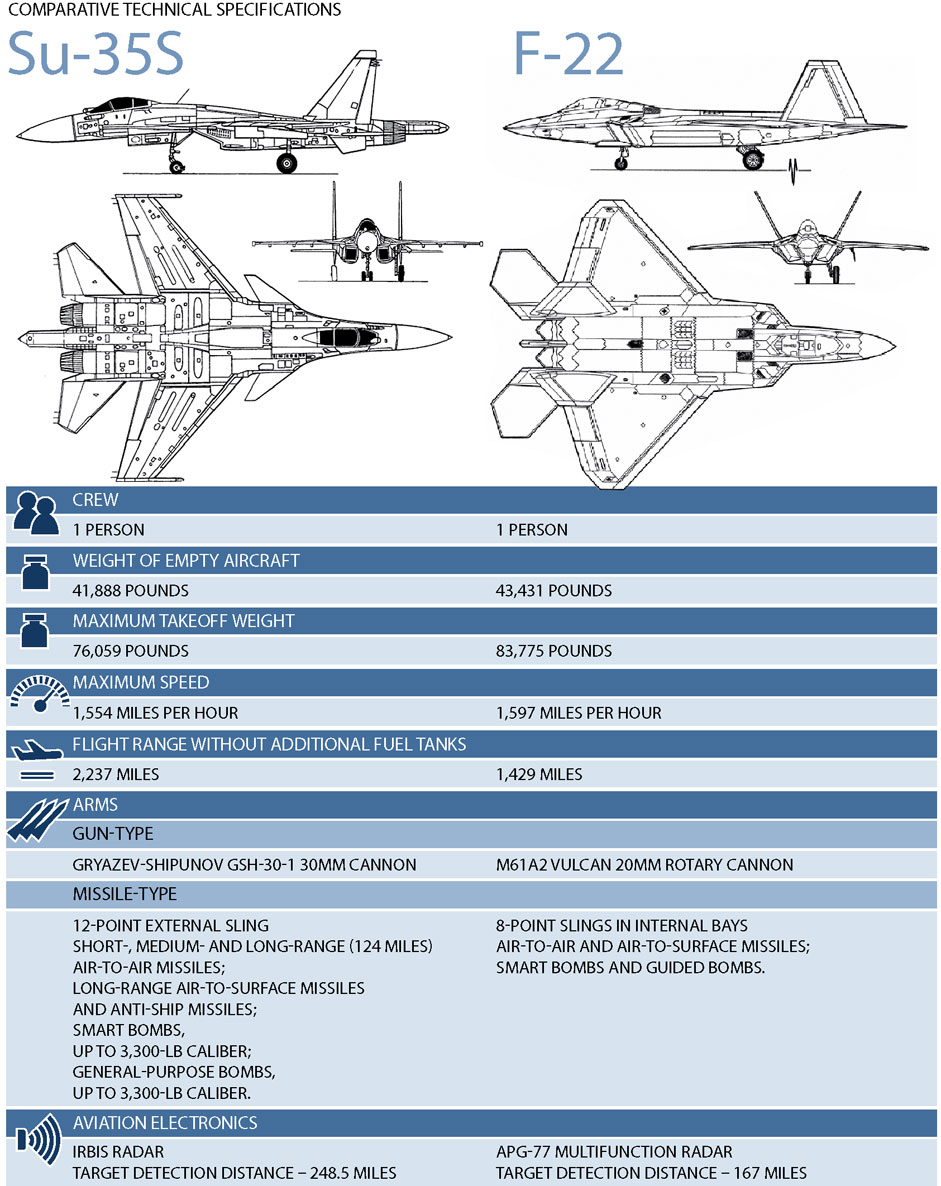 All rights reserved by Rossiyskaya Gazeta.