Russia ranked world's 2nd military power after U.S.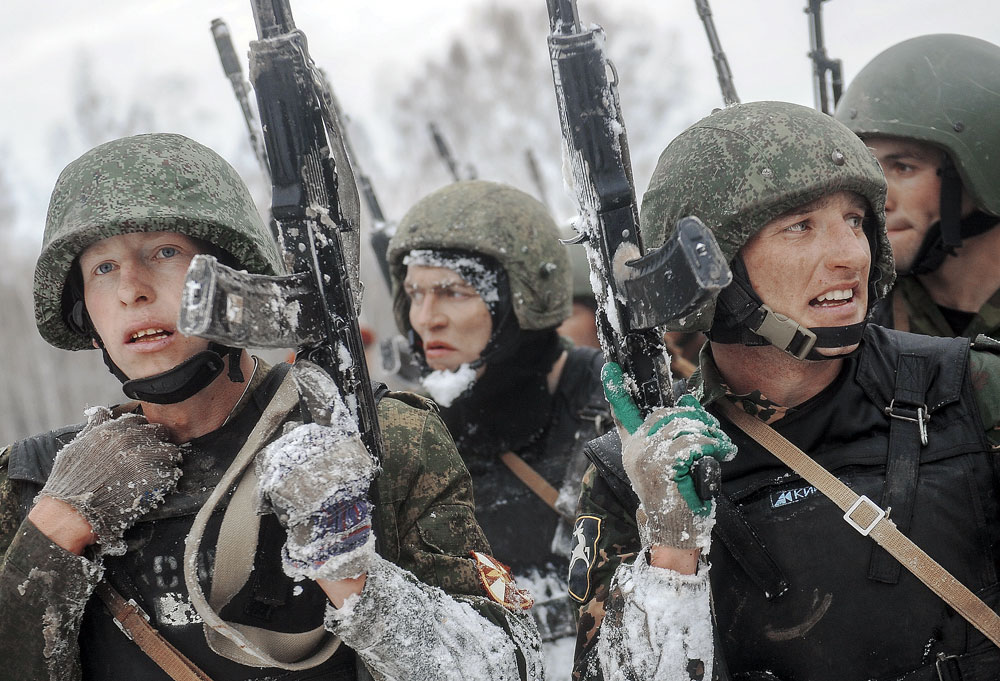 Meet the world's second most powerful military, according to GFP.
Yevgeny Kurskov / TASS
An annual ranking that assesses nations' military capabilities has named Russia the world's second most powerful country in the world after the United States.
Russia has the world's second most powerful military, according to the annual ranking made by Global Firepower, an analytical website exploring the military power of different countries.
The United States headed the list, while China was ranked third in the rating, which does not include nuclear weapons, only conventional ones.
While Russia surpasses the United States in the number of tanks – 15,000 versus 8,000 – the Russian air force lags behind the United States by the number of units – 3,547 versus 13,444.
In another study, financial analysts from Credit Suisse previously also ranked Russia second among the world's armies. As with the Global Firepower ranking, Credit Suisse rating ranked the armies of the world depending on their military capabilities without nuclear weapons – but also excluded non-conventional weapons. The U.S., Russia and China were also ranked first, second and third.
At the end of 2015 the Congressional Research Service of the U.S. also released a report on the development of the market of conventional weapons in 2007-2014.
According to the report, Russia and the United States dominated the arms supply to developing countries, taking up first or second position depending on the year.
In total, the United States signed agreements to supply $115 billion worth of military hardware to developing countries during this period (46.3 percent of the total value of arms supplied to these nations), while Russia spent $41.7 billion (16.8 percent of the total).
All rights reserved by Rossiyskaya Gazeta.