Video: Young Russian woman tests newest anti-mine security suit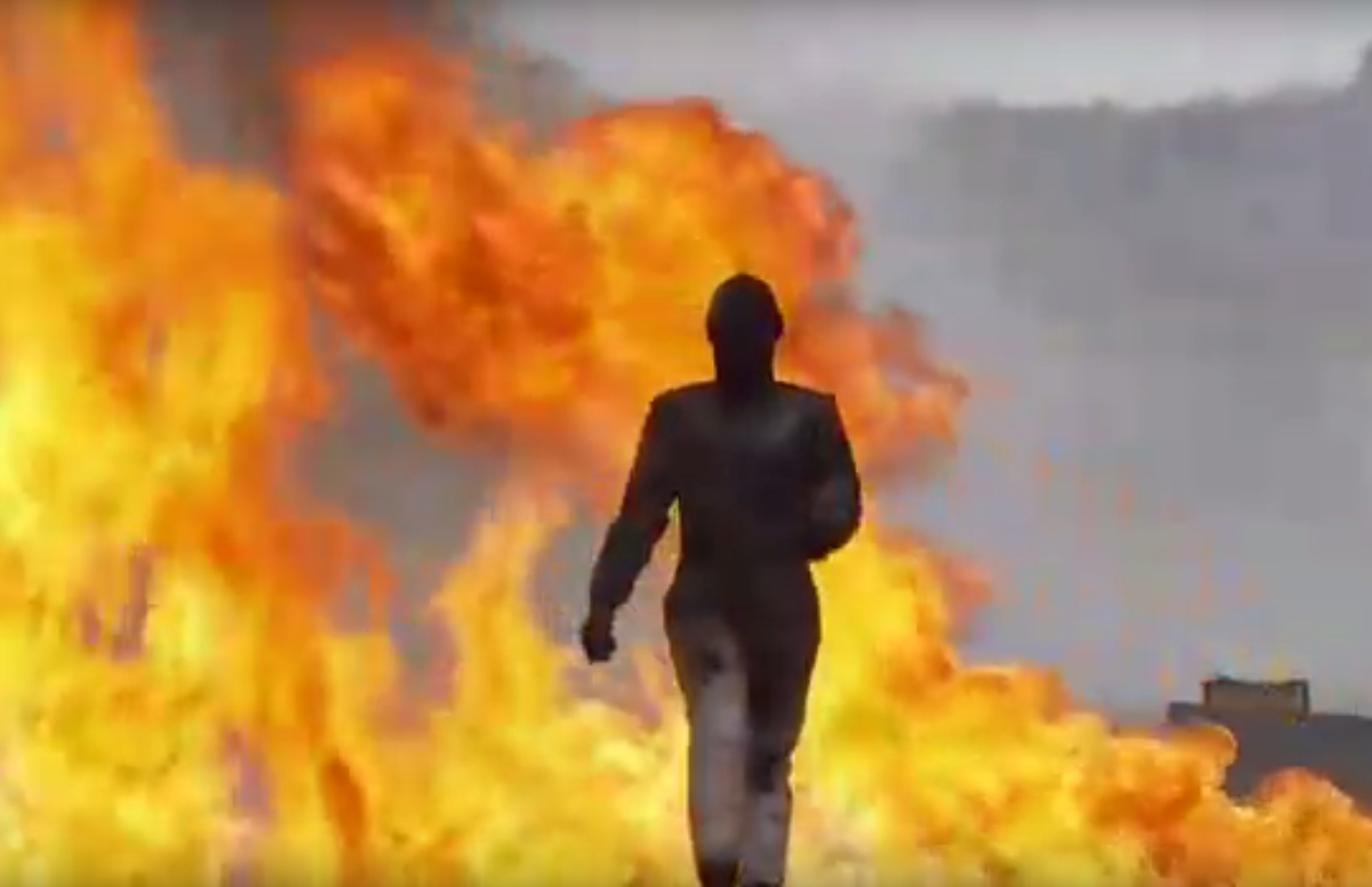 Russian military specialists hold tests to check next-generation armor for its resistance to non-lethal weapons.
Video by Rokossovskiy Konstantin / YouTube
In the mid-19th century Russian poet Nikolai Nekrasov wrote that a real Russian woman can "stop a galloping horse and enter a burning house." As it turns out, she can do much more.
A female specialist at the Central Scientific Research Institute for Precision Machine Engineering participated in the testing of explosion proof personal armor for its resistance to non-lethal weapons.
Wearing a special protective suit the specialist strolls through the shooting range at Klimovsk (30 miles south of Moscow), while landmines explode near her and flames burst out of the ground. Regardless of the land mine explosions, the video's heroine remains safe and takes her mask off in front of the camera at the end.
Officials in the Russian government seem to be quite impressed. Dmitry Rogozin, the deputy prime minister of the Russian Federation stated on his Facebook page that, "the Terminator is a poor mimicry compared to the female investigators of Russia's military industrial complex."
All rights reserved by Rossiyskaya Gazeta.