Now Kalashnikov is gunning for the Russian fashion market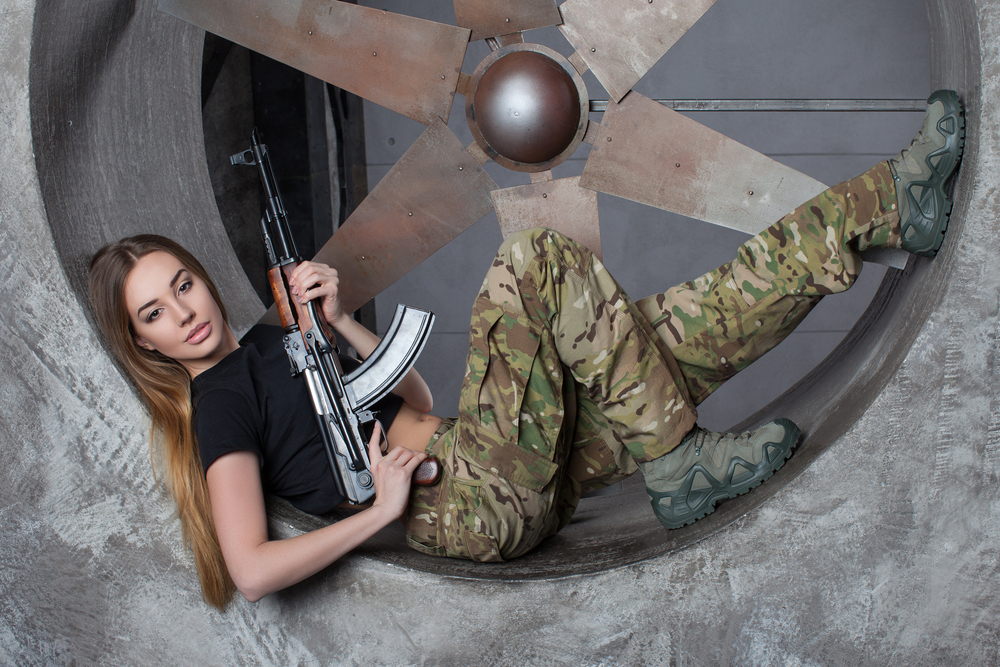 Kalashnikov will release a new line of clothes and accessories by the end of 2016.
Shutterstock/Legion Media
The iconic rifle producer has announced plans for a range of clothing as it seeks to diversify its output following the imposition of Western sanctions.
As sanctions pressure the largest Russian arms manufacturer to diversify, the fashion world may soon get its military portion of inspiration after Kalashnikov, the largest arms manufacturer in Russia, announced plans to design its own branded fashion line.
The legendary rifle producer will release a new line of clothes and accessories by the end of 2016.
"I do not understand how is it possible for us not to produce our own branded line of clothes and accessories," said Vladimir Dmitriev, marketing director of the Kalashnikov Concern, in an interview with daily newspaper Izvestiya.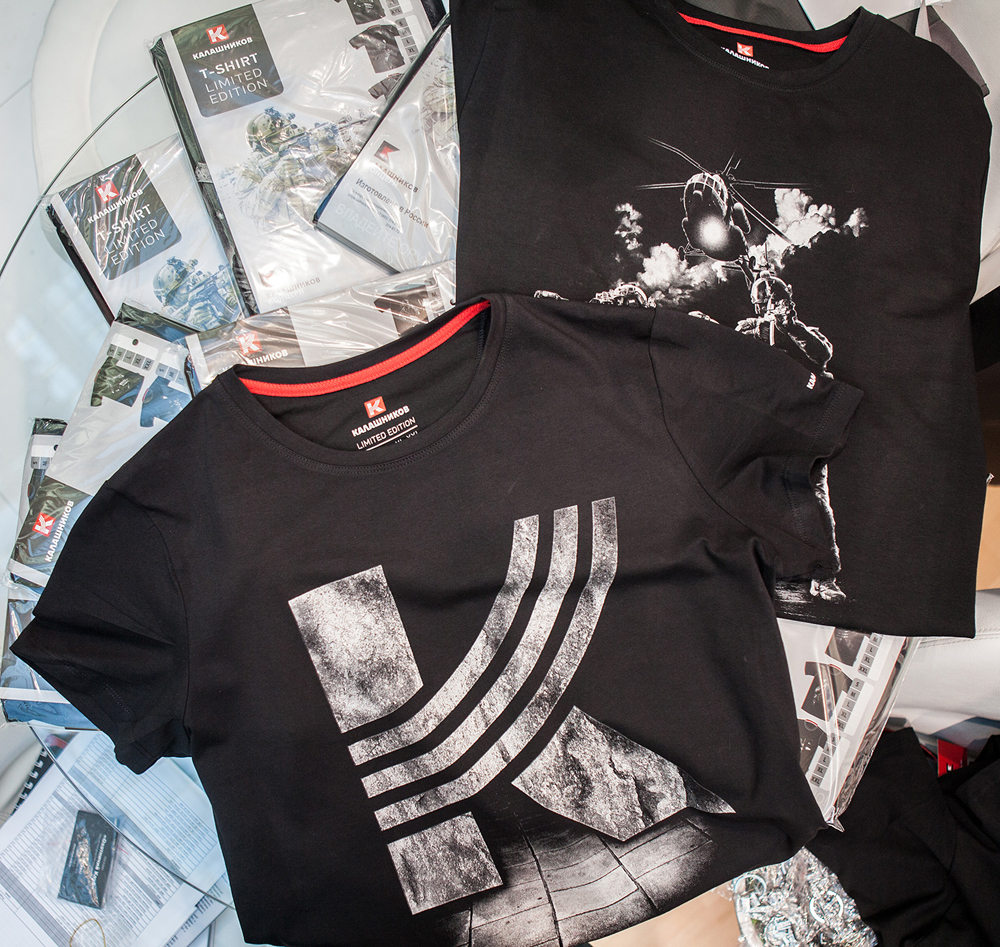 Source: Press photo
A spokesperson for the company later confirmed to RBTH that the arms manufacturer is currently working on the new designs. She named October, 2016 as a preliminary release date and allowed for the possibility of a presentation of the range shortly before this.

"Such giants as Caterpillar and Ferrari make 10 percent of their profit by merely producing their own branded clothes," said Dmitriev. The Concern believes its clothes and accessories will be in high demand among civilian customers.

Entering the civilian market with fashion products might be a move to adopt the company's marketing strategy to economic sanctions imposed by the West. The U.S. and the E.U. have included the Kalashnikov Concern on their sanctions lists along with other major Russian arms manufacturers.
Source: Press photo
As a result, Kalashnikov had to reorient towards the domestic market as sales on the Western markets shrank, said Dmitriev. Targeting civilian customers with new products is only natural in the present circumstances.

The Kalashnikov Concern is Russia's largest automatic and sniper rifles producer, accounting for 95 percent of small arms production in Russia. Its civilian products include hunting and sporting rifles. The company's products are available in more than 27 countries, according to the Concern's website.
All rights reserved by Rossiyskaya Gazeta.