Putin orders snap checks of armed forces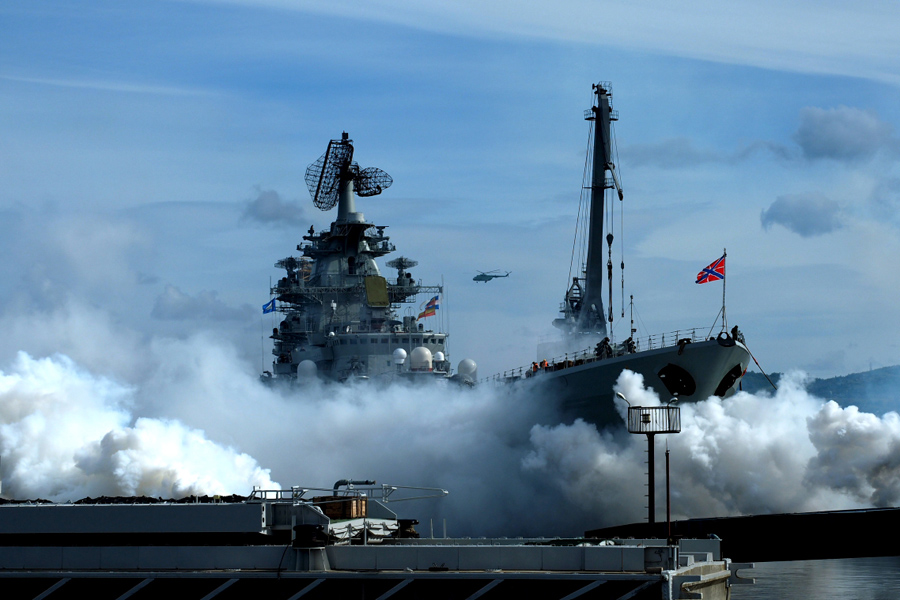 Snap check begins in 3 Russian military districts, Northern Fleet, Aerospace and Airborne Forces.
Mil.ru
Surprise combat readiness check will be held on Aug. 25-31
A surprise combat readiness check has been announced in Russia's Southern, Western and Central military districts, in the Northern Fleet and also in major commands of the Aerospace and Airborne Forces.
"Today another snap check has started in Russia in accordance with the decision of the Supreme Commander-in-Chief of the Russian Armed Forces," Russian Defense Minister Sergei Shoigu said on Aug. 25
Video by Russian Defense Ministry / YouTube
"The forces of the Southern [District], part of the forces and facilities of the Western and Central military districts, the Northern Fleet, the major command of the Aerospace Forces and the command of the Airborne forces are on full combat alert from 7.00 a.m. Moscow time," he said.
"The check will be conducted on Aug. 25-31," said Shoigu.
An active preparation for the Kavkaz-2016 strategic drills is already underway in the Southern Military District, he added.
"A series of command and staff exercises has been conducted," Shoigu said, adding that 12 special drills were devoted to deploying the system of comprehensive support of forces.
Source: TASS
All rights reserved by Rossiyskaya Gazeta.