Russia to build a 'tactical city' for special anti-terror forces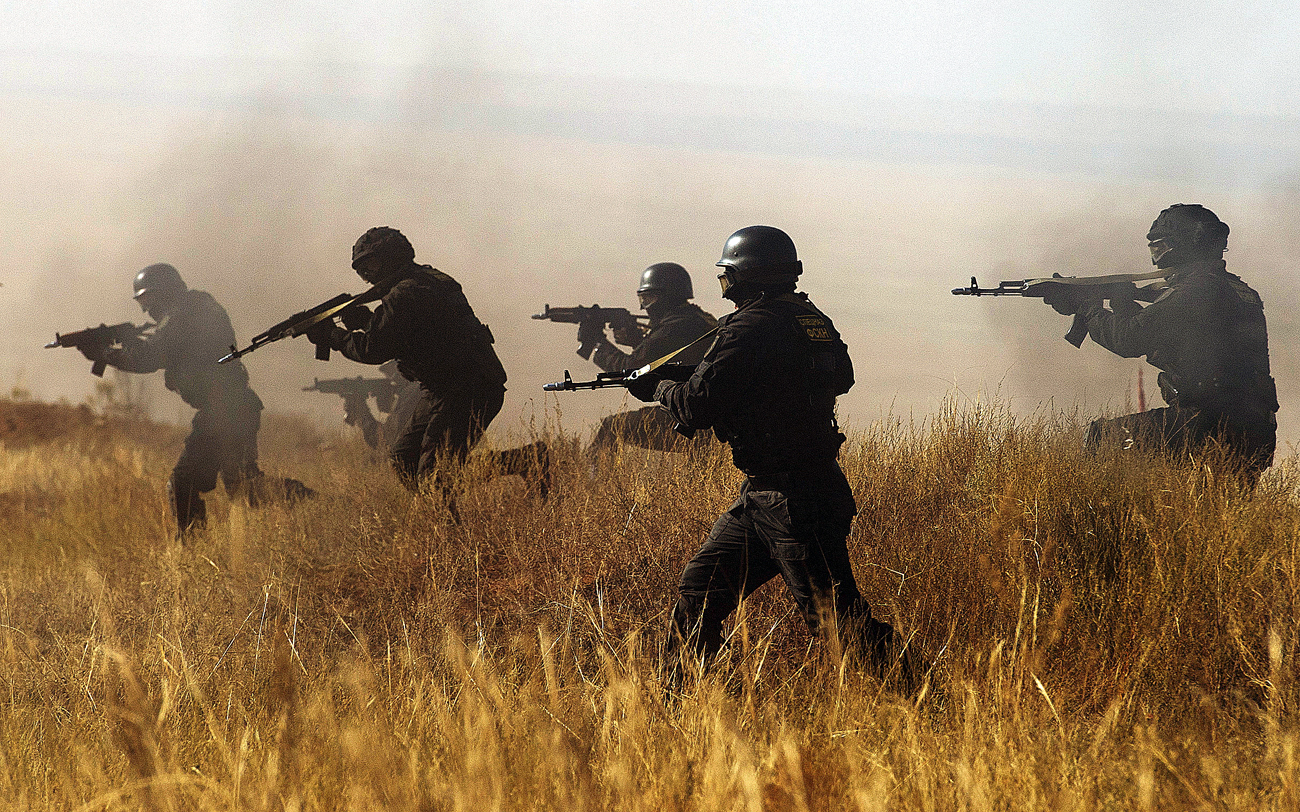 Special troops of Russia's Federal Drug Control Service participate in a stage of the Center 2015 Russian strategic military exercises.
Donat Sorokin / TASS
A specially designed complex in Chechnya will train fighters in how to respond to terrorist attacks in various locations, from a bus or plane to a school.
Russia is to build a special complex dedicated entirely to preparing special forces that will be able to take decisive action in the event of a terrorist attack.
According to Daniil Martynov, Assistant to the Head of the Chechen Republic for interaction with law enforcement bodies, the private center will be built in Gudermes, in the North Caucasus republic of Chechnya (1,150 miles south of Moscow), in 2018.
In the words of the region's president Ramzan Kadyrov, construction is being financed by Russian investments. However, he has not said exactly which companies are providing the funds.
It is planned that representatives of all Russian security agencies, as well as foreign ones, will be able to use the center's services.
Kadyrov notes that some foreign countries have already expressed the desire to send their fighters for training in Gudermes, including China, Canada and Kazakhstan.
The 400-hectare complex will basically be a tactical city for working with all possible terrorist scenarios: liberating hostages in a school, on a bus or plane, in the metro and other public places.
The future elite fighters will also train for combating militants in forests and mountainous areas around the base.
The center's airborne preparation program will be expanded to include landing with a wingsuit, a special suit with fabric between the legs and under the arms that resembles a flying squirrel, reports RIA Novosti. It will help the fighter reduce his falling speed to 45 mph (70 km/h) and glide at a speed of 155 mph (250 km/h).
Subscribe to get the hand picked best stories every week
All rights reserved by Rossiyskaya Gazeta.