Why is the Russian government slow to publicly report deaths in Syria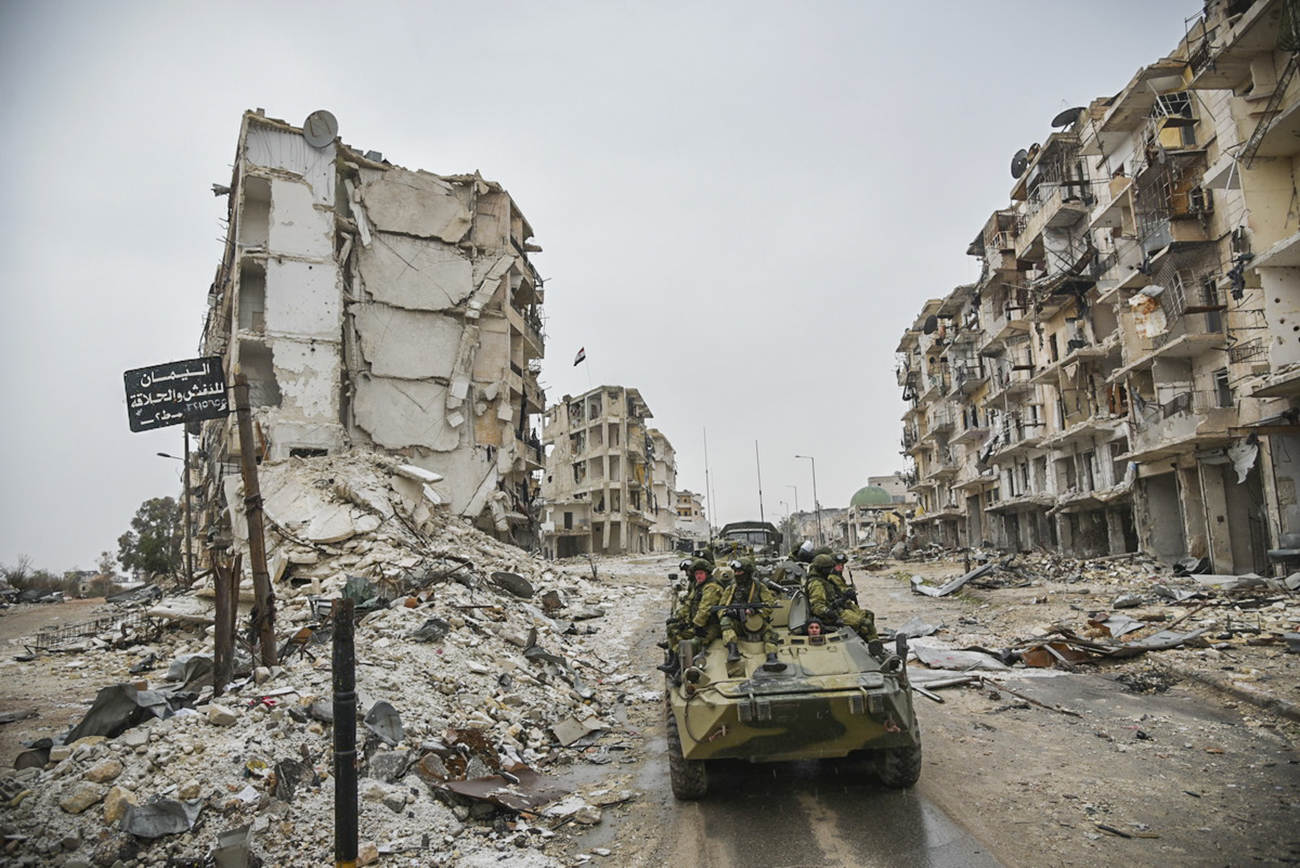 Military engineers of the Russian Army's international counter-mine center continue the demining operation in eastern Aleppo, Syria.
RIA Novosti
The media learned about the 28th Russian military death in Syria from a widow's post on a social network.
The news of the death of Artyom Gorbunov, a Russian soldier recently killed in action in Syria, first surfaced on the Vkontakte social network on March 3. Gorbunov's spouse wrote a message to his military unit's online community, asking for the phone number of the chief of the brigade headquarters.
Russian media carried the initial report, but Gorbunov's death was not officially confirmed until the end of the day. In the evening of March 3, the Russian Defense Ministry reported that Gorbunov had been killed on the outskirts of Palmyra the previous day, when his reconnaissance detachment ran into an Islamic State ambush. Why not report such incidents straight away?
Embargoes on losses
The Defense Ministry is prohibited to report losses to the media by a presidential decree of May 28, 2015, which specifies that information about peacetime military losses constitutes a state secret. The ministry reports all losses directly to the head of state.
"News of a serviceman's death is conveyed to his family, who may then release the information via social networks, either in posts on their own pages or, as in the latest case, by way of requests addressed to communities of the respective military units," said Viktor Murakhovsky, chief editor of Arsenal Otechestva magazine.
In such a situation, the Defense Ministry may officially acknowledge the serviceman's death in keeping with a formal procedure and with the family's permission, but this takes some time.
If using any of Russia Beyond's content, partly or in full, always provide an active hyperlink to the original material.