RIR's Top 5 defence stories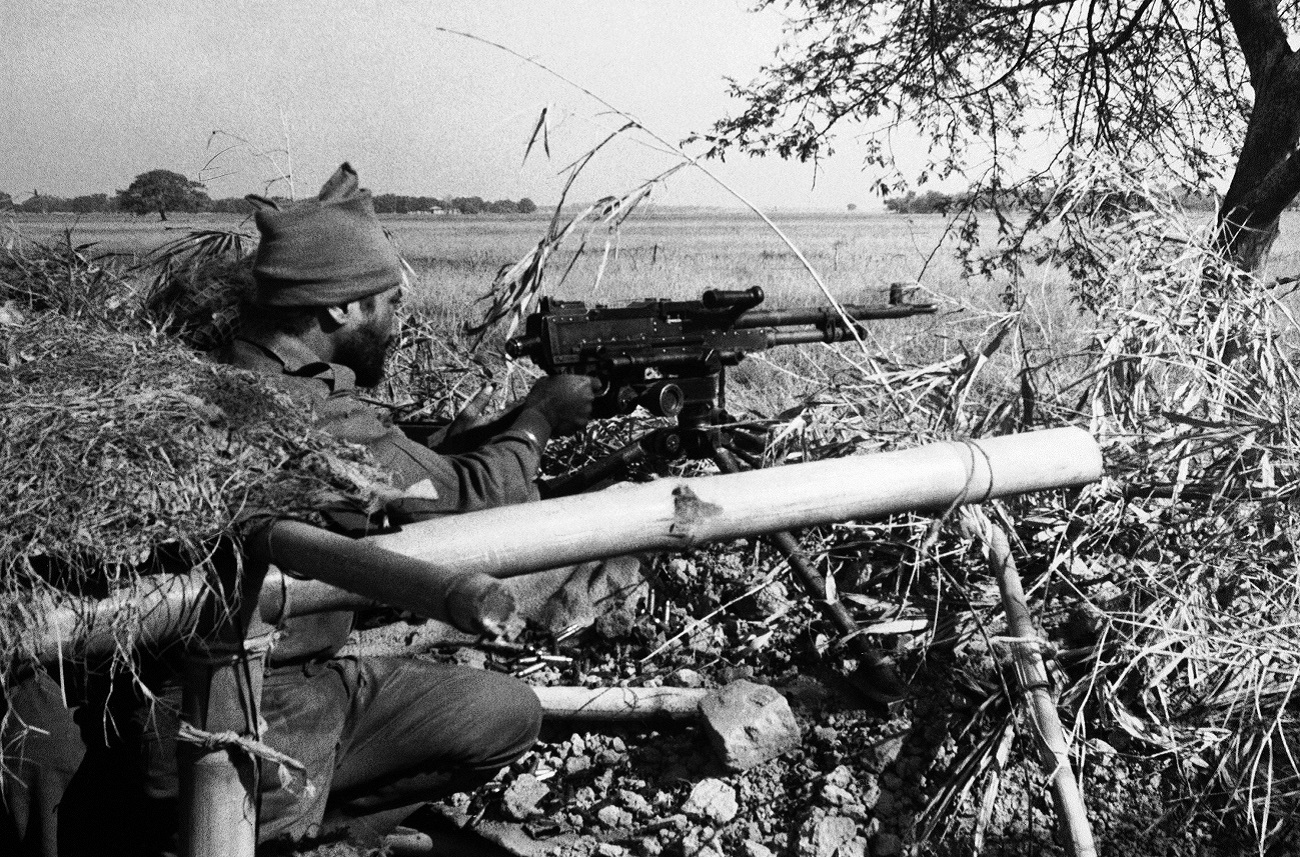 An Indian Army machine gunner fires at Pakistani positions in a village across an open field, 1,500 yards inside the East Pakistan border at Dongarpara on Dec. 7, 1971.
AP
The Russia and India Report has compiled a list of the 5 most popular and interesting articles about Indo-Russian bilateral military relations, military technologies and Russian weapons.
by Rakesh Simha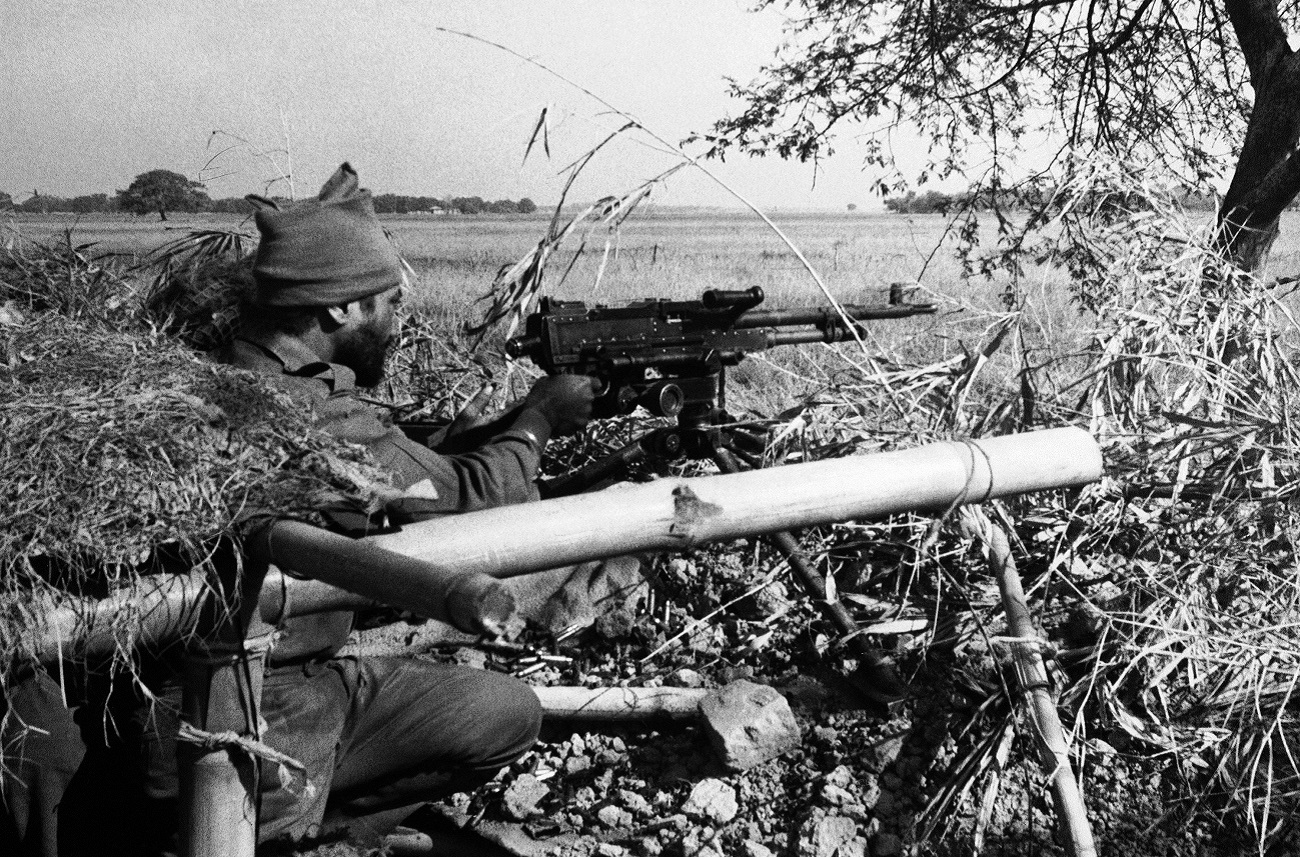 More than 45 years ago, India won a famous victory over Pakistan due to its brilliant soldiers, an unwavering political leadership, and strong diplomatic support from Moscow. Less well known is Russia's power play that prevented a joint British-American attack on India.
by Alexander Tomas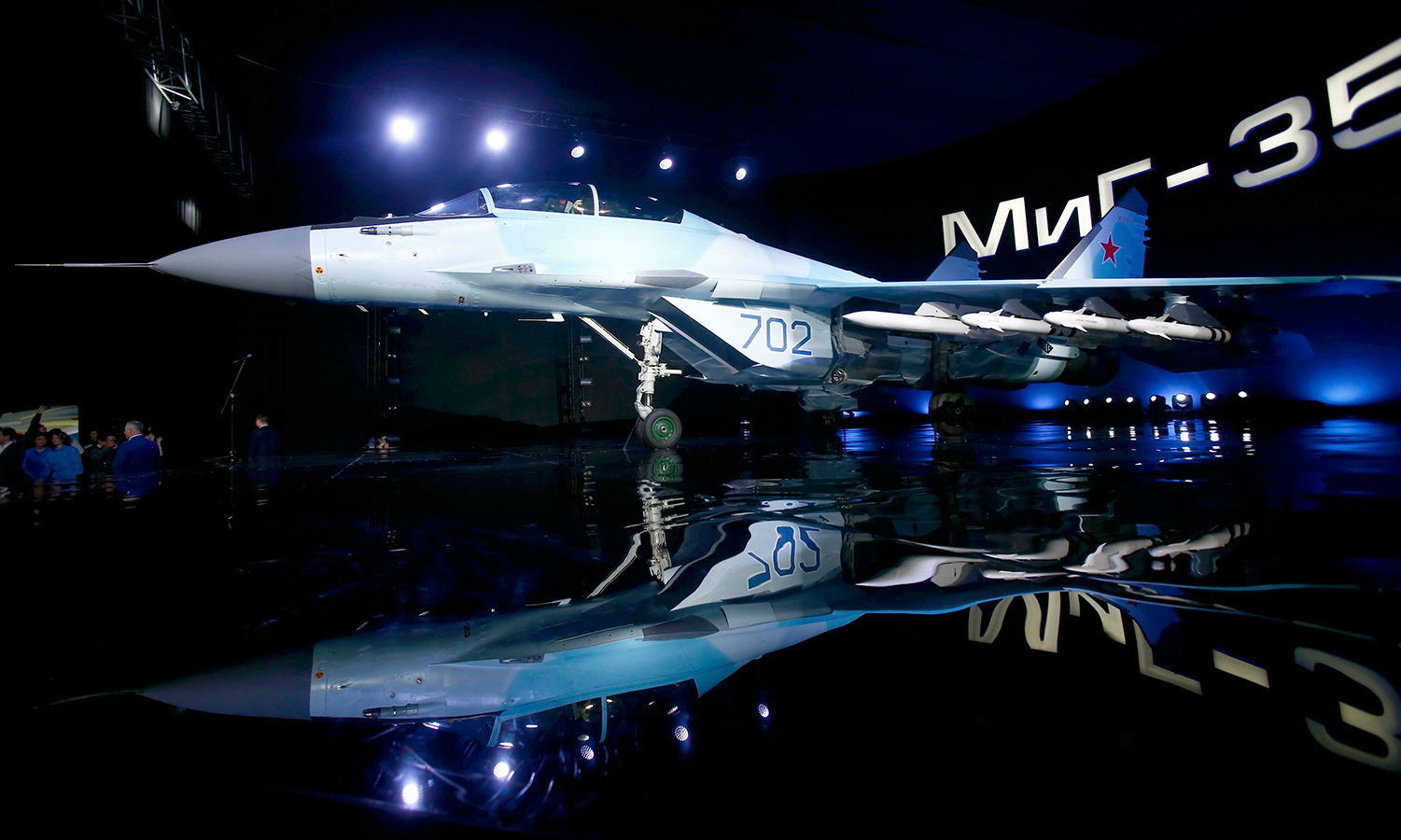 As Delhi marked the "golden jubilee" of the arrival of MiGs to the Indian Air Force (IAF) in 2013, Sergei Korotkov, CEO of Russian Aircraft Corporation (RSK) MIG, gave RIR an exclusive interview about history of the company's cooperation with India and its plans for the future.
by Ajay Kamalakaran

The U.S. and its NATO allies can no longer flex their military might and muscle and act like global bullies. The re-emergence of Russia as a military power will go a long way in ensuring that the world is a much less violent place.
by Vinay Shukla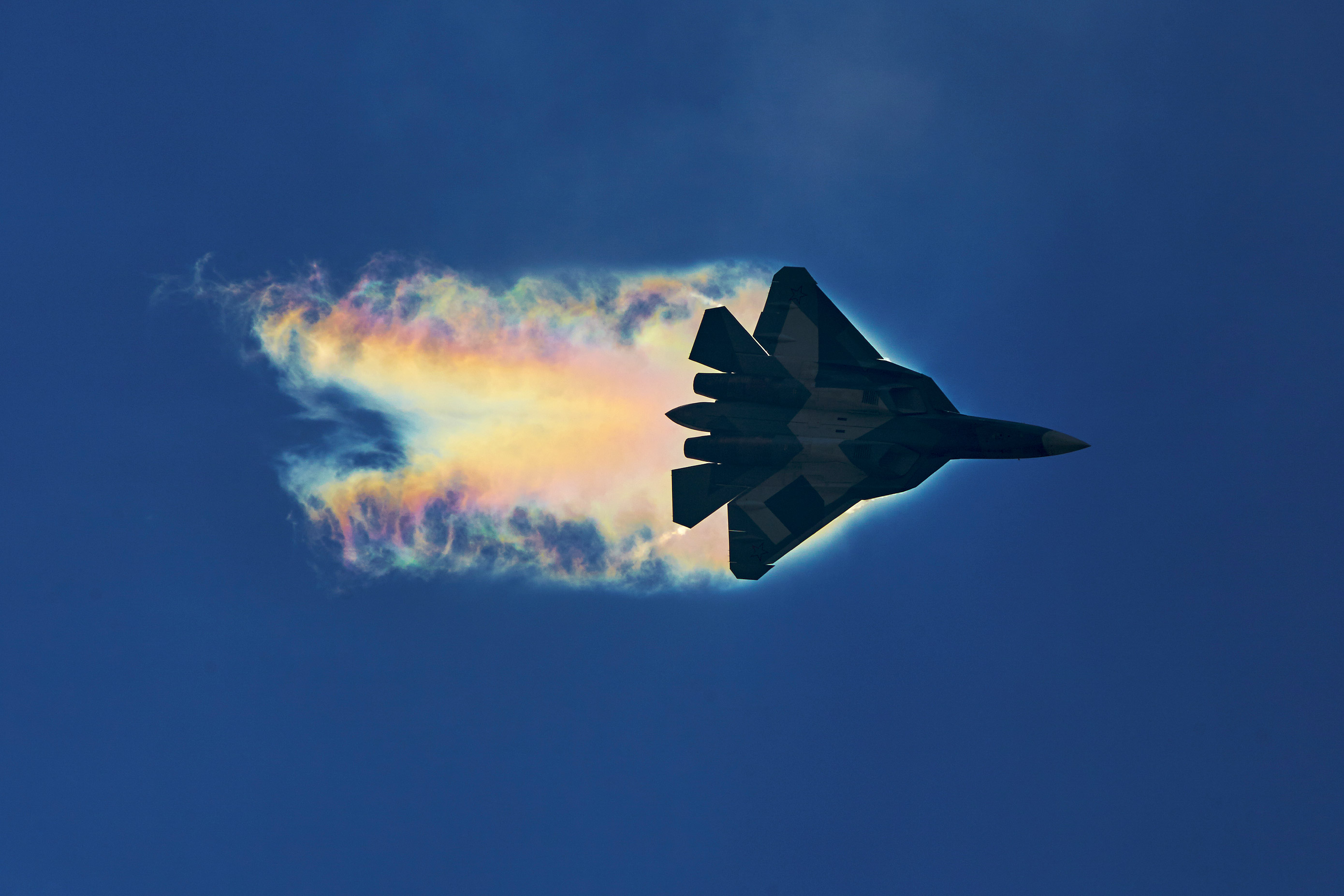 By scrapping a deal for 126 MMRCA and opting to buy Rafale jets in a fly away condition under a G2G contract, the Indian Prime Minister Narendra Modi has taken the suggestion of a Russian expert Konstantin Makiyenko, offered eight years ago, to develop and more easily procure upgraded aircraft for the Indian Air Force.
by Rakesh Simha

The successful trials of the modified Su-30MKI carrying the supersonic BrahMos-A cruise missile take India a step closer to acquiring a devastating deep strike weapon.
If using any of Russia Beyond's content, partly or in full, always provide an active hyperlink to the original material.