Oil India buys 50 pct stake in Siberian block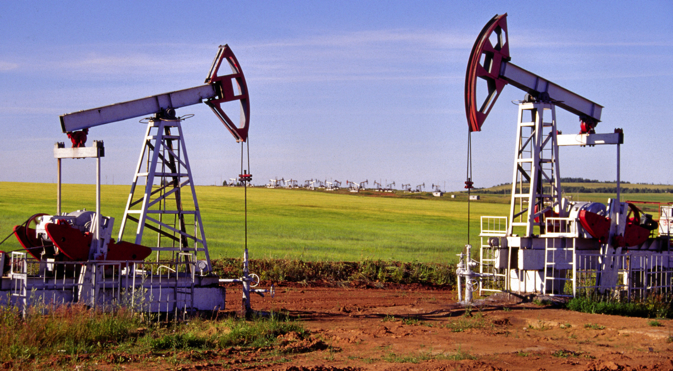 Oil India has the right to become the operator of the field if there would be a substantial change in the management team of PetroNeft within the first three years. Source: Itar-Tass
India's second largest state-owned oil company bought a non-operating interest in a block in the Tomsk region.
In a deal worth $85 million, Oil India Ltd, the second largest state-owned oil explorer in India, bought a 50 percent stake in a block in Russia's Tomsk Region, PTI reported on Wednesday. Citing anonymous sources, the news agency said an agreement was signed last month between Oil India and PetroNeft Resource Plc to take a 50 per cent non-operating interest in Tungolsky License 61. The agreement covers a three-stage payout including $35 million in cash up-front, $45 million in exploration and development spending, and a performance bonus of up to $5 million, according to the news agency.
The 4,991-square-kilometer oil block is located on the east side of the Ob River in the least explored oil bearing region of the Tomsk region, the report said, adding that the block contains 7 oil fields and over 25 identified prospects and leads. The news agency's sources cited independent expert Ryder Scott as saying the block held 117.68 million barrels of oil reserves. There is also a new find in the block, which could raise the total reserves, according to the report.
The block started production in 2010 and achieved a peak of 3,000 barrel of oil per day in 2011, PTI added. PetroNeft, which is listed in London and Dublin, has called an extraordinary general meeting of shareholders on May 9 to approve the deal.
Oil India has the right to become the operator of the field if there would be a substantial change in the management team of PetroNeft within the first three years, the news agency said, adding that on completion of the deal, the Indian company would be able to book 50 per cent of production and reserves from the block.
Oil India has over 100,000 square kilometres of license areas for oil and gas exploration. It has operations or a presence in Libya, Gabon, Nigeria, Sudan, Venezuela, Mozambique, Yemen, Iran, Bangladesh and the US.
All rights reserved by Rossiyskaya Gazeta.