Sistema looks to raise stake in Indian unit to 100 percent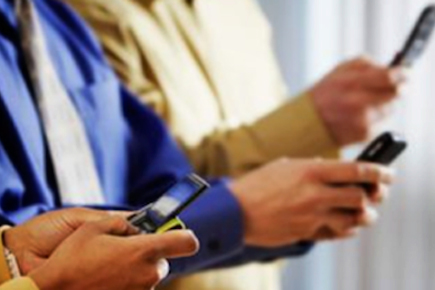 Sistema has dealt with difficult conditions in India. Source: Press Photo
The Russian telecom company is probably looking at raising it stakes in tranches until it attains full ownership in its India unit.
Following in the footsteps of Vodafone, which fully owns its Indian unit, Russia's Sistema has asked the Indian Government for approval to raise its stake in Sistema Shyam Teleservices Ltd to 100 percent, the Economic Times reported on its website. Sistema owns 74 percent at the moment, while Rajasthan-based Shyam Telecom owns the remaining 24 percent.
According to the ET report, Sistema, in its application to the foreign investment promotion board, sought approval to increase foreign equity beyond 74 percent, without specifying the exact amount of equity investment it proposes to bring or the methodology. Citing sources, the paper said the Russian company would increase its stake in a few steps instead of a single go. A source was cited by the paper as saying the Russian company was looking at purchasing more spectrum in the future and wanted to "to increase the scope and the area of its services depending upon opportunities." The source added that Shyam was not keen on investing particularly large sums in capital infusion for expansion.
Sistema's India unit is unhappy with the country's telecom regulator over the starting price of airwaves in the 800 MHz band, which is used typically by CDMA operators and is expected to be auctioned this year, the paper added. It has strongly opposed the regulator's recommendation to start the auction for 1 MHz of airwaves at $447.5 million, instead suggesting that starting price should be around $303.6 million, which is 80 percent of the market price for airwaves in the 1,800 MHz band as discovered in the February auctions, the Economic Times added.
Sistema has dealt with difficult conditions in India. As a result of the 2G scam, the Russian company, which was not involved in the scandal, lost its licenses in 21 circles in the country. It rebid for spectrum and operates in 9 circles. The company has big plans in the LTE and 4G segments, which offer a great deal of potential in a country where there are over 800 million mobile phone connections and a burgeoning market for smart phones.
All rights reserved by Rossiyskaya Gazeta.