First Russian lighting equipment plant opened in India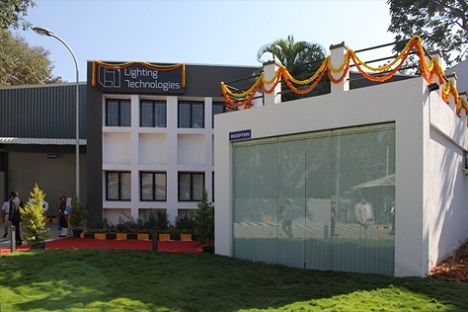 The project is an example of successful work of Russian medium business in India. Source: LTCompany
The plant will produce photodiode lamps for offices, industrial buildings, shopping centres and roads.
As soon as Russians hear the word «India», they imagine Taj Mahal in the bright sunshine and the dazzling light of myriads of Diwali lamps. It is very symbolic since light has a great significance in the lives of Indians. It's interesting that 2015 was proclaimed International Year of Light and Light-based Technologies by the UN. So the recent opening of the first lighting equipment production plant by a Russian company Lighting Technologies in Bangalore is very timely.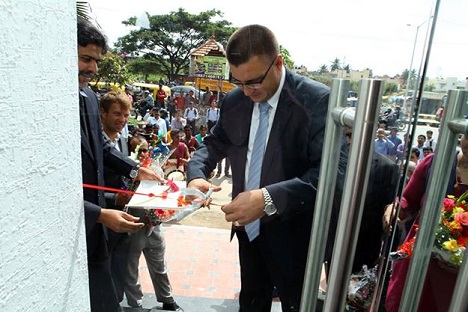 Source: LTCompany
Latest years have seen Russia-India economic cooperation grow at a fast-pace. Notably, a leading Russian company Lighting Technologies, which is strengthening its position abroad, has opened its production in an Indian city of Jigani, Bangalore's suburb, Karnataka. The plant will produce photodiode lamps for offices, industrial buildings, shopping centres and roads. During 2015 branches in Delhi, Mumbai, Hyderabad, Kerala, Chennai and others Indian regions will be launched.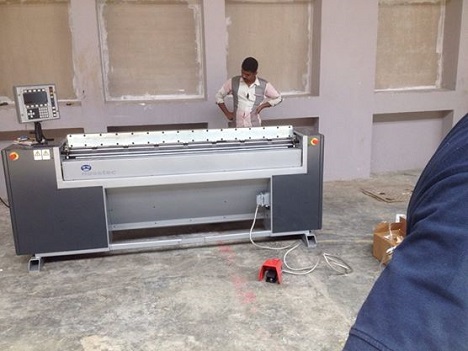 Source: LTCompany
The project is an example of successful work of Russian medium business in India. It is included in the list of priority investment projects for Indo-Russian economic cooperation on the government level. It's not surprising since the manufacturing unit doesn't have equivalents in India in terms of its equipment and opportunities. The company is planning to become one of top five leading lighting equipment producers in the Indian market in the next five years. According to the forecasts, by 2025 the company's sales should increase up to $33 mln, that's why its ambitions are justified.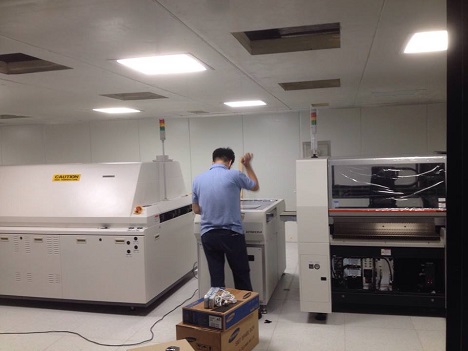 Source: LTCompany
As well as contributing into Indo-Russian economic relations, the project is going to be eco-friendly, since Russian and Indian engineers and designers will create environmentally efficient lamps.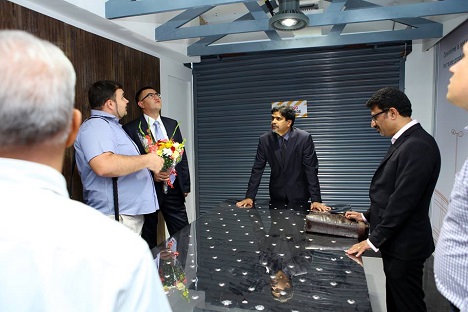 Source: LTCompany
Dmitry Nalogin, president of the Lighting Technologies company, noted that India's market holds better prospects than China's. "The competition in India is lower than in China, and the growth dynamics is higher than anywhere in the world. Analysts predict for India the future as bright as for China. So we preferred to get on the first carriage of the train that is soon to leave rather than to jump in the last carriage of the one that's already leaving," Nalogin said in his interview to the "Business journal" publication.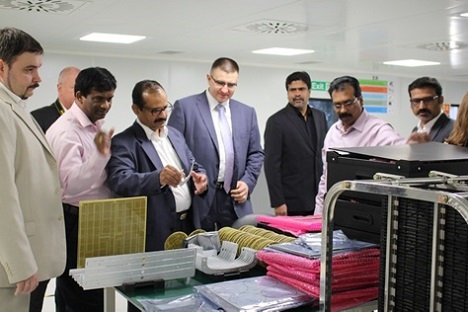 Source: LTCompany
Vitaly Bogdanov, Vice-President on strategy and development of Lighting Technologies, pointed out that the company is developing a product adjusted to the fullest to the particularities of the Indian market. He emphasised that "Light technologies" will strive for "occupying a firm leading position in the Indian market and creating a recognised and acknowledged brand in the country."
All rights reserved by Rossiyskaya Gazeta.