Petroleum from Lukoil for Iranian crude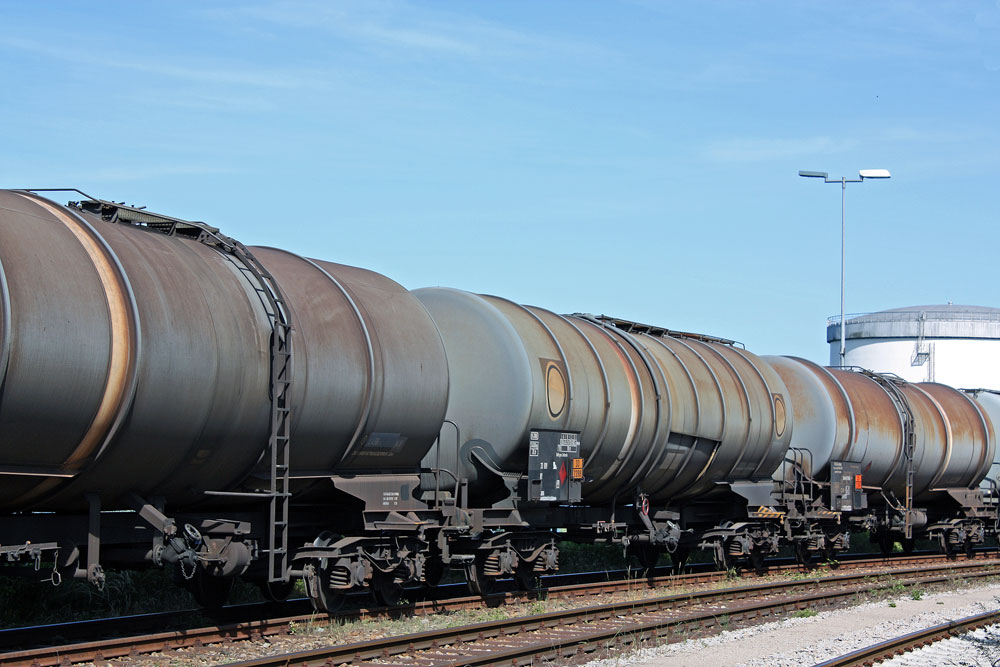 Lukoil plans to supply 2 million tons of petroleum to Iran in exchange for oil.
Lori / Legion-Media
The Russian oil company Lukoil is planning to expand its operations abroad by acquiring more foreign petrol pumps. It will also supply around two million tons of petroleum to Iran in exchange for crude oil. The company has announced plans to buy 250 petrol stations in the Netherlands, Belgium and Luxembourg.
Lukoil, Russia's second-largest oil producer, is building its petroleum supplies and increasing its foreign chains of gas stations, company vice president Vladimir Nekrasov said, adding that the company would begin supplying petroleum to Iran this year.
Nekrasov said, depending on Iran's requirements, up to two million tons of refined petroleum could be delivered to that country. In return, the company expects to collect oil in the ports of the Persian Gulf to supply its refineries in Bulgaria, Romania and Sicily.
This is not the first time Lukoil has worked in the Iranian market. In 2003 it became part of a consortium with the Norwegian company Norsk Hydro with shares of 25 percent and 75 percent, respectively, in an exploration project in the Anaran oil field. But Lukoil withdrew from the project in 2011 after the imposition of Western economic sanctions against Iran. The company reopened its representative office in the Islamic Republic in April 2015.
Reorienting toward Western Europe
In addition to the Iranian deal, Lukoil plans to buy 250 petrol stations in the Netherlands and other Benelux countries in a deal that will be finalized this year. Nekrasov did not specify the value of the deal or the identity of the seller.
Over the past two years Lukoil has been actively selling off its petrol retail outlets in Eastern Europe. The company now owns around 200 petrol stations in Belgium, 450 Lukoil retail stations in Finland, and a large network in south-eastern Europe.
Petroleum production and sales in Russia are in growing danger of becoming unprofitable.
Russia's crude oil refining margins are closing in on zero due to the increase of excise tax from the beginning of this year to 2 rubles ($0.03), Nekrasov said. If excise tax on petroleum is increased by a further 2 rubles from April 1 and prices at the pump fail to rise, petroleum production in Russia will become unprofitable, he said.
The company has lost 30 billion rubles ($400 million) due to the January increase in excise taxes and may lose the same amount again if they continue to increase, he said.
First published in Russian in Kommersant.
All rights reserved by Rossiyskaya Gazeta.