Russian oil giant will close deal on 49% stake in India's Essar Oil refiner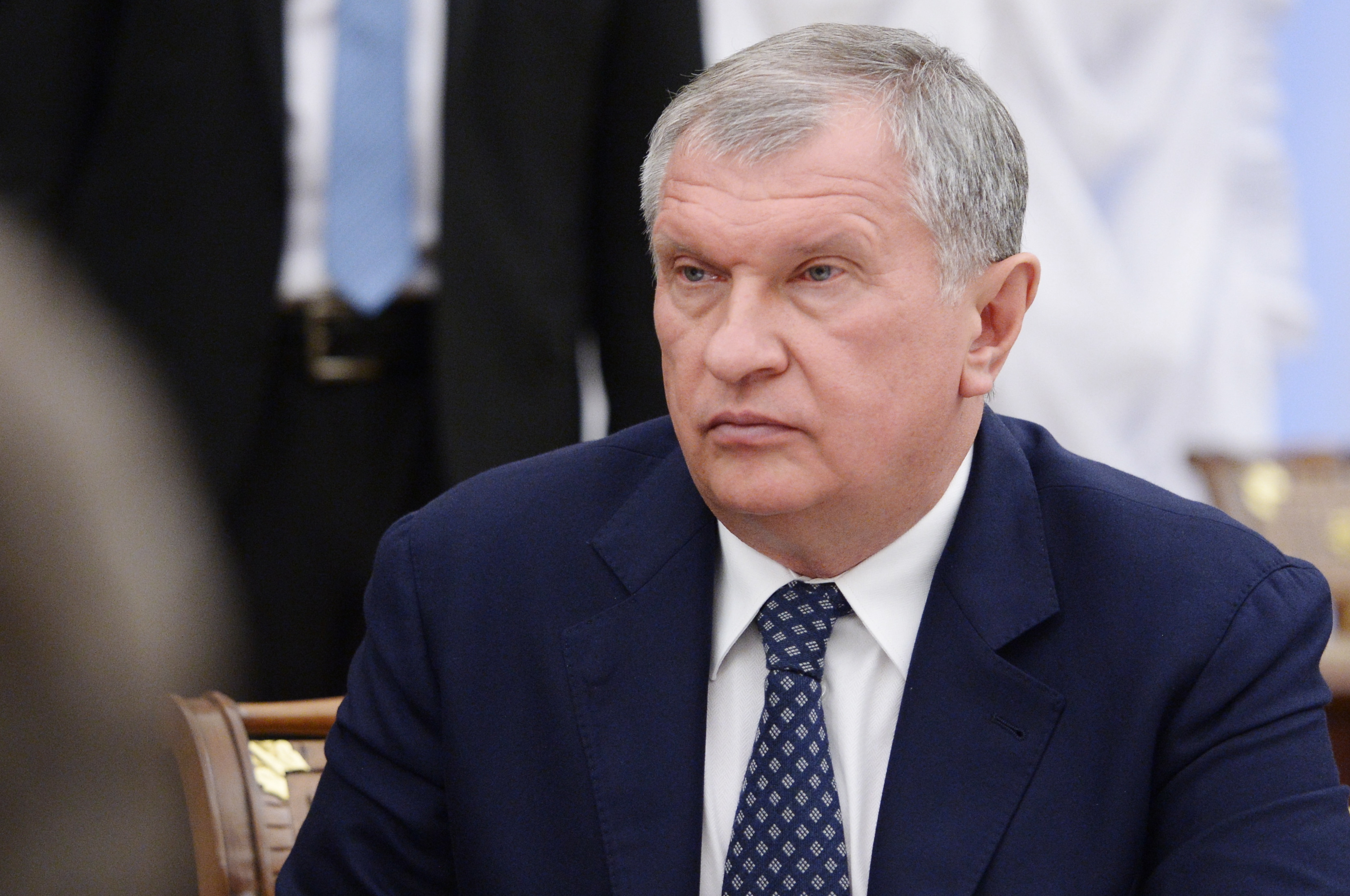 President and Chairman of the management board of Rosneft Igor Sechin
Source: RG
According to Igor Sechin, the deal will enable Rosneft to get access to the Indian market, building a safe bridge between the two countries
Russia's oil major Rosneft plans to close the deal on purchase of a 49% stake in the Indian Essar Oil refinery in 2016, President and Chairman of the management board Igor Sechin said Wednesday.
"We've had constructive talks in the course of the visit, and arranged a preliminary settlement regarding the procedures to finalize the deal (on purchase of a 49% stake in the Indian Essar Oil refinery - TASS), we're about to obtain permits. The deal will be closed in 2016," he said.
According to Sechin, the deal will enable Rosneft to get access to the Indian market, building a safe bridge between the two countries.
In July 2015, Russia's largest oil producer and shareholders of Essar signed key terms of Rosneft's participation in refinery in Vadinar city, one of the biggest refineries of India and Asia-Pacific, with a stake of up to 49%. Rosneft and Essar Oil also signed a long term contract on oil supplies to India, which stipulated total supplies of 100 mln tonnes of crude oil over a period of ten years. Rosneft planned to launch oil supplies to the refinery after entering its capital.
The refining capacity of the Vadinar refinery is 20 mln tonnes per year. The partners plan to more than double the refinery's capacity to 45 mln tonnes by 2020. Also, the deal includes marketing business whereby Essar operate a retail chain of 1,600 stations located in India. The plan is to increase the number of stations to 5,000 within the next two year.

The Vadinar refinery is the second largest refinery in India and one of the most complex refineries in world. It is highly flexible in terms of raw materials use and is capable of refining heavy and ultra-heavy oil. The refinery also has access to a deep-water port, capable of accommodating VLCC tankers.
All rights reserved by Rossiyskaya Gazeta.