Dumping Saudi crude in Europe threatens Russian interests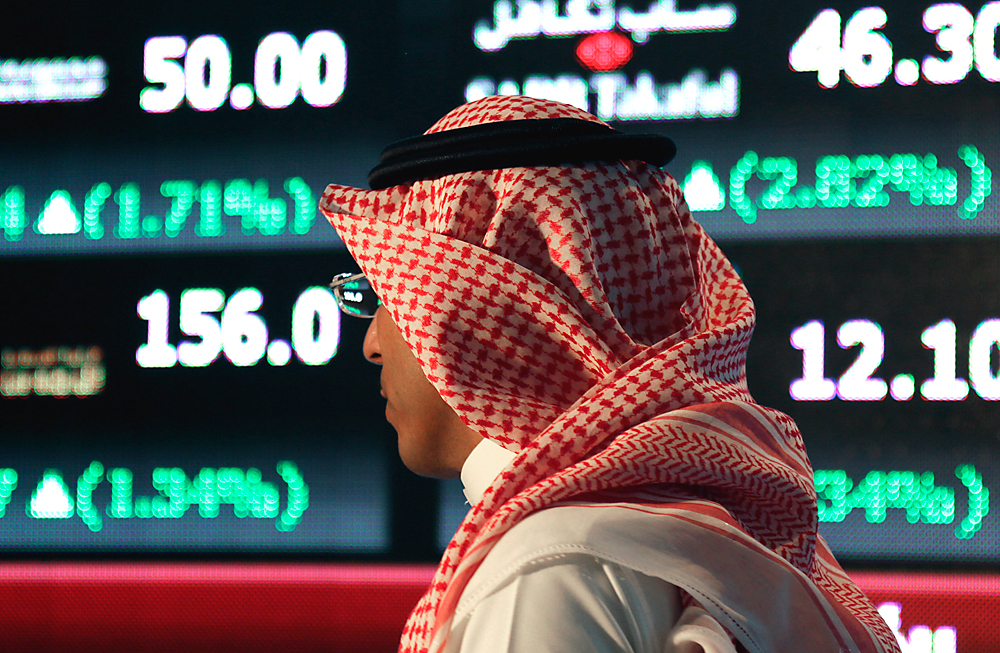 In Europe, Saudi oil is facing competition not only from Iran but also from Russia.
AP
Despite an understanding earlier this year, Saudi Arabia is continuing to cut crude oil prices to flood the European oil markets. The Saudis are competing with and trying to undercut Iran, but Russia could be the inadvertent victim.
Major oil producers and big players in the world oil markets intend to raise crude production, despite recent agreements to lower production or freeze production at January 2016 levels.
Saudi Arabia is also aiming to reduce prices. The kingdom plans to lower prices of July oil futures by $0.35 per barrel for northwest Europe and by $0.1 for Mediterranean countries, The Wall Street Journal reported, citing a statement by the state Saudi Aramco Company.
The decision is linked to escalation of competition after Iran renewed crude supplies to Europe, writes the WSJ. Saudi Arabia is raising the price of oil supplied to the U.S. by $0.1 per barrel.
The victim of oil wars
Sergei Agibanov, director of the Economy Department at the Institute of Energy and Finance, said Saudi Arabia is trying to get the most it can from each regional market.
The demand in the U.S. for cheaper imported oil is growing, he explained. "That is why the Saudis are raising prices for the U.S.," he said.
In Europe, Saudi oil is facing competition not only from Iran but also from Russia, which is increasing its supplies to the region. This is why the kingdom is being forced to give the EU an additional discount.
Although Saudi oil is considered "light" (low-sulphur), in reality it is more "middle," that is, closer in nature to Russia's Urals crude, said Mikhail Krutikhin, a partner at Rusenergy.
"This is why in north-western Europe, competition with Russian oil may escalate," he said.
However, Alexander Pasechnik, chief analyst at the Foundation of National Energy Security, believes that Saudi dumping in Europe will primarily hit European producers – the UK and Norway.
Saudi dumping
Iran's dumping as a response may even be greater, warned Pasechik.
"It is very likely that Iran will lower the price on its crude even more. It still has a "safety margin," since the country has already given discounts of $1 per barrel," he said.
Iran has already sold a part of its heavy oil in Europe for $17 per barrel, when the market price at the time was almost $39-40. If this price policy is employed again, competition may get out of hand.
It was Saudi Arabia that actively began lowering prices last year, aiming to force producers with high production costs out of the market. These companies were primarily American shale producers, but also producers in Russia, Canada and Brazil.
The strategy worked with respect to the U.S.: The number of oil rigs in the United States fell by 50 percent in one year, according to Baker Hughes.
First published in Russian in Gazeta.ru
All rights reserved by Rossiyskaya Gazeta.