Russia consolidating in Indian oil market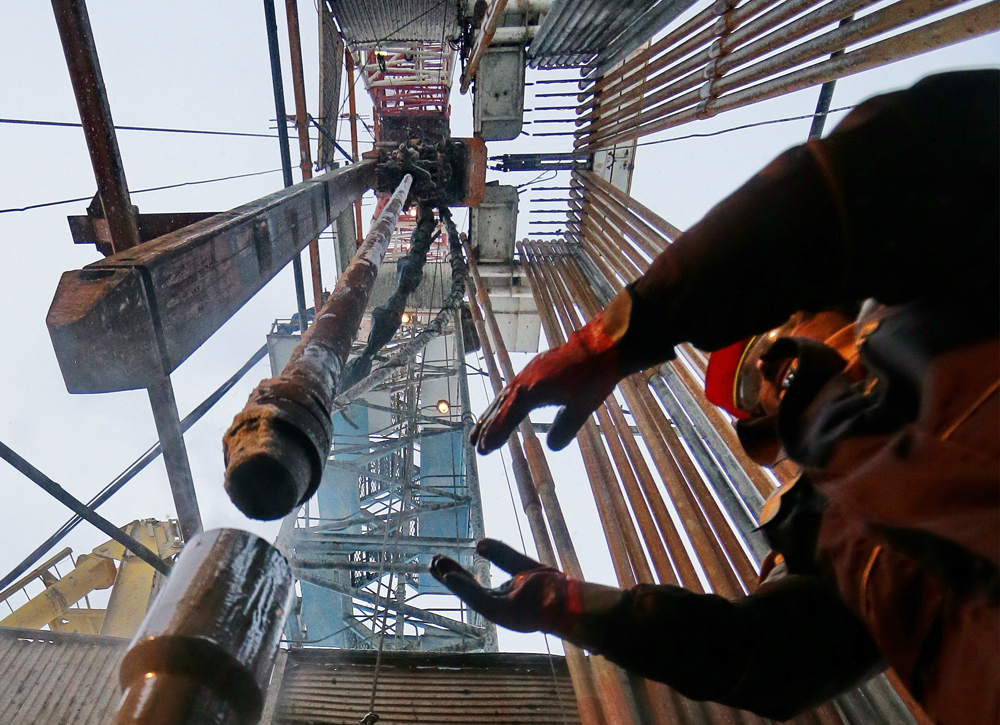 Russia opens a new front in the fight for a larger share of the world oil market in India.
Vladimir Smirnov/TASS
According to the US publication, the Wall Street Journal, 'Rosneft's' agreement to acquire a 49 per cent stake in India's Essar Oil will strengthen and consolidate Russia's position in the Indian oil market and help it compete with Saudi Arabia.
Russia is strengthening its hold over India's oil market, soon to become among the most important in the world, according to an article published in The Wall Street Journal (WSJ).

"Russia opens a new front in the fight for a larger share of the world oil market in India," the publication stated. According to the report, this is evidenced by the Russian company 'Rosneft's' plans to start a regular supply of "black gold" to the Indian Essar Oil refinery in Vadinar later this year and close a deal to buy a 49% stake in Essar.
"As a result of this transaction, Russia will receive a small but strategically important base for a promotion to the Indian oil market, which has become one of the most important in the world", the article said. Saudi Arabia currently has a dominant position in India, accounting for around one-fifth of India's oil imports, according to FGE.
"Russia and Iran are gradually providing competition to the kingdom, which, like the other major suppliers of crude oil, including Iraq and Kuwait, are looking for new customers in the current depressed price conditions, "WSJ notes.
In future, India is likely to become one of the world's largest consumers of oil, along with China, with its energy needs growing rapidly.
'Rosneft' and 'Essar' shareholders signed an agreement in July 2015 outlining basic conditions for the Russian company to be included in the refinery's authorized capital with a share of up to 49%. Igor Sechin, Chairman of the 'Rosneft' Board, said the deal involved "the largest refinery in India," and his company would pay with both cash and raw materials.
'Rosneft' and India's Essar Oil also signed a long-term contract for supply of crude oil to India. The contract includes a 10-year supply of a total of 100 million tons of "black gold".
'Rosneft' is expected to begin supplying oil to the Essar refinery after it has been included in the company's capital. The plant's capacity is currently 20 million tonnes per year. Both companies intend to significantly increase this, bringing the annual volume of oil refining to 45 million tonnes by 2020.
First published by TASS.
All rights reserved by Rossiyskaya Gazeta.