Russia displays special features of IL-112 to India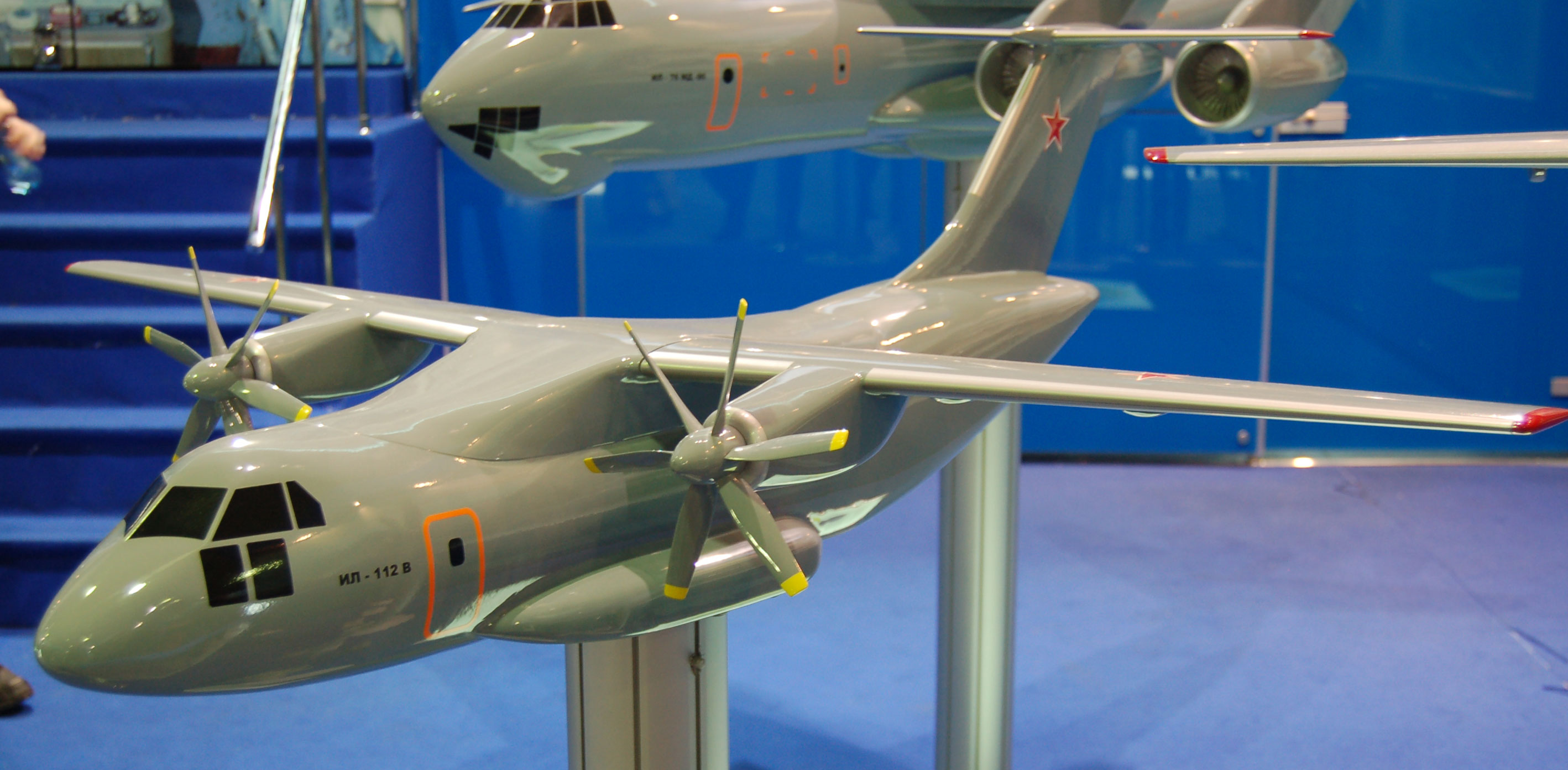 India has displayed interest in the Il-112 aircraft, details about which were introduced to the Indian Prime Minister by Dmitry Rogozin, Russia's Deputy Prime Minister.
Dmitry Rogozin, Russia's Deputy Prime Minister introduced the technological features of the Il-112 aircraft to Indian Prime Minister Narendra Modi, he said, while he visited the Voronezh Aircraft Building Enterprise VASO.
"This plane is of interest for some of our foreign partners. I myself handed the prospect for specifications on the airframe to Prime Minister of India, Modi," Rogozin said.
He stated that the aircraft can be made to suit both military and civilian specifications.
Additionally, the Il-112 will have unique capabilities, including being able to land on the ground and on unequipped airfields, and being able to raise bulky loads.
Rogozin said the terrain in India is mountainous and the country needs to support the military forces.
"They have showed a preliminary interest in that," said Rogozin.
First published in Russian by TASS.
All rights reserved by Rossiyskaya Gazeta.