Turkey could let Russia use its air base to fight IS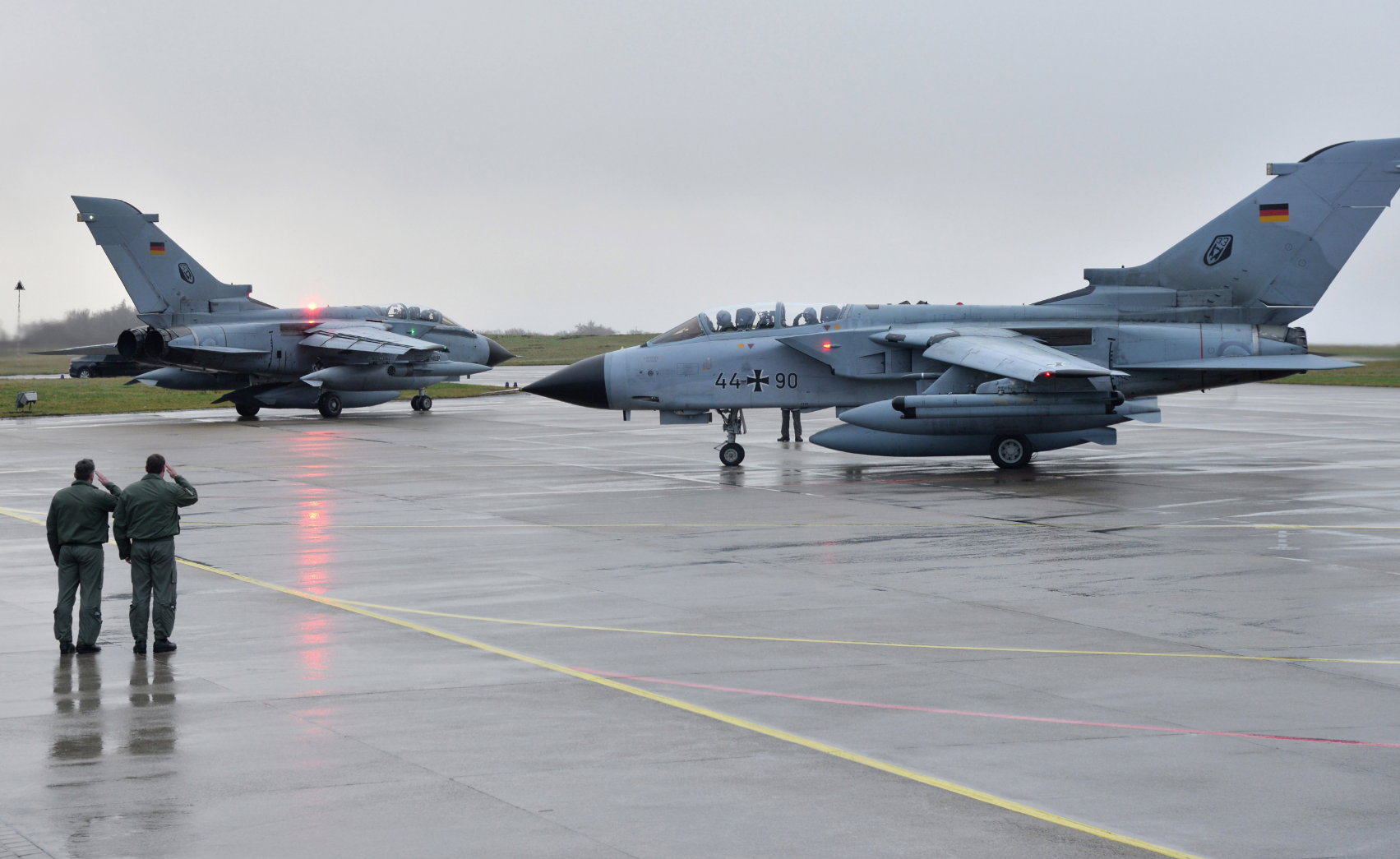 German jets at NATO air base in Incirlik.
EPA
Currently, the United States, Germany, the UK, Qatar and Saudi Arabia are allowed to use the air base.
Turkey could let Russia use its Incirlik air base to fight the Islamic state terrorist group (banned in Russia) in Syria, as follows from the words of Turkish Foreign Minister Mevlut Cavusoglu.
"We'll cooperate with all who is fighting against the Islamic State. We have opened the Incirlik base for all who want to join the active fight. Why not cooperate with Russia in this way?" he said.
The Turkish foreign minister said he had discussed the struggle against terrorism with his Russian counterpart Sergey Lavrov in Sochi on July 1.
"Turkey is ready for such cooperation. Terrorism is our common enemy. The mechanism of joint fight is important to prevent negative incidents [among the sides fighting the Islamic State]," he said.
Ankara has by now allowed the United States, Germany the United Kingdom, Qatar and Saudi Arabia to use its Incirlik air base.
Russia's Aerospace Forces started delivering pinpoint strikes in Syria at facilities of Islamic State and Jabhat al-Nusra on September 30, 2015, on a request from Syrian President Bashar Assad. On March 14, 2016, Russian President Vladimir Putin ordered to start withdrawing the main part of the Russian Aerospace Forces' group from Syria.
Two Russian military facilities - at the Hmeymim aerodrome and in Tartus - are still operational in Syria. The Russian military continue taking an active part in the fight against terrorist groups.
According to the Kremlin, Moscow is going to analyze Turkey's statement.
First published by TASS.
All rights reserved by Rossiyskaya Gazeta.