From 2019, Russia to deploy new-gen space reconnaissance system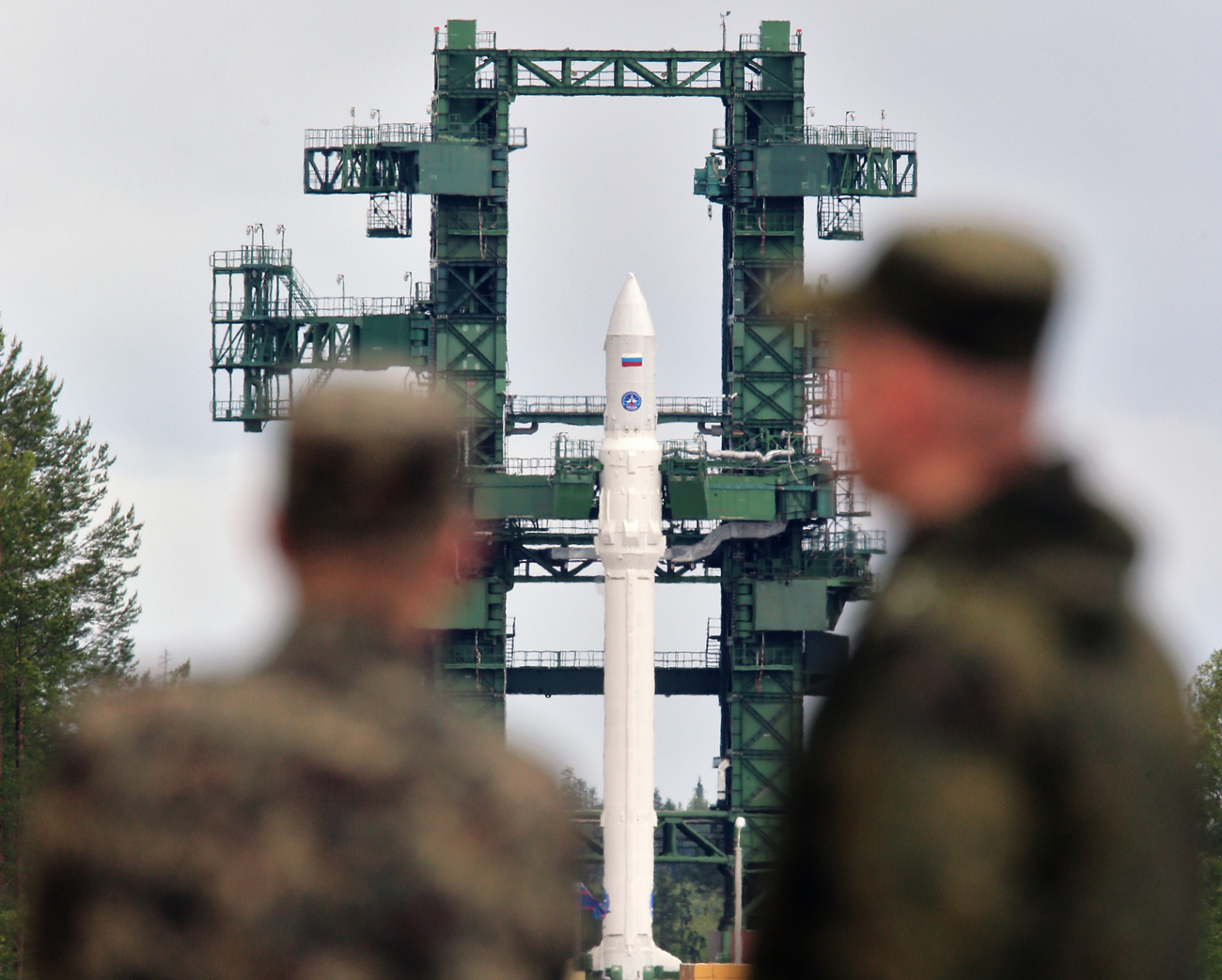 The light class Angara-1.2PP space rocket during refueling at Plesetsk. An automatic launch abort postponed the Angara's launch for a day.
Vitaliy Belousov/RIA Novosoti
The Russian Defence Ministry plans to begin deployment of a new space reconnaissance system from 2019, based on a new generation of satellites of the Razdan series.
Russia's Aerospace Forces and the Samara-based missile and space centre 'Progress' are jointly working on new-generation satellites called 'Razdan', the Kommersant daily reports, citing a source at the Defence Ministry.
According to the paper, the first satellite in the new series will be launched from the Plesetsk cosmodrome in 2019, with the second and third to follow in 2022 and 2024 respectively.
Dmitry Safonov, a military observer with the Izvestia daily, told RIR that, in the course of the Syrian campaign, the Russian military had engaged civilian satellites to monitor movements of Islamic State militants.
"There is a need to expand space reconnaissance capabilities, and the Russian Defence Ministry has commissioned the Samara centre to build a new satellite series," Safonov told RIR.
The' Razdan' is a new-generation electro-optical reconnaissance system. According to media reports, it will have "a drastically new payload and a high-speed radio channel with additional protection". The third and subsequent satellites will be fitted with a new telescope with a diameter of over 2 metres.
'Razdan' satellites will replace the 'Persona' space reconnaissance systems, which are currently being used to track Islamic State terrorists across West Asia.
All rights reserved by Rossiyskaya Gazeta.