India could get delivery of the S-400 in 2020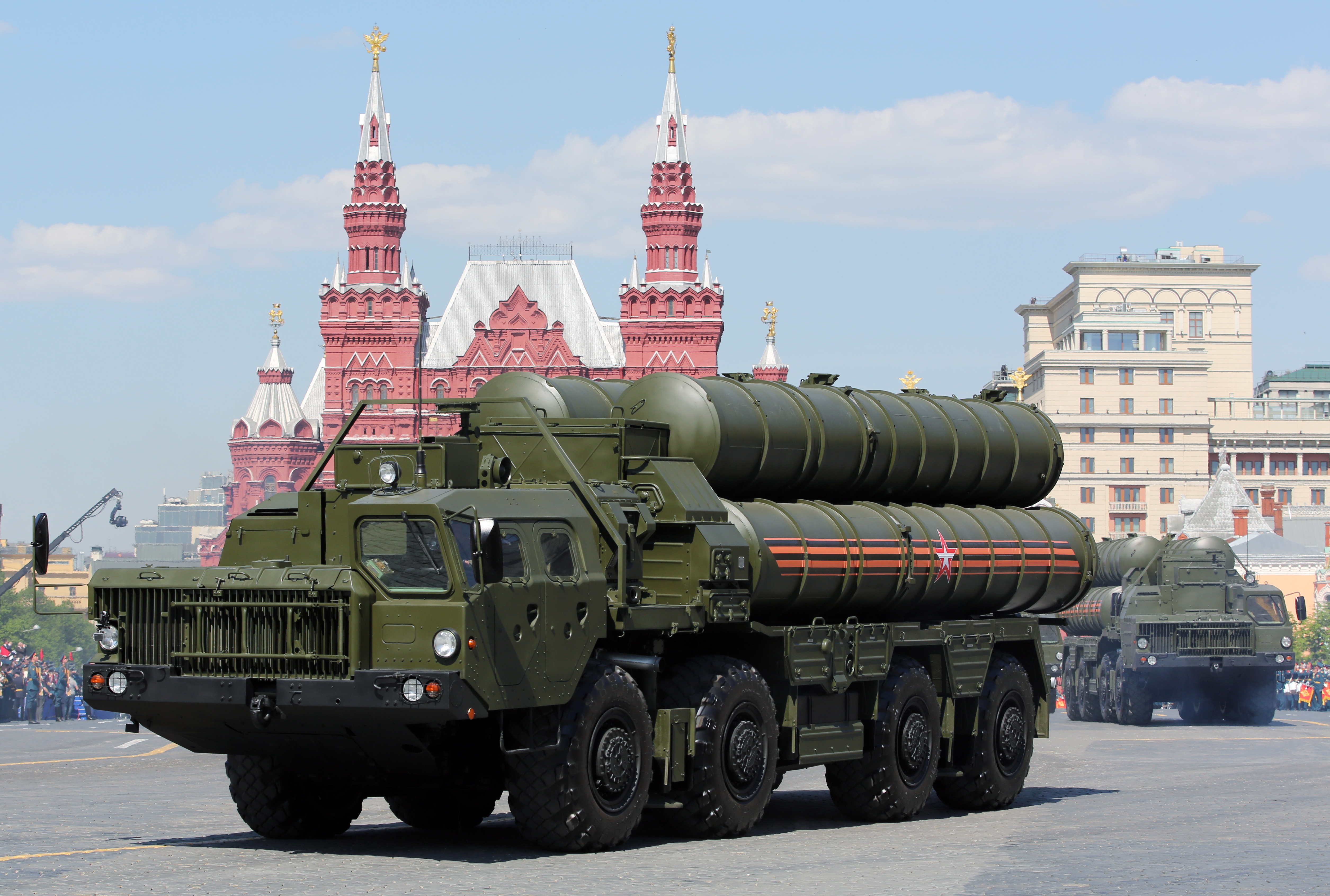 S-400 air defence systems.
Marina Lystseva/TASS
After several big ticket defence deals, including purchase of five S-400 air defence shields, were signed at the 17th India-Russia summit, it appears an agreement on a joint India-Russia fifth generation fighter aircraft is near completion.
Russia could begin shipping the S-400 'Triumf' anti- aircraft missile defence systems to India in 2020, Sergey Chemezov, head of the state corporation Rostec informed reporters attending the BRICS summit in Goa.
He was briefing reporters on Saturday, October 15, after the 17th India-Russia summit between President Vladimir Putin and Indian Prime Minister Narendra Modi saw a slew of agreements being signed, including one on India's purchase of five S-400 air defence systems.
"Today, an intergovernmental agreement was signed, under which the Russian side has undertaken to deliver the S-400s –one of the latest and most modern missile defence systems. We will now begin preparing the contracts, and hope that in the first half of 2017, we will complete and sign these, and then begin production. I think that deliveries will start some time in 2020," he said.
Chemezov also stated that the contract to build the fifth generation Russian-Indian fighter jets could be signed before the end of the year.
"This is a fifth generation aircraft that will be created in collaboration with an Indian company. In some ways, it will be similar to the FGFA, but it will n vertheless be an independent, new, modern aircraft. We have almost resolved all the negotiating issues and are ready for signing, only the formalities remain. I hope that before the end of the year, the contract will be signed," he said.
First published in Russian by TASS.
All rights reserved by Rossiyskaya Gazeta.