To attract Islamic capital, Russia to soon close deals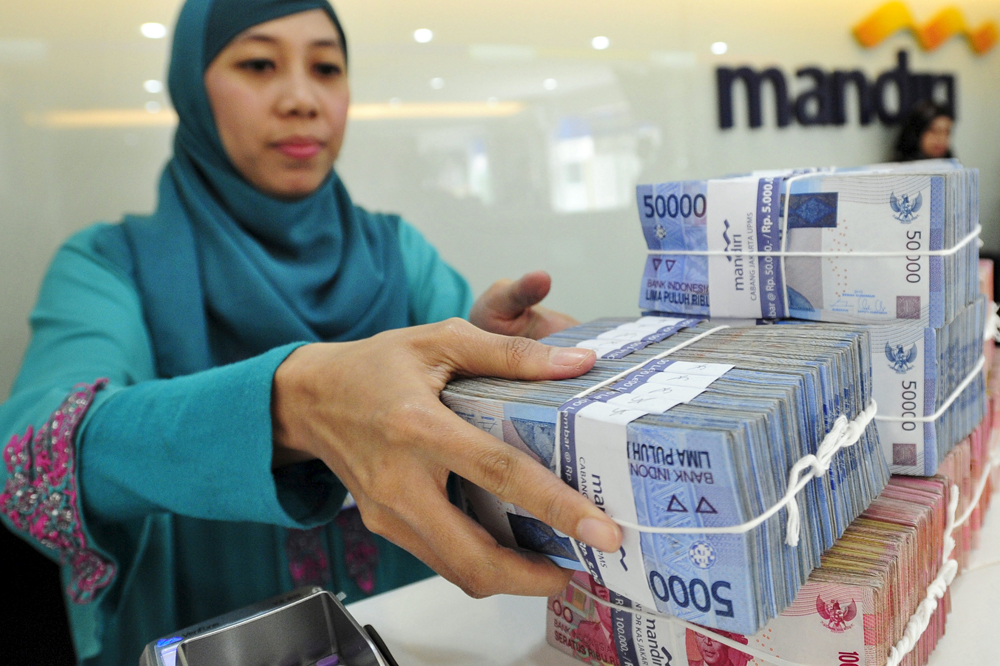 Muslim majority regions in Russia are hoping for an Islamic banking boom.
Reuters
Russia is hoping to close deals shortly to attract Islamic banks to invest in Russia in the fall, to help make up for a shortfall in international finance caused by Western sanctions imposed on Russia.
Funds invested by Islamic banks will be used for infrastructure projects in the country, Sergei Gorkov, head of Vnesheconombank, said during the Kazan Summit on May 20.
"The issue of investment in infrastructure in Russia is very important, and the Russian economy could really use Islamic finance," Gorkov said, adding that Russia is expected to close its first deals to attract Islamic capital in the autumn of 2016.
Yunus-Bek Yevkurov, president of the Muslim-dominated republic of Ingushetia, said Vnesheconombank, Russia's largest development institution, has already funded some' halal' industry projects in the region.
Russian banking legislation will have to be expanded to cover Islamic banking, which bans interest on loans and calls for borrowers and lenders to share the risk.
Need for Islamic finance in Russia
"Islamic banking is growing annually by 15-20 percent, including in non-Muslim countries, for example, Ireland," Rustam Minnikhanov, President of Tatarstan, said. He said Russia lags behind other countries in this respect.
After the 2015 Kazan Summit, where the decision to attract Islamic capital to Russia was first announced, the Central Bank has organized a working group on the development of Islamic banking and approved the basic package of measures; a road map for 2016-2017.
However, the process then lagged. Among all Russian regions, Islamic banking is primarily developing in Muslim-majority Tatarstan. Ak Bars, one of the largest banks in the region, has already carried out two transactions based on the principles of Islamic banking, bypassing existing legislation. Significantly, the bank has not been penalized by the Russian authorities.
Vnesheconombank is willing to support projects that promote exports to Muslim countries, Gorkov said. Russia has already exported $3 billion worth of goods to the Organization of Islamic Cooperation countries, he added, but this could be doubled.
"We see that Europe is actively working with Islamic banking," Minikhanov said. "President [Putin] called for rapprochement between Russia and the Islamic world. This rapprochement should take place in various areas, including finance, culture and everything else."
The main obstacles
The active introduction of Islamic banking is opposed by some Russian lawmakers.
"Russian legislation is not yet ready for the implementation of these instruments," said Yevgeny Bushmin, deputy speaker of the upper house of the Russian parliament, the Federation Council. Bushmin oversees tax policy.
All rights reserved by Rossiyskaya Gazeta.