Smartphone developers in Russia to take on Android OS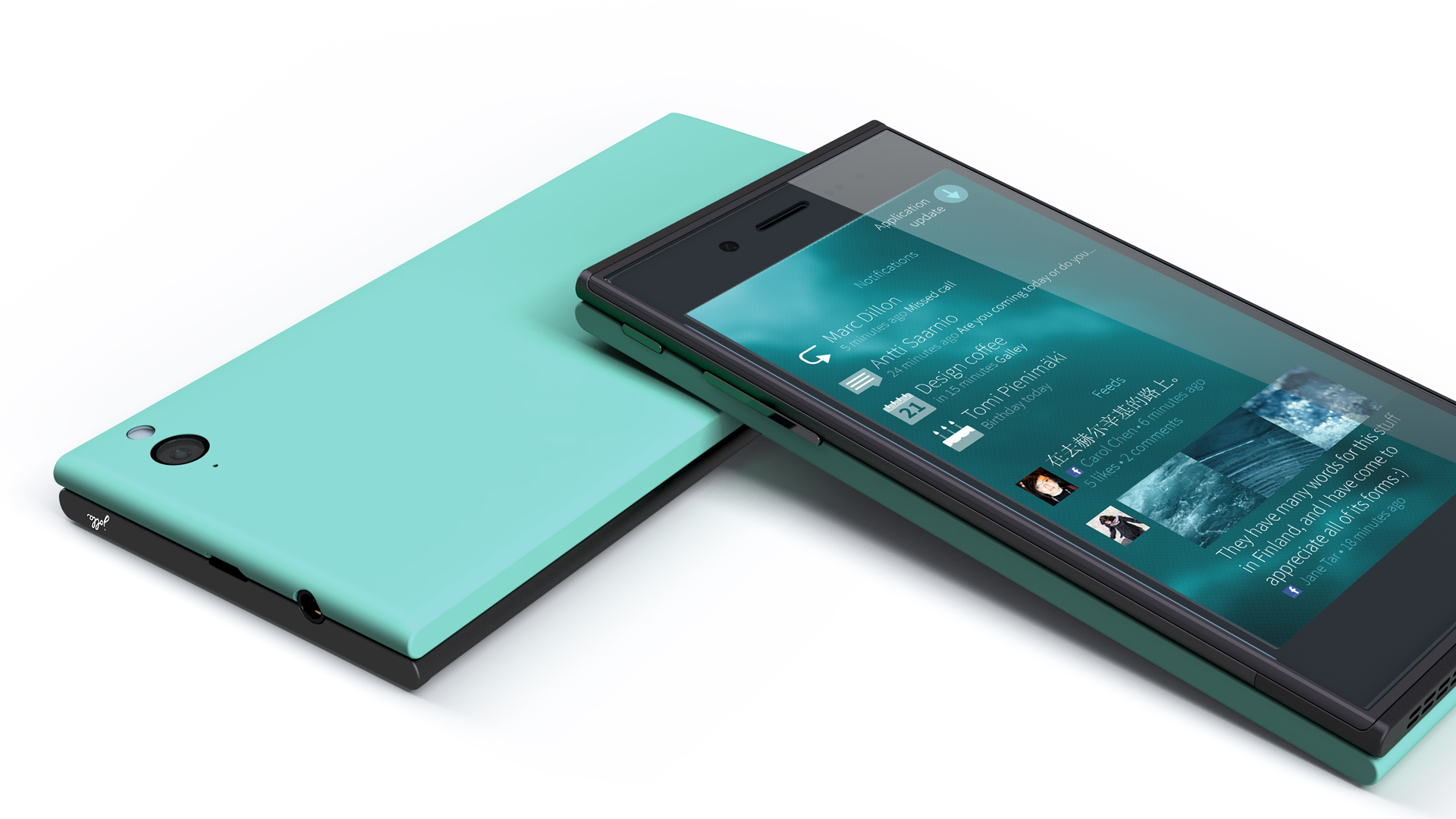 The Jolla Sailfish OS. Source: Press photo
Developers of smart phones in Russia will soon launch a new operating system (OS) for mobile devices to compete with Android. Smartphones based on the new OS may be mass produced later this year.
In the Republic of Tatarstan, the city of Innopolis has set up a centre to develop a new Russian operating system (OS), Russia's Communications Minister Nikolai Nikiforov tweeted earlier this month. The main objective is to compete with Android in the budget mobile device market. The new OS is being developed by a new company, Open Mobile Platform (OMP), founded in April.
The new OS is targeted at the mass audience, and smartphones based on the system will be inexpensive, said OMP's president, Grigory Berezkin, in an interview with the Moscow business newspaper, Vedomosti. The first devices with this OS will soon be available in Russia. Berezkin said the company is currently in talks with smart phone producers, but he did not divulge details.
Russian smartphone for under $200?
The first Russian smartphone, YotaPhone, was not a success because of its price, said Igor Kozlov, general director of Roselektronika Holding. His company plans to produce Russian smartphones and tablets whose retail price won't exceed $200. However, two key elements are lacking: a Russian mobile OS, and a domestic-made processor.
"I see no problem if the smartphone is assembled in China," said Karen Kazaryan, chief analyst at the Russian Association of Electronic Communications (RAEC). "I don't think Russia will soon be able to make the necessary electronic components. The primary problem is that we don't have specialists in the field of equipment design."
Kazaryan said the new OS would be developed on the base of existing components. "Perhaps developers should take note of the crypto-technologies that already exist in Russia and focus on operating systems with a high level of security," he added.
Berezkin confirmed that the new system will be developed based on the Sailfish platform, which in turn is based on Linux. Developers at Innopolis will adjust Sailfish and adapt it for Russian user needs. For example, the interface will be translated into Russian. But there will not be any essential improvements in security, Berezkin explained.
A new OS for BRICS?
Sailfish was developed by the start-up, Jolla, a company established by former employees of Nokia, Finland's flagship company, which is now registered in Hong Kong.
"Jolla has Russian and Chinese investors, and it is an international project with Russia's strong participation, especially Russian programmers," said Nikiforov.
Jolla has already released a few devices based on Sailfish, but in small quantities. These include the Jolla smartphone and the Jolla Tablet. However, the company ran into financial problems, and in November it was forced to lay off many people. Just this month, the company has managed to secure a $12 million investment.
This is not the first attempt to create an alternative for Android in Russia. In the beginning of 2016 Nikiforov was discussing the possibility of uniting with other BRICS (Brazil, Russia, India, China, and South Africa) to develop an independent operating system.
"BRICS have half of the world's population and thus, half of the potential smartphone and tablet users," explained Nikiforov. In his view, the new OS is an answer to the dominance of such systems as Microsoft Windows, Google's Android and Apple's iOS.
All rights reserved by Rossiyskaya Gazeta.