New Russian solar satellite to oversee the Arctic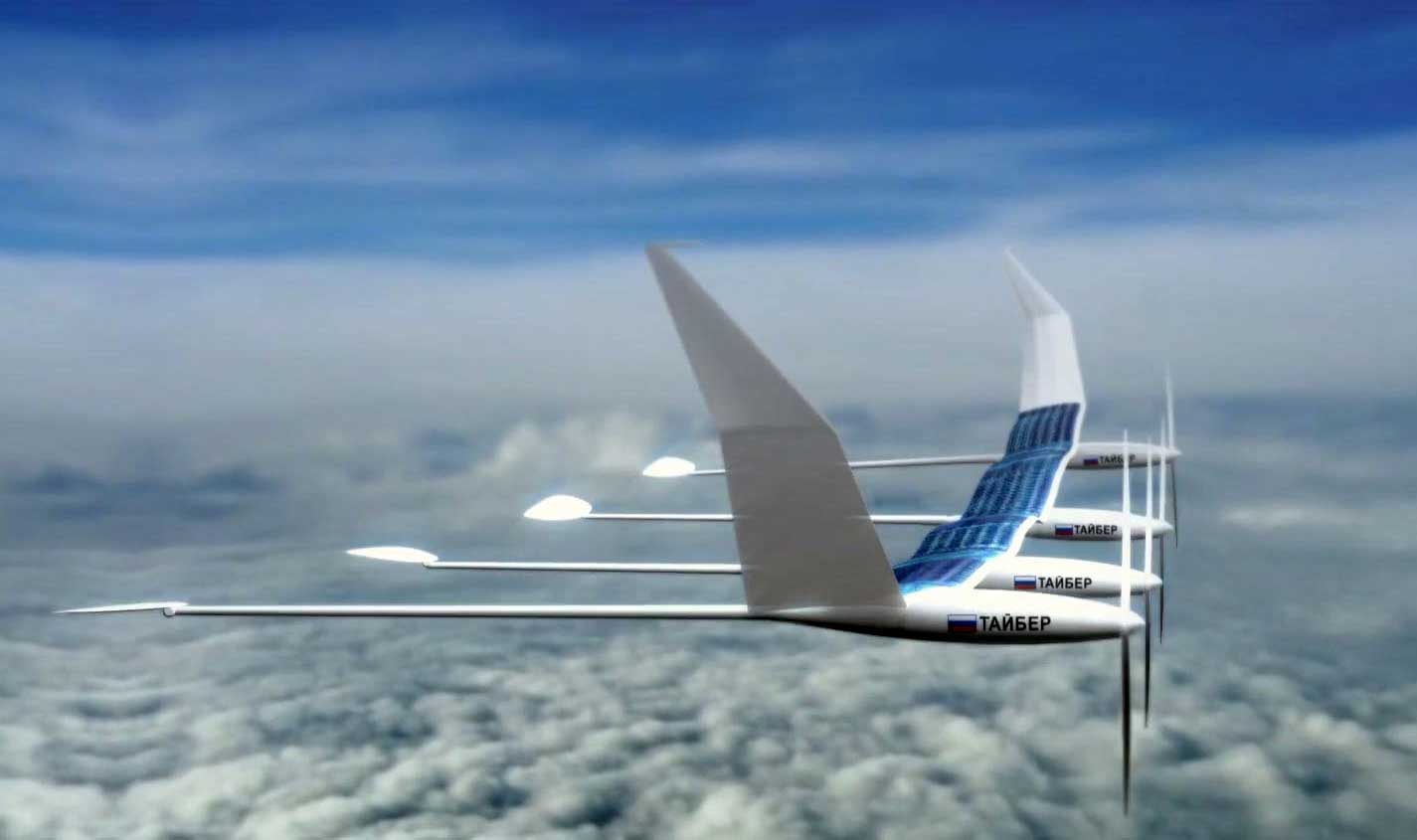 The first Sova prototype is equipped with solar panels and batteries. Source: Press photo
The first Russian solar-powered atmospheric satellite Sova ("Owl") has successfully completed its inaugural 50-hour flight and can, in future, be used to monitor the Arctic region.
The new Russian solar-powered satellite 'Sova' could provide scientists with real-time data to monitor the northern and Arctic regions.
These functions are usually performed by spacecraft in low Earth orbit, but an atmospheric satellite performs this mission more efficiently and at a lower cost than regular orbital satellites, or even manned aircraft or fuel-cell unmanned aerial vehicles (UAVs).
The first 'Sova' prototype is equipped with solar panels and batteries, weighs only 12 kilograms, and is made of carbon fibre-based materials. Flight tests of the satellite continued for two days before confirming that everything was working successfully.
Sova was developed by the Tiber company, a manufacturer of control systems for UAVs. The project is funded by the Foundation for Advanced Research Projects, which is Russia's equivalent of DARPA, the U.S. agency responsible for technical innovation in the American military.
All rights reserved by Rossiyskaya Gazeta.