Hairdresser or car wash: a guiding Russian messenger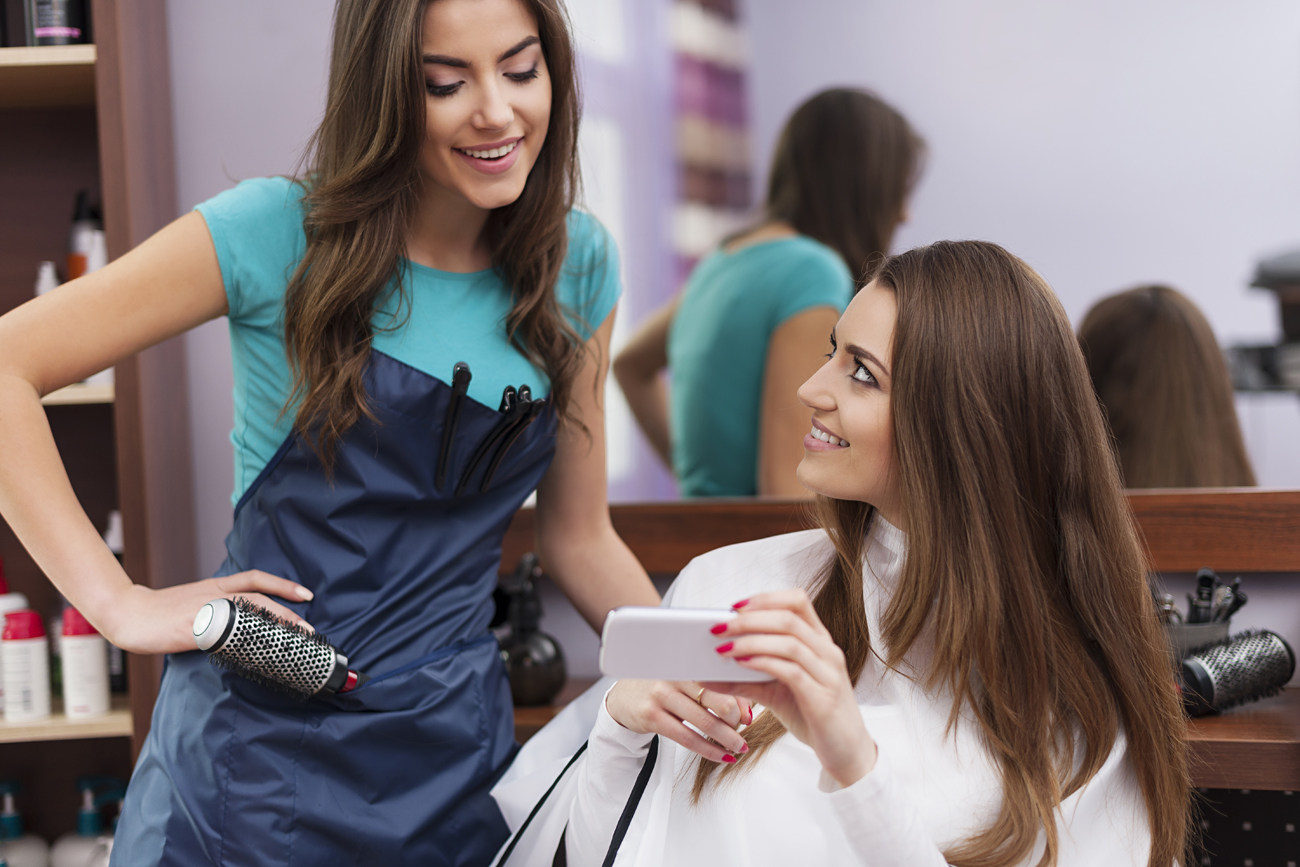 From hiring a tow truck to washing your car and even booking an appointment with the hairdresser, a messenger developed in Siberia will allow users to make use of a variety of services.
In early August, developers from the Novosibirsk Akademgorodok presented a new messenger, KliChat. Unlike other similar apps, the new messenger offers more functions: in addition to chatting to friends, its users can also communicate with various services – order a taxi or a tow truck, make an appointment with a hairdresser, shop online and so on.
Client chat
In a couple of clicks, KliChat users can purchase a car insurance or get a consultation with a lawyer.
"There is a trend towards a merging together of the real and the virtual world. One can now order a car via a mobile app. The chain has been streamlined by cutting just one link, the call center. This model has turned out to be a hit: for instance, many beauty parlors and other businesses run their bookings through WhatsApp. That gave us an idea of how to transfer the same model to other areas," Alexei Penskikh, the lead developer of the new Russian messenger KliChat, told RBTH.
The programmers point out that their app is primarily aimed for business communications.
"What does a user need to do to communicate with a business via traditional apps? First, they need to get the relevant phone number, add it to their address book, then the phone needs to see this number in its contacts and only then the user will be able to call the company they want, - Penskikh says. – In traditional messengers, everything gets mixed up together: a user is chatting to their friends and the same inbox receives messages from their bank or a delivery service."
So the idea was to improve the functionality and to streamline processes. That was what the team of 10 people got down to doing. The app currently offers three formats: interaction between users and companies, interaction between users, and interaction between companies.
The mechanism is very simple: companies join the KliChat platform for a fee of $15-45 a year. After verification, already on the business messenger platform, they get access to users. For the latter, the application is free: users just need to download it from App Store or Play market. Over 10,000 of them have already done so.
Ban on foreign messengers
The Russian Economic Development Ministry has recently proposed introducing a ban on Russian civil servants to use WhatsApp, Skype, Viber and Telegram. The purpose of the proposed ban is to prevent leaks of confidential and classified information.
The initiative offers new opportunities for the Siberian messenger: KliChat servers are based in Russia. "The Russian Presidential Administration has set the task of developing a messenger with file transfer protection. KliChat has this function. We meet all the requirements for safe storage and transfer of data," Alexei Penskikh insists.
The developers from Siberia have no ambitions to squeeze foreign messengers from the market. "Competition with them helps us to improve our solutions, - Penskikh says. – Also, we operate in a segment of our own, i.e. interaction between users and services."
At the moment, KliChat users can communicate with such services as taxi hire, household appliances and office equipment repairs, car maintenance, car washing, treasure hunts and many others. The developers' further plans include adding functionality for video calls and a payment system to allow users to pay for their orders. Once this functionality has been added, they plan to expand abroad.
"We are trying to remove everything superfluous from the product to make it even simpler and neater," Penskikh adds.
All rights reserved by Rossiyskaya Gazeta.