St. Petersburg State University researchers battle corruption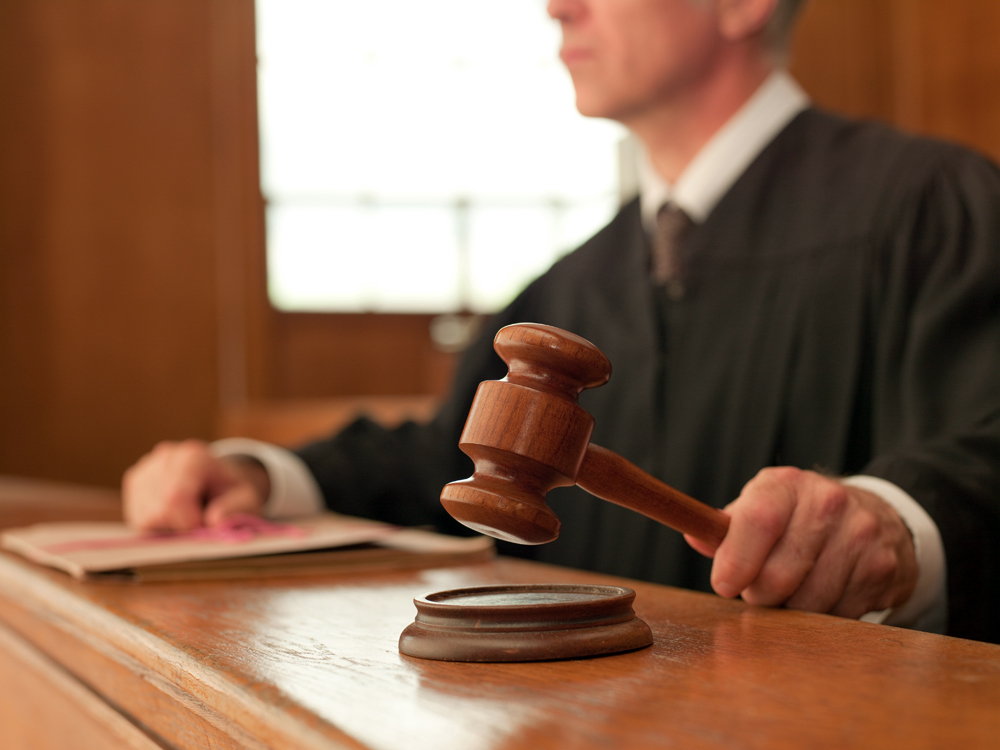 Judge holding gavel in courtroom
Getty Images
After studying more than 36,000 regional laws and regulations, researchers from St. Petersburg State University (SPbU) have found vague words and terminology that could be misused by corrupt officials.
One of the most well-known sayings in Russia is "the law is like a horse harness, it turns as you want" (in Russian: "закон что дышло, куда повернешь – туда и вышло"). This means that interpretation rather than literal sense defines the meaning of a statute. Researchers from St. Petersburg State University (SPbU) insist that this depends on how the text of a statute reads. Some words and expressions bring a great vagueness and uncertainty to legal acts and pave the way for arbitrary interpretation, leading to corruption.
Linguists, sociologists, psychologists and jurists from SPbU tried to define these words and expressions in the Russian language, basing their preliminary conclusions on a study of statutes and regulations, enacted in 2014 in nine regions of northwest Russia.
The most common vague words and expressions were 'as a rule', 'unique', and 'in exceptional situations'.
Experts examined more than 36,000 local acts and regulations, accounting to more than 180 million pages.
Nearly 11,000 normative provisions appeared to be vague, and their interpretation leaves a wide discretion to the officials, whose "motive can be corruption," says Sergei Belov, chair of the research group, and a professor of constitutional law at SPbU.
A survey conducted by SPbU revealed that only 3 percent of respondents could understand some pieces of legislation. A law degree is needed for complete comprehension of these texts.
Nikolay Kropachev, rector of SPbU, noted that some normative acts were "unclear even for those who wrote them." He adds, "We once received a request from a ministry to help interpret a ruling, which they themselves had issued before."
Professional slang
Those who write laws do not intentionally make them vague, say sociologists who participated in the study. Lawmakers tend to use professional slang and special terms that are far too specific for a general audience.
"This language is addressed to members of their own profession," sociologist Vera Minina told RBTH. "Lawyers write for lawyers the way programmers write for programmers, and doctors for doctors. They do not write for citizens who are the actual recipients of these acts."
Finding a solution
Researchers say that although the study is at an early stage some practical results are already available.
"We sent the results of our research to some regional governments such as the Arkhangelsk Region's administration," says Sergei Belov. "While we do not know whether they have decided to amend these regulations to make them more specific, we do know that we caught their attention."
Experts say the desirable goal of the research is to establish a base for correction of laws in the entire country. The researchers plan to complete the study of the laws and regulations of St. Petersburg and the Leningrad Region, and then to examine the internal acts of universities, museums, libraries, hospitals, and other public institutions.
All rights reserved by Rossiyskaya Gazeta.