SibFU offers grants for PhD scholars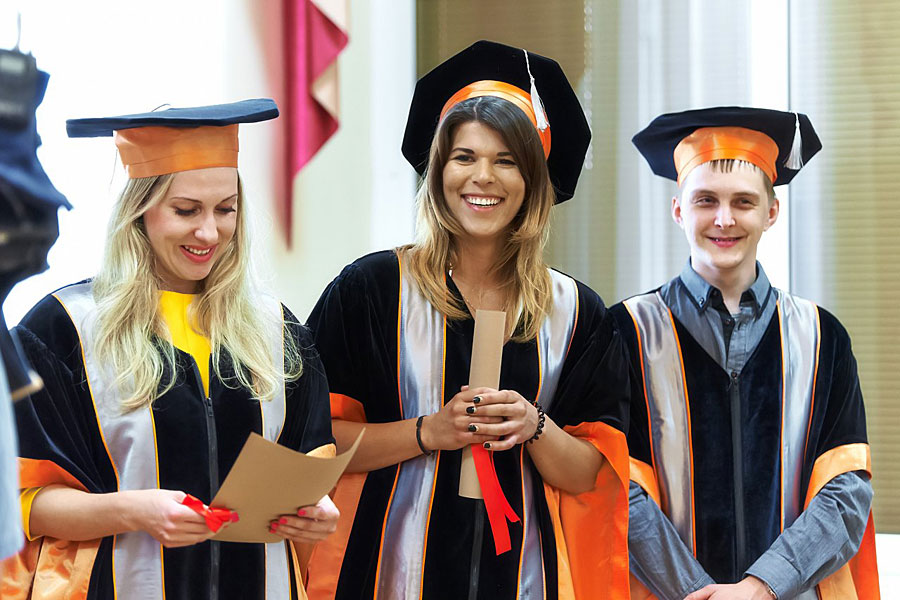 Three-year grants are available for various scientific disciplines
SibFU
Annual grant of 600,000 rubles is being offered to PhD students in various scientific disciplines. International students will also be provided with hostel accommodation.
The Siberian Federal University (SibFU) is offering a research grants in Biophysics, Optics and Quantum Chemistry, Urban Design and Planning, Metallurgy of Non-Ferrous Metals, Metal Forming, Multidimensional Complex Analysis.
The grant amount is 600,000 rubles per year*. The duration of the program is three years.
The grant will be paid to successful applicants on a quarterly basis during the first year. Subsequent renewals depend on the results of the annual report.**
Application Deadline: 12:00 pm (Moscow time) on August 31st 2016.
The application docket should be sent to: aspirantura@sfu-kras.ru and the original documents should be submitted at the university office: P6-12, bldg. 10, 79, pr.Svobodny, Krasnoyarsk.
*The grant is for PhD candidates, who have enrolled at the SibFU.
** In case a PhD candidate is a foreign citizen or a non-resident of Krasnoyarsk, he/she will be provided with a dormitory room in the SibFU campus. PhD candidates will have to bear the transportation, living, studying and insurance costs themselves.
Requirements for applicants:
Applicant age – not older than 30 years old (at the moment of application);
Upper-intermediate level of English and above, proved by a certificate or by scientific publications in peer-viewed academic journals in English (note: the certificate is not obligatory for native English speakers);
Research work experience during the period of education in a Master's degree program, proved either with publications in peer-viewed scientific journals, conference proceedings and taking part in international scientific conferences, or with Master's work supervisor's or colleagues' recommendations.
The applicant has not been previously awarded this grant.
How can I get a scholarship?
Those who would like to apply should send the following set of documents to aspirantura@sfu-kras.ru:
Written consent of the intended SibFU supervisor to supervise the applicant's scientific work;
Statement of Intent for participation in SibFU Selection, addressed to the Rector of SibFU;
Application form with personal information;
Copies of Master's (Specialist's) degree;
Certificate of proficiency in English;
Copy of passport;
The applicant's curriculum vitae;
The applicant's motivation letter;
2-3 recommendation letters from previous scientific supervisors and colleagues;
Other documents on a case-by-case basis.
Sponsored by Siberian Federal University
All rights reserved by Rossiyskaya Gazeta.