Top-5 places where Russia's KGB confronted the CIA in Moscow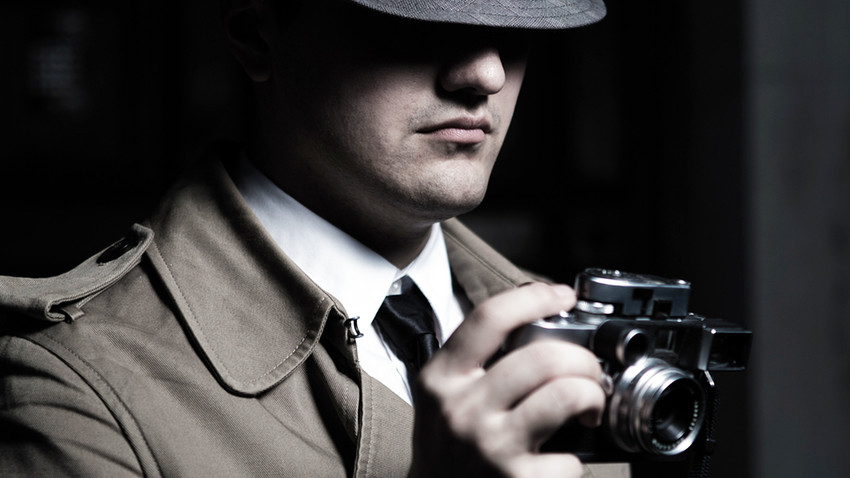 Spies turned the Russian capital into a battlefield.
Legion Media
Moscow was always a place with a high concentration of spies from around the world. Here, cruel and ruthless spy games took place, and very likely, still do. RBTH presents the top places in Moscow where the KGB fought the CIA.
Pekin Hotel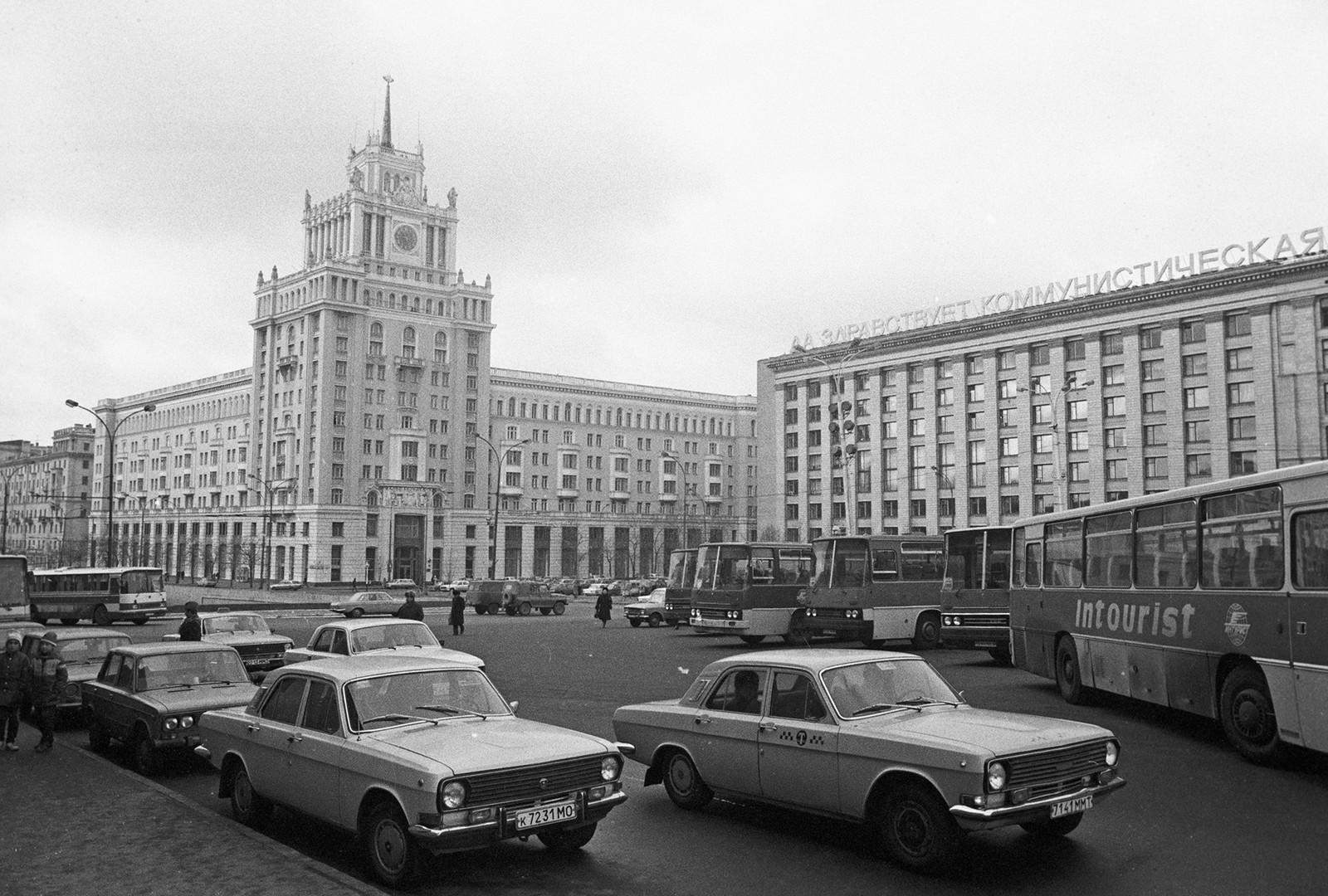 This famously impressive complex that united hotel and restaurant was built in Stalinist times. It is no secret that it was under the surveillance of the KGB. Most waiters and the Maitre d'hotel were KGB agents, and in hotel rooms and the restaurant wiretaps were mounted. The KGB also used the Pekin as its own hotel, where agents from other Soviet cities stayed on visits to Moscow.
In 1961-1962 at the Pekin, British spy Greville Maynard Wynne conducted meetings with Soviet Military Intelligence (GRU) Colonel Oleg Penkovsky, who was at the same time a CIA agent.
Penkovsky was known as "Colonel of three intelligences": Soviet, U.S. and British. He was promoted to Colonel in the USA and the UK, and was promised a post at any intelligence department he chose.
At the Pekin, Penkovsky used to pass Wynne photos of secret documents concerning USSR weapons systems. About 5,000 photos were passed by Penkovsky in total. In return he got new tasks, money and even foreign souvenirs.
Kosmodamianskaya Embankment, 36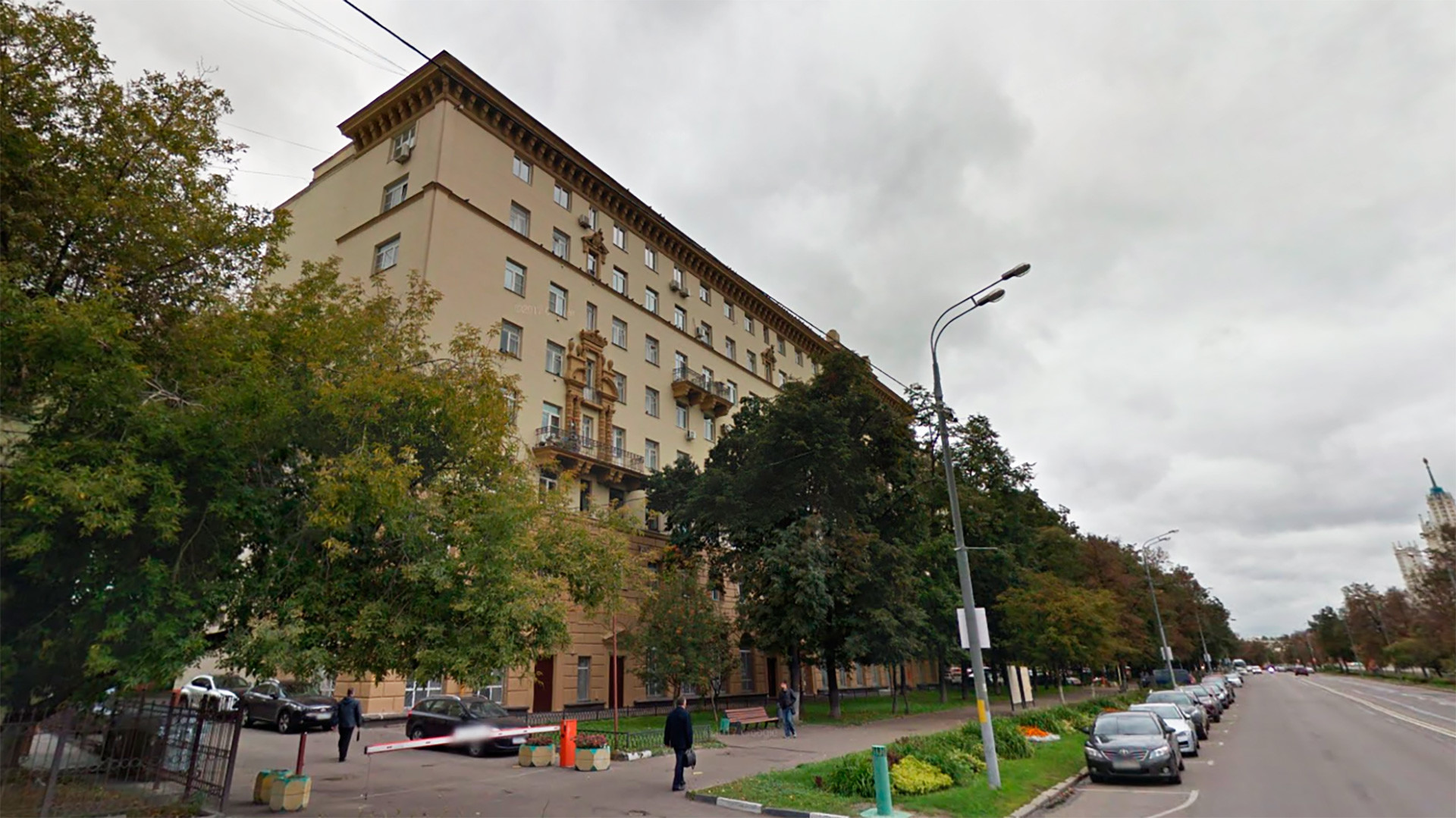 Kosmodamianskaya Embankment, 36.
google.maps
GRU Colonel and CIA agent Penkovsky lived in an apartment at Kosmodamianskaya Embankment, 36 (Maxim Gorky Embankment then). In 1963, KGB agents set up surveillance on him.
On the balcony one floor above his apartments KGB agents hid a small camera in a flowerpot. It proved how Penkovsky photographed secret documents on the windowsill with his compact Minox camera.
Penkovsky was arrested and sentenced to death the same year.
Krasnoluzhsky bridge (Luzhnetsky bridge)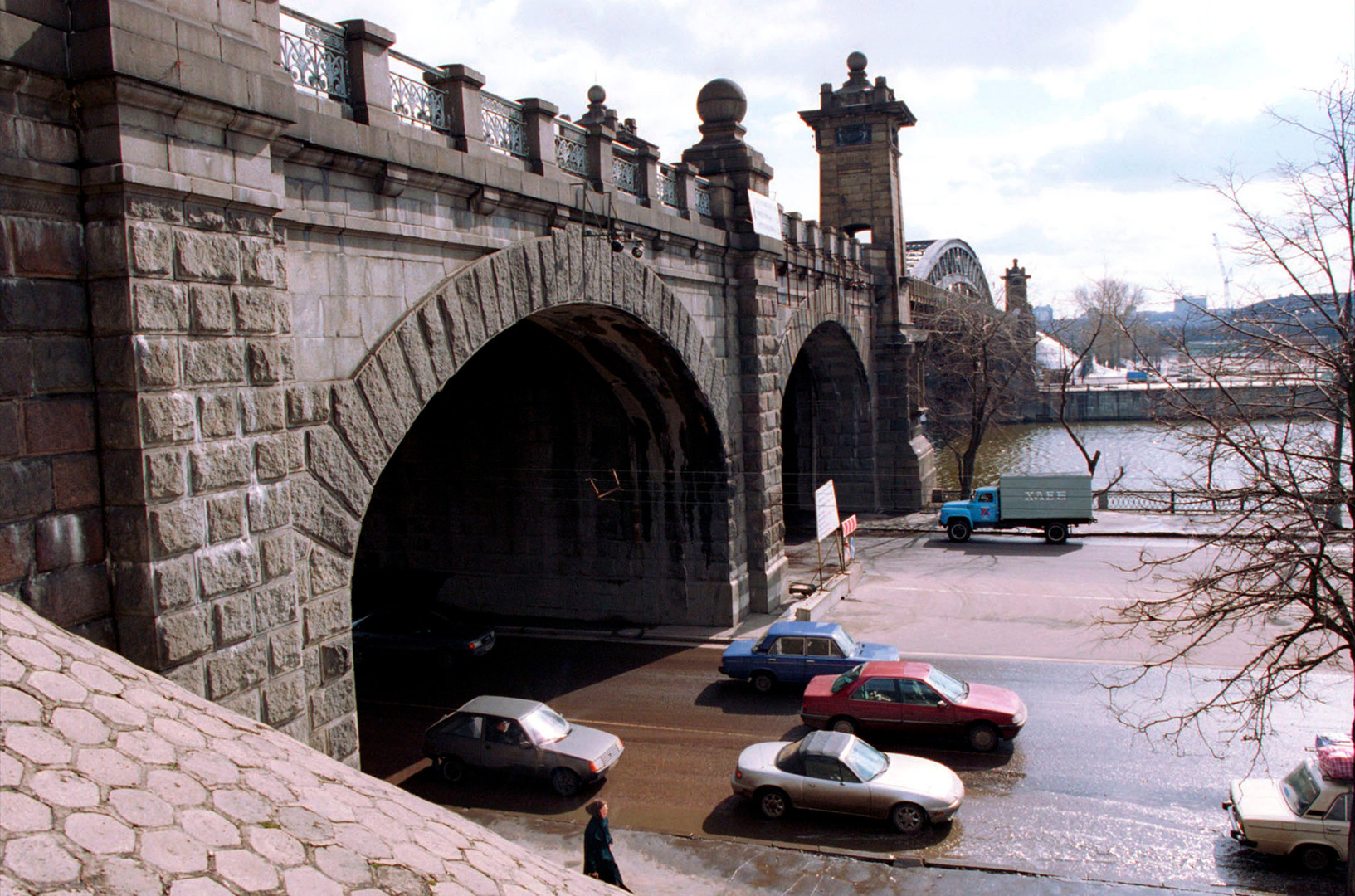 Krasnoluzhsky bridge.
Oleg Buldakov/TASS
The Krasnoluzhsky bridge in South-West Moscow was a place for meetings between CIA agents and Soviet Foreign Affairs Ministry employee Alexander Ogorodnik. He was recruited by U.S. intelligence while working in Columbia in 1974.
Secret information between Ogorodnik and the CIA was transferred in containers camouflaged as stones or wooden bars. The containers were hidden in the bridge supports.
Ogorodnik was arrested on June 22, 1977, but managed to commit suicide. The KGB ensured the CIA wasn't informed about his death. The game had to continue.
On July 15, 1977 U.S. Embassy employee and CIA agent Martha Peterson tried to hide a container for Ogorodnik at the Krasnoluzhsky bridge, but was captured by KGB operatives. The next day she was expelled from the Soviet Union.
Krasnoluzhsky bridge was replaced by the new Luzhnetsky bridge at the beginning of the 2000s. However, the old bridge supports remain, including those that once hid containers holding secret information.
"Severyanin" railway platform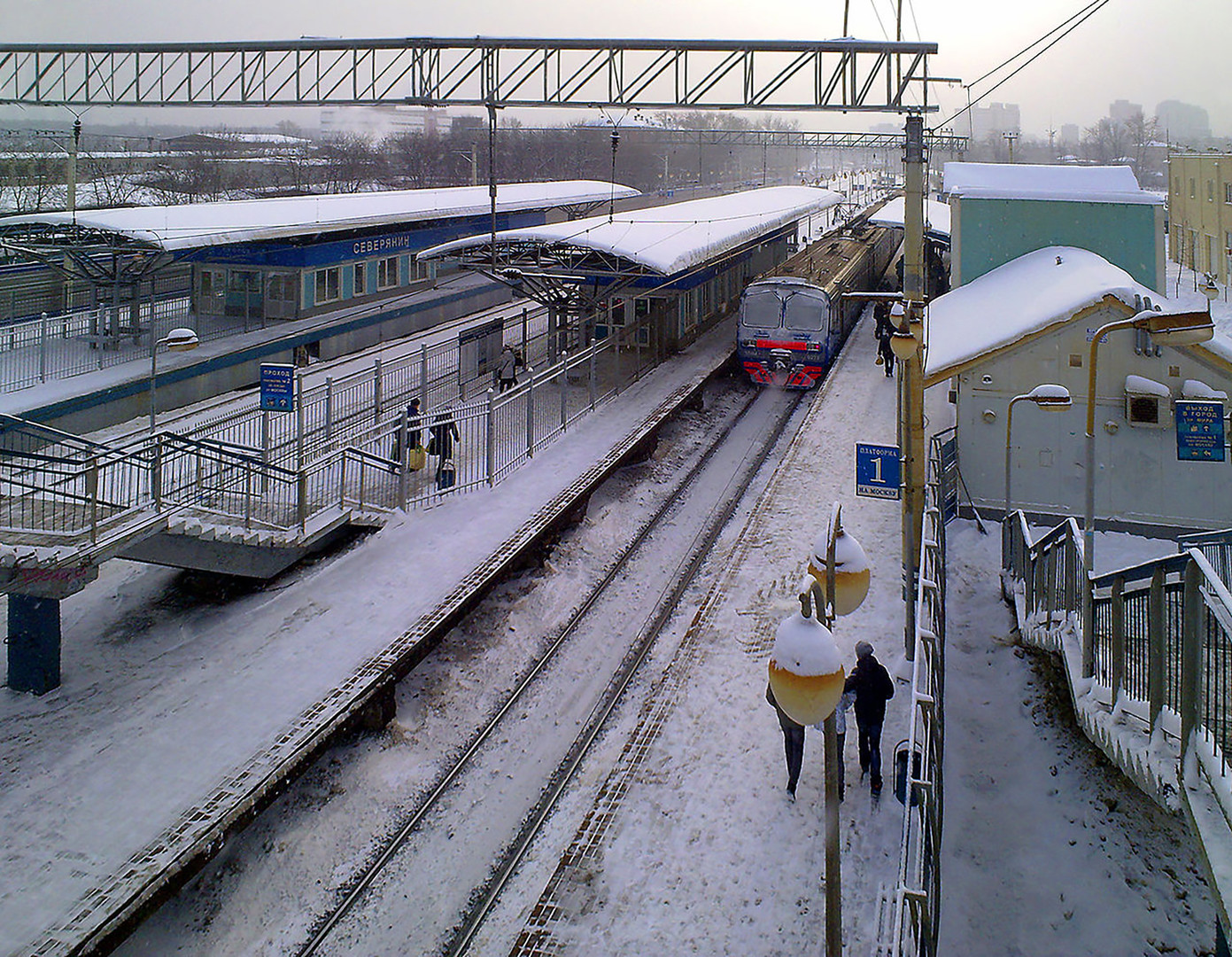 "Severyanin" railway platform.
Wikipedia
In 1985, the KGB followed CIA agent Paul Zalaki, who hid a container camouflaged as a stone not far from the "Severyanin" railway platform, on the Moscow-Yaroslavl line.
Several weeks later, Soviet intelligence operatives captured Leonid Poleshuk, a KGB employee and CIA agent who had come to pick the container up. Poleshuk had been active in passing the U.S. information about Soviet agents in Nepal and Nigeria.
The container was full of money – 25,000 rubles (enough at the time to buy four cars). This was the CIA's payment for Poleshuk's service.
Leonid Poleshuk was executed in 1986.
Saint Basil's Cathedral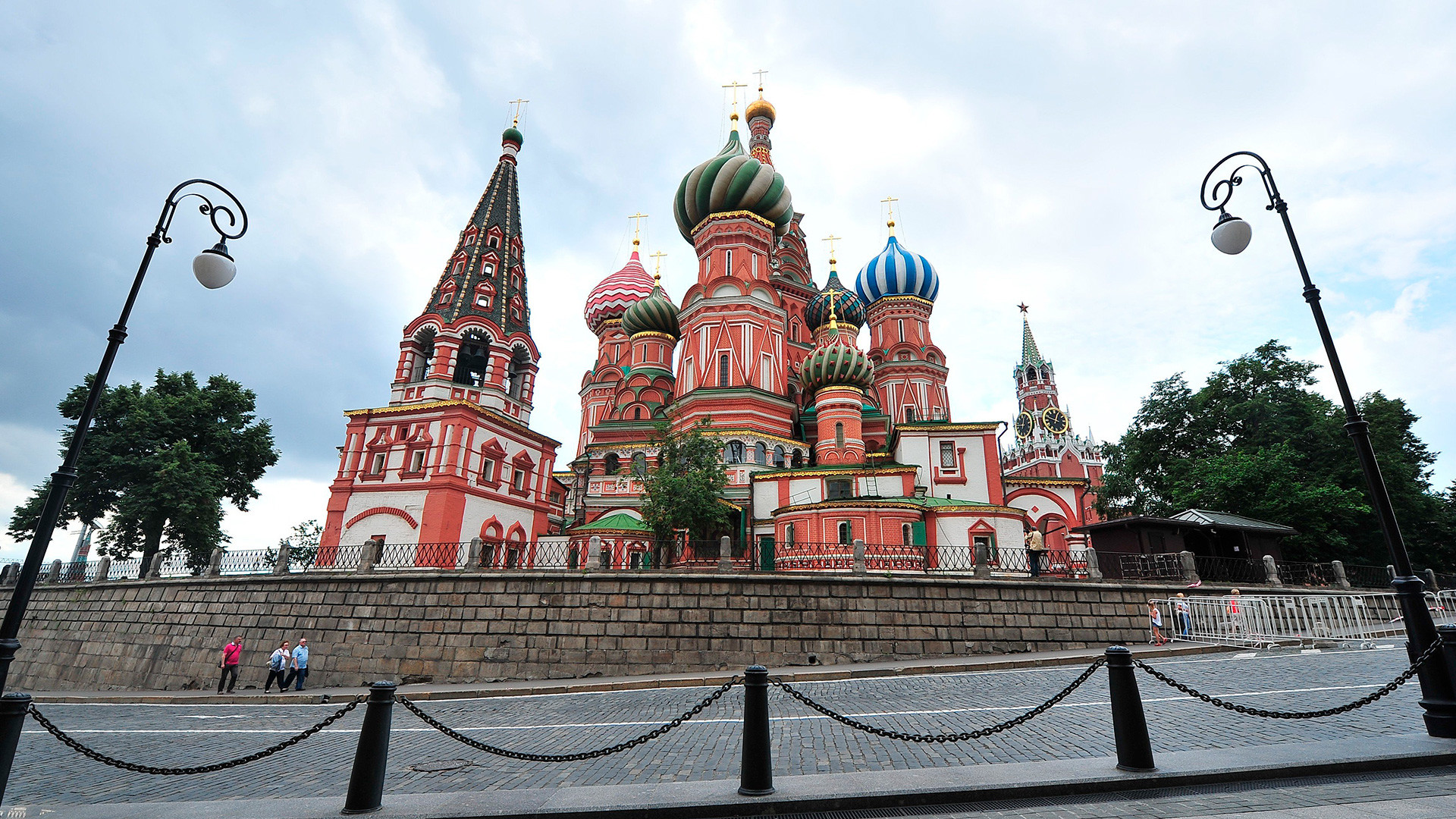 Saint Basil's Cathedral.
Sergey Kiselyov/Moskva Agency
At first sight, located in Red Square, in the very heart of Moscow, Saint Basil's Cathedral could hardly be named the perfect place for CIA agents. But still it was.
A winding staircase from the first to the second floor was an ideal place to discreetly pass a note. Besides, foreign diplomats that left the center of Moscow could provoke suspicion.
In 1985, KGB Colonel and SIS agent Oleg Gordievsky was preparing to flee the Soviet Union. He was supposed to meet the foreign agent at the Cathedral for instructions, but it was closed.
Still Gordievsky managed to shake off the Soviet agents tailing him, and escaped to the UK. He was sentenced to death in absentia for treason. To this day he remains one of the few that got away.
If using any of Russia Beyond's content, partly or in full, always provide an active hyperlink to the original material.