Top secret places in the Soviet Union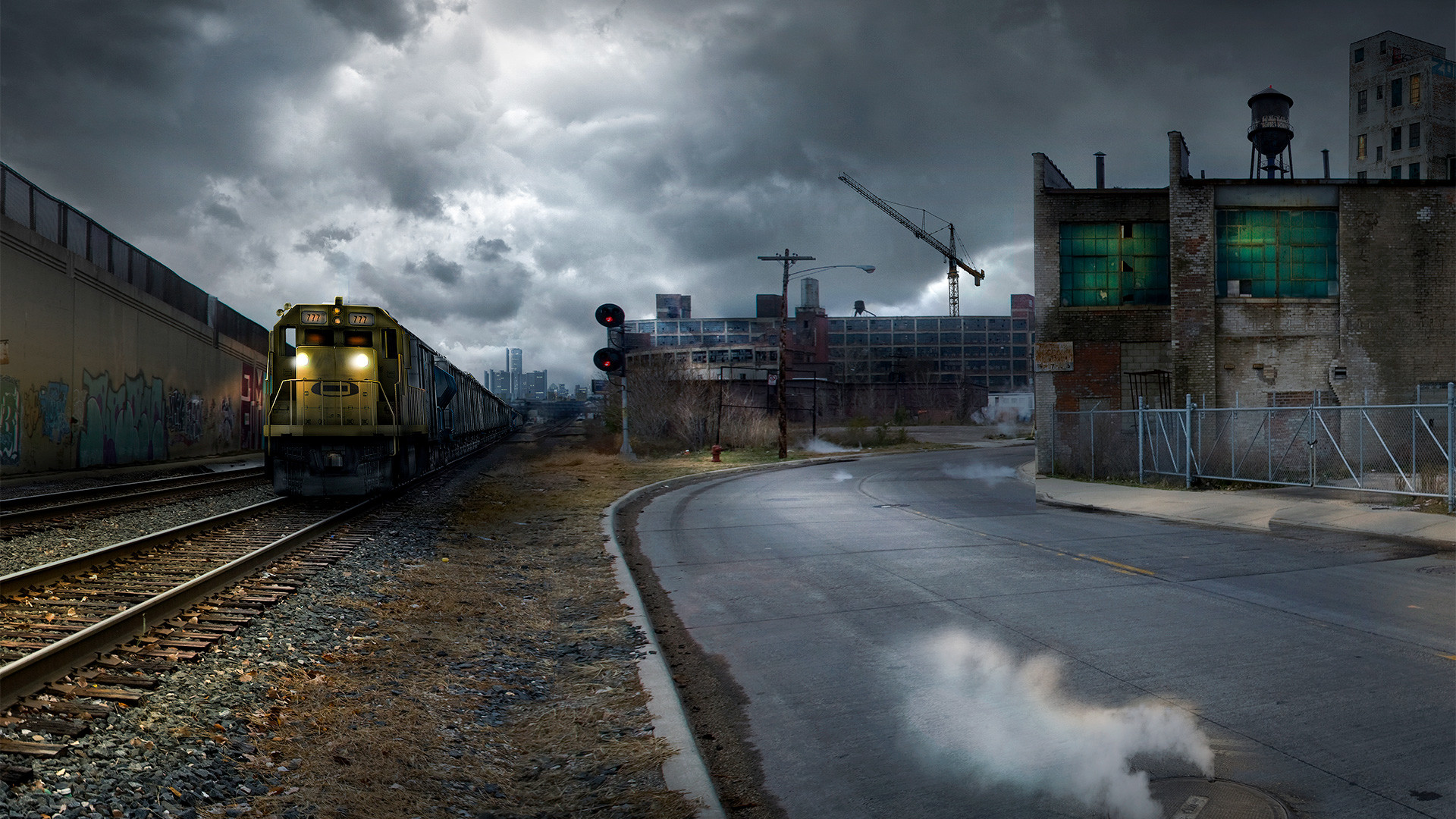 Nuclear and biological warfare research centers, underground Navy bases, powerful radars and even the first Soviet hadron collider. The Soviet Union carefully and reliably protected its most classified secrets. Russia Beyond presents the most interesting of them.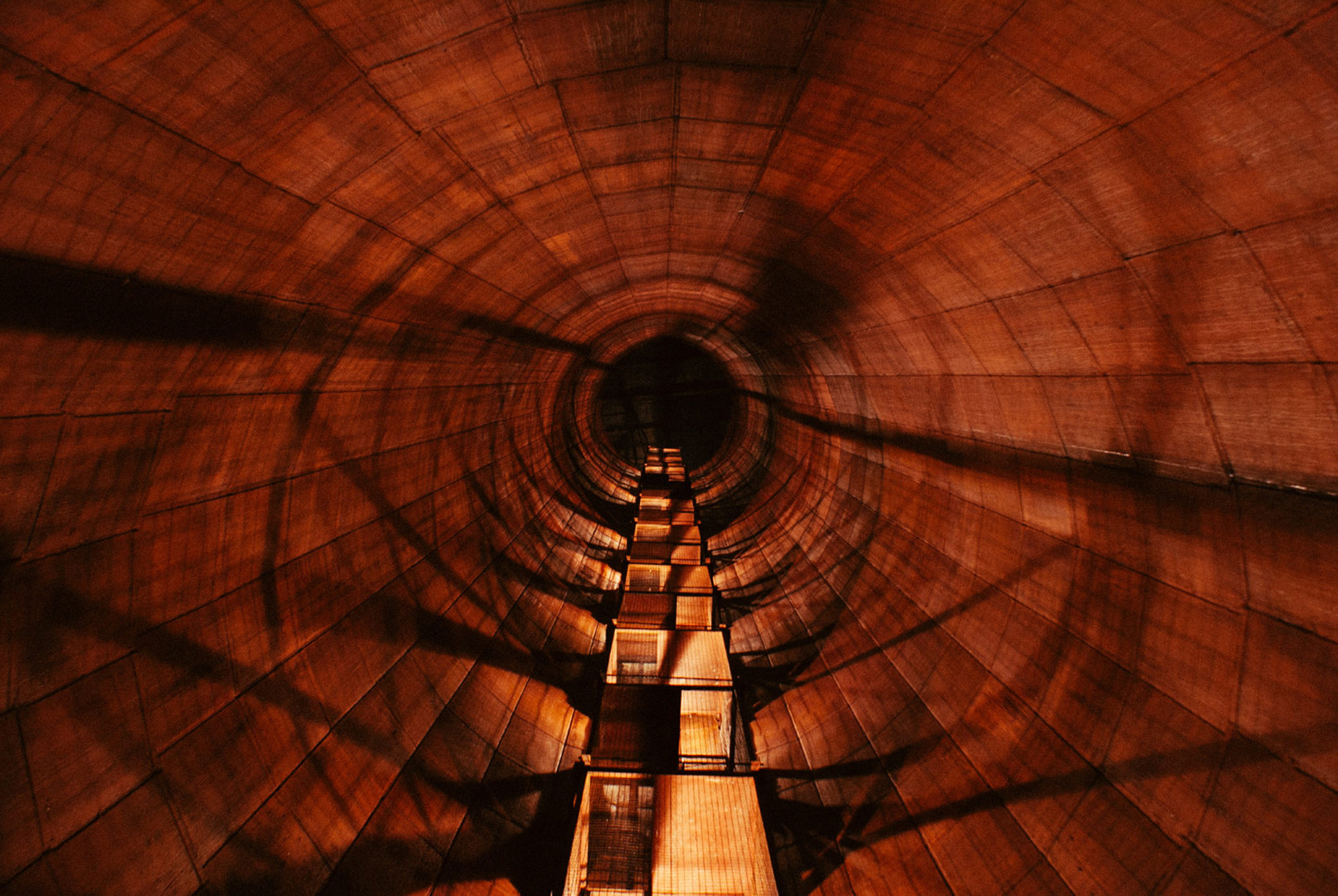 In the 1980s, the Soviet Union initiated a project to create a large hadron collider. A ring tunnel 21 km long was constructed at the Protvino scientific center in the Moscow Region. It is located at a depth of 60 meters. The fall of the USSR crushed plans for any kind of research, still the scientists kept the collider in a satisfactory condition, hoping to revive the project one day.


Yuri Tokarev
At first, the Sura Ionospheric Heating Facility, located in the Nizhny Novgorod Region, was designed for military purposes. New methods of military impact on the climate were studied there until in 1977 a UN resolution banned such types of research. After that, Sura was used only to investigate the ionosphere.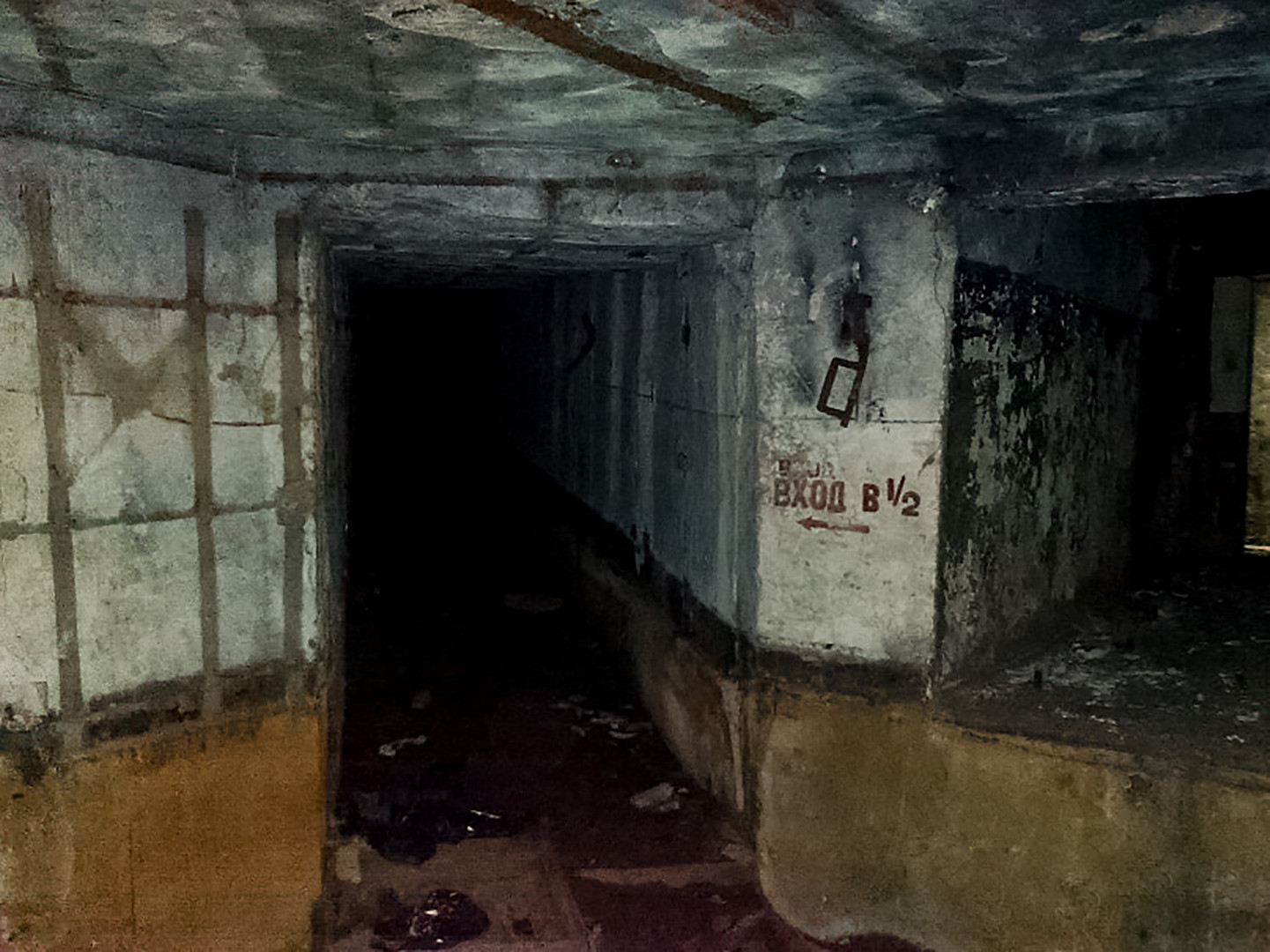 Public domain
The abandoned Dvina missile silo is located on the territory of modern Latvia. Named in honor of Latvia's main river (Western Dvina, Daugava), the missile silo had four launchers for R-12 ballistic missiles. Such missile could attack targets at a range of 300-3500 km.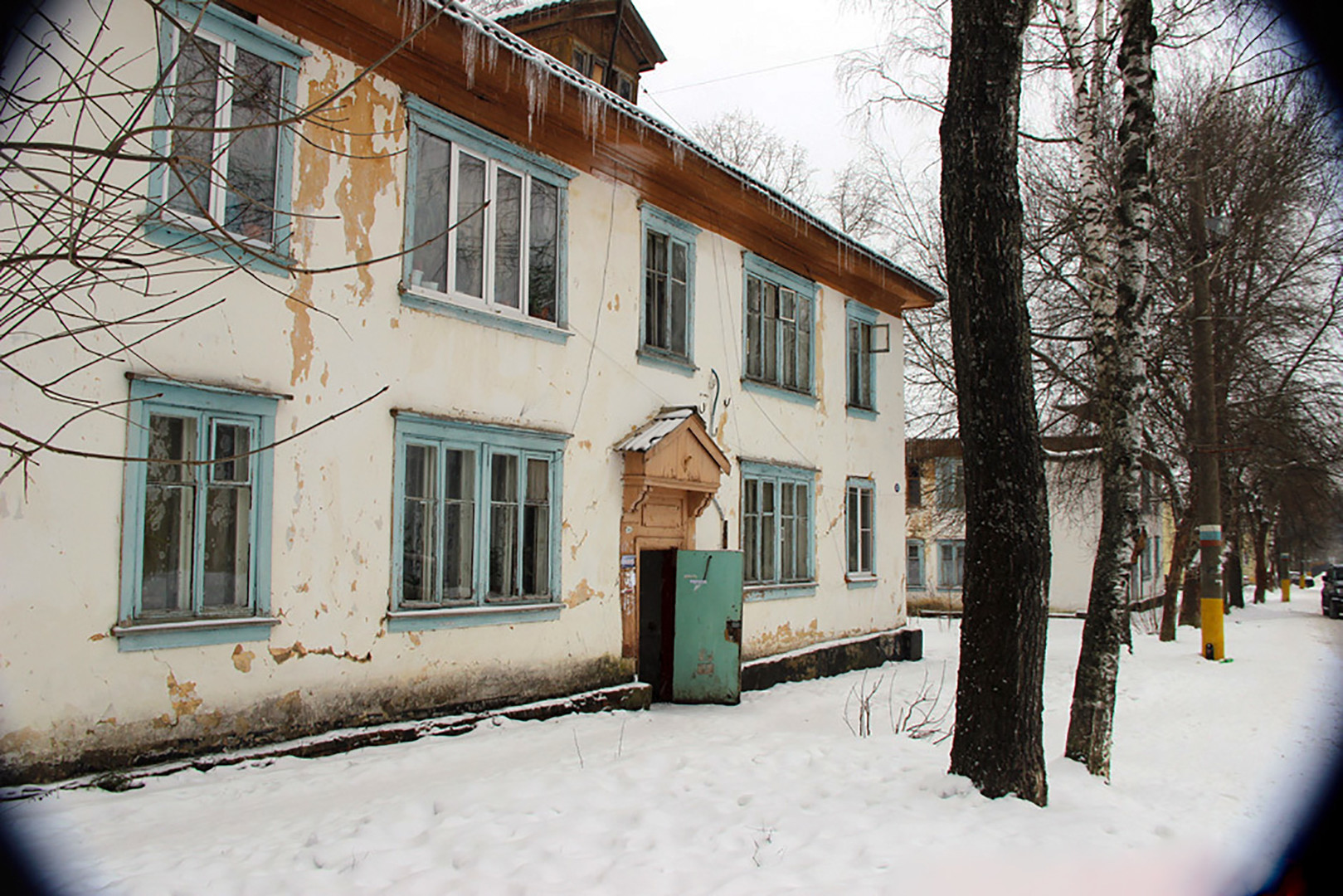 The Soviet Virological Center in Zagorsk-6 was known for its research into bacteriological weapons. When in 1959 a group of Indian delegates brought smallpox to the USSR, scientists took advantage of this. The new bacteriological weapon "India-1" was created and a strain of it was placed in Zagorsk-6. This town in the Moscow Region remains closed.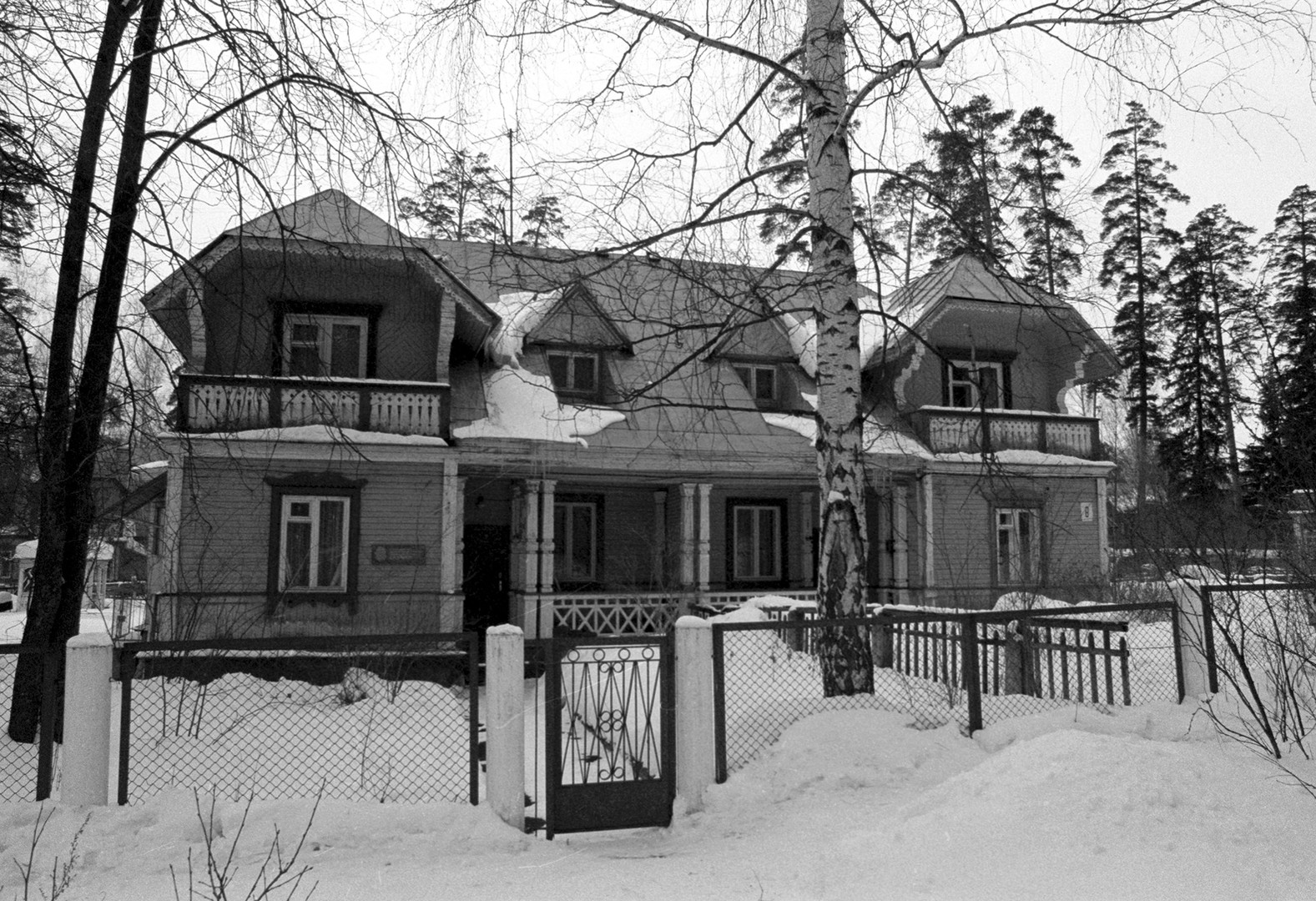 Andrey Sakharov's house in which the academician lived developing the first Soviet A-bomb.
Dmitryi Donskoy/RIA Novosti
Arzamas-16 was a town where Soviet nuclear weapons were created. For a long time, it was so classified that neither workers, nor members of their families could leave it. Nowadays, the town is known as Sarov and research into nuclear weapons is still carried out there.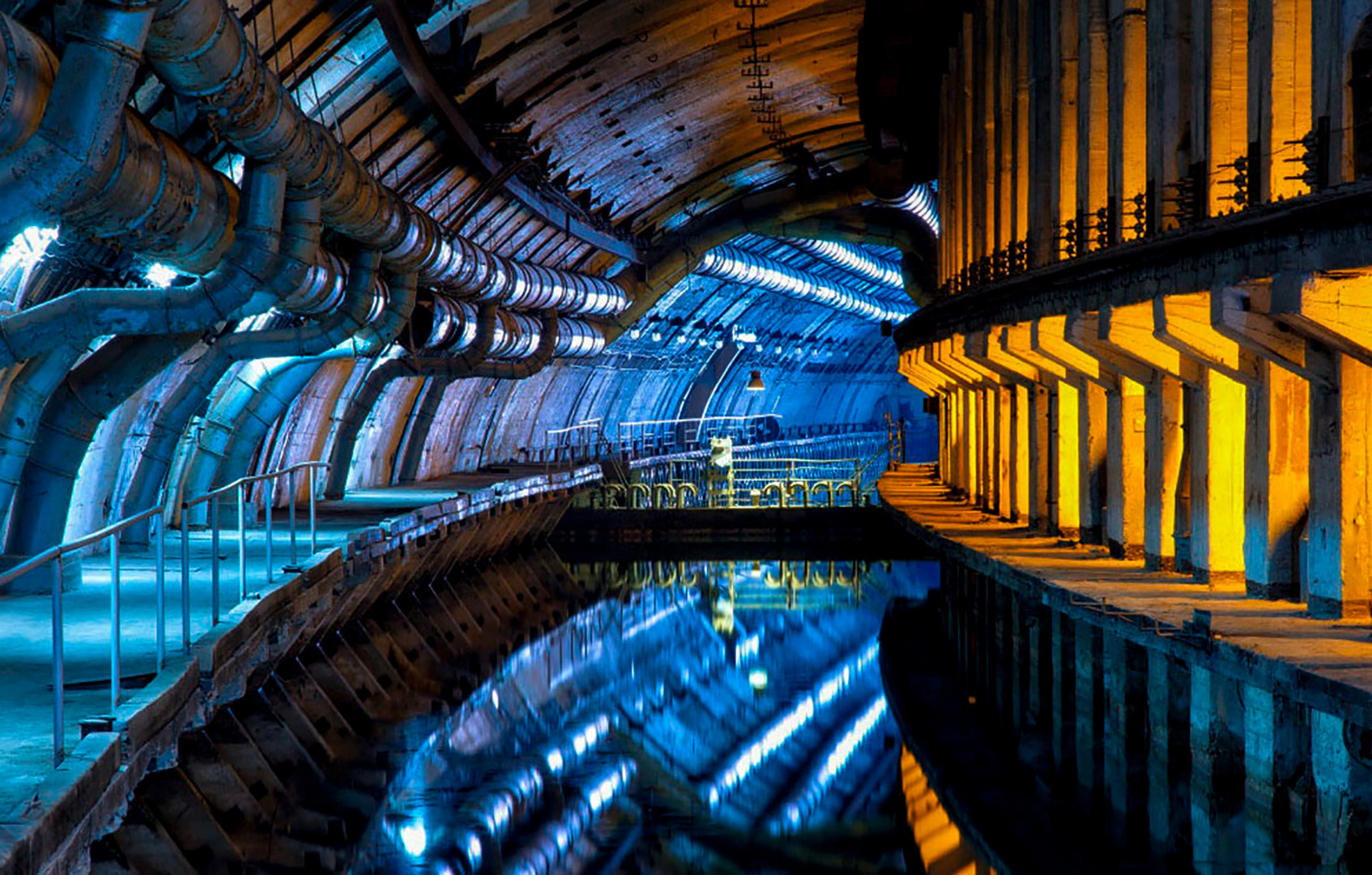 This underground submarine base in Balaklava, Crimea, was also known as Object 825 GTS. Here, Soviet submarines were deployed in secret, ready to launch a nuclear strike on the enemy. This giant complex could accommodate up to 14 vessels. Today it is open to the public as a museum.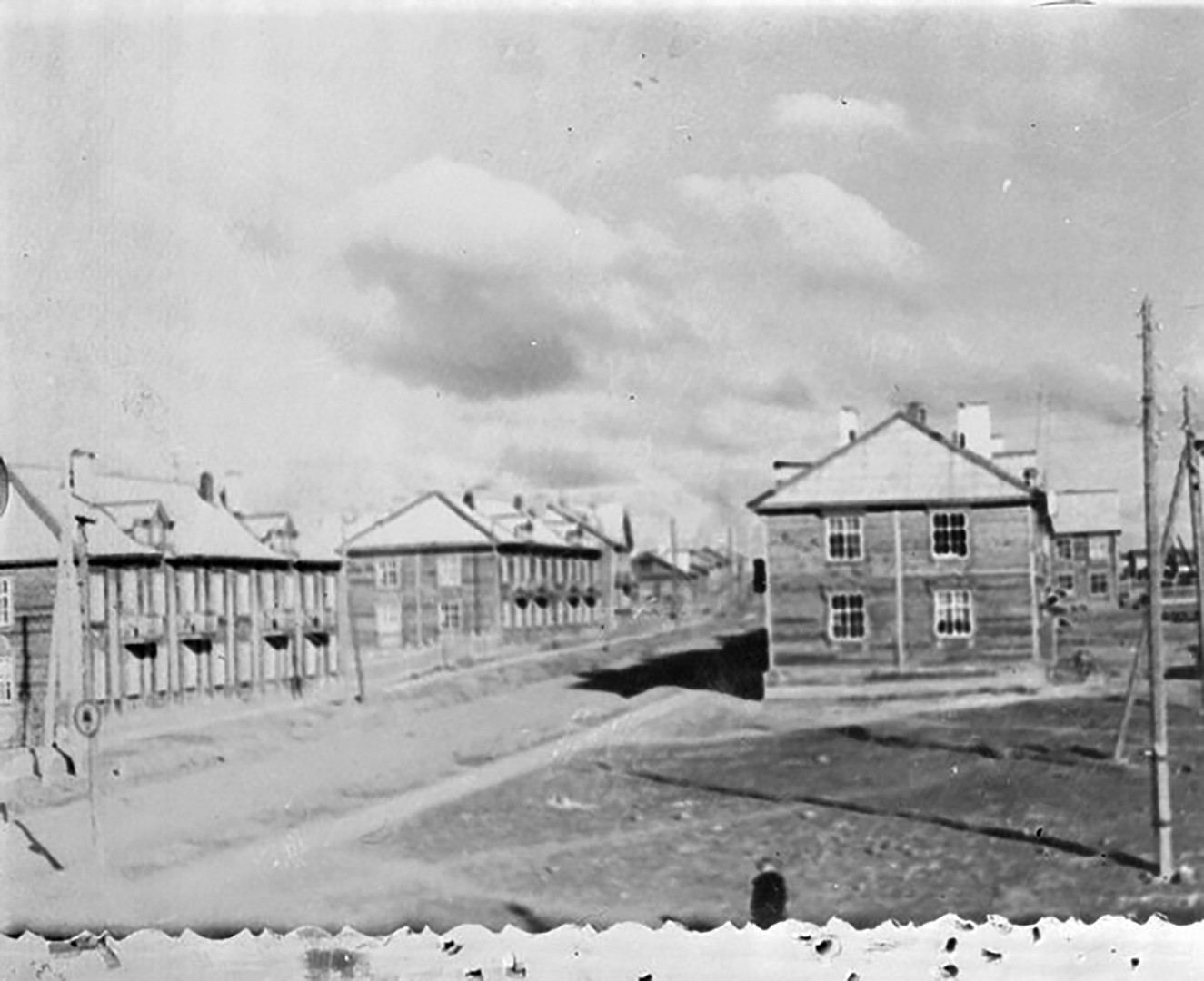 The secret town of Sverdlovsk-45 was founded near the local uranium enrichment facility. The place was a target for foreign intelligence. Not far from Sverdlovsk-45, the famous pilot Francis Gary Powers was shot down in his U-2 spy plane. Lesnoy (as Sverdlovsk-45 is known today) remains a closed town.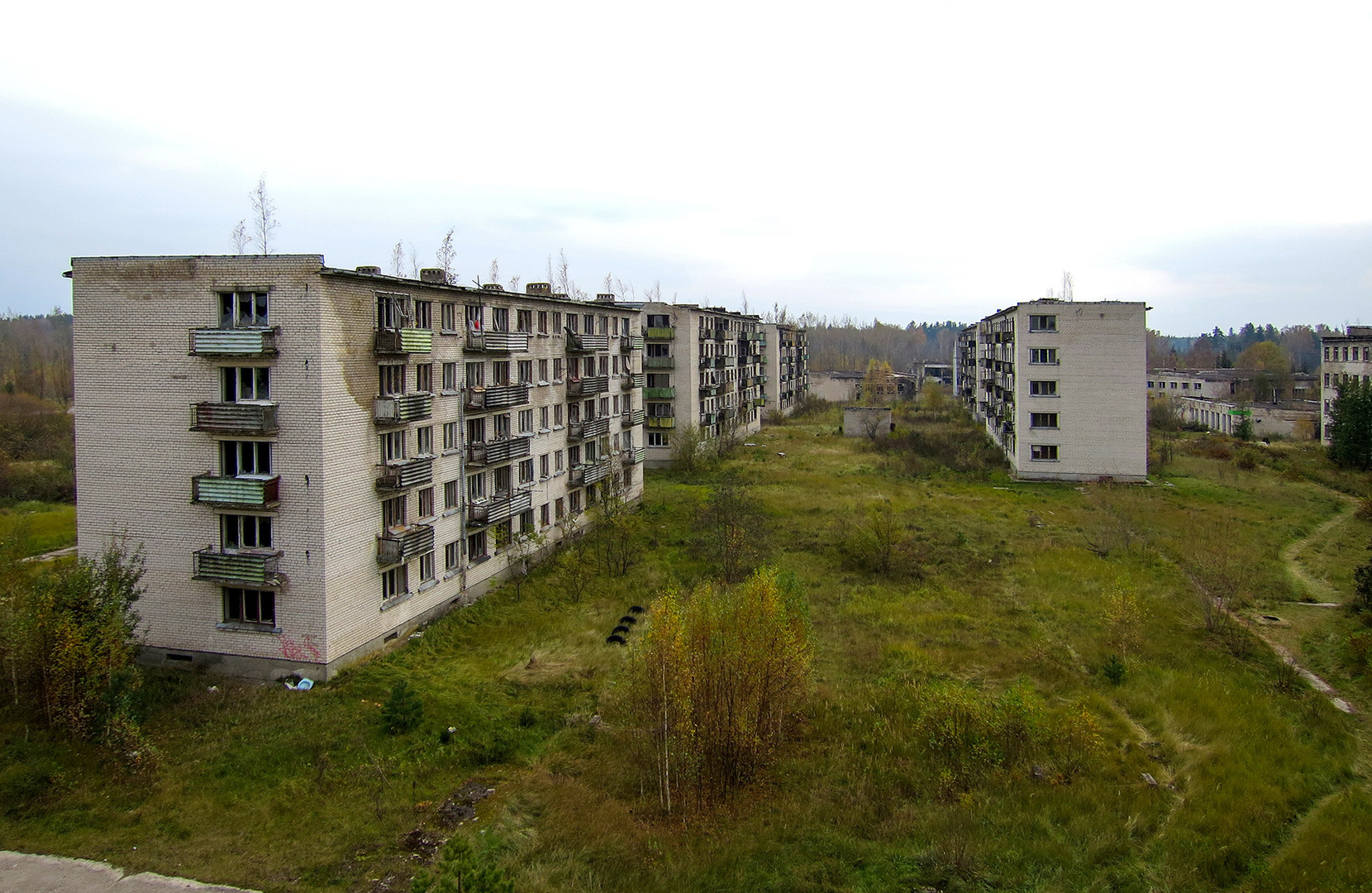 ScAvenger (Jānis Vilniņš)
The Dnepr-M and Dnestr-M radars, located in the closed Skrunda-1 town in western Latvia, covered the entire airspace of Western Europe and were able to detect any launch of a ballistic missile out there. In the 1990s Skrunda-1 was abandoned and became a ghost town.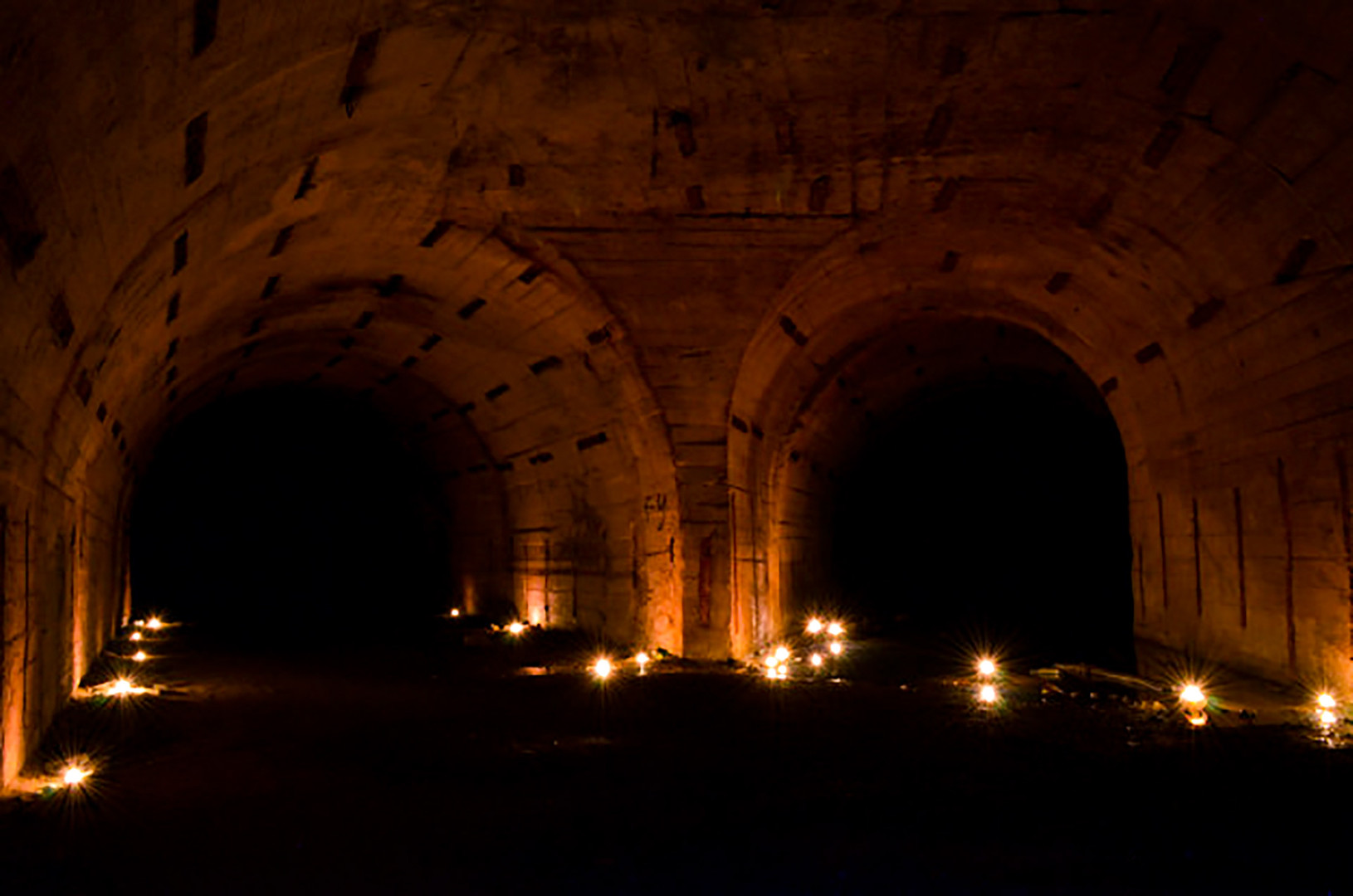 Object-221 or the "hole" near Sevastopol in Crimea was a secret backup command center of the Soviet Navy. Out of this huge complex, protected from a nuclear strike, the whole Black Sea Fleet could be managed.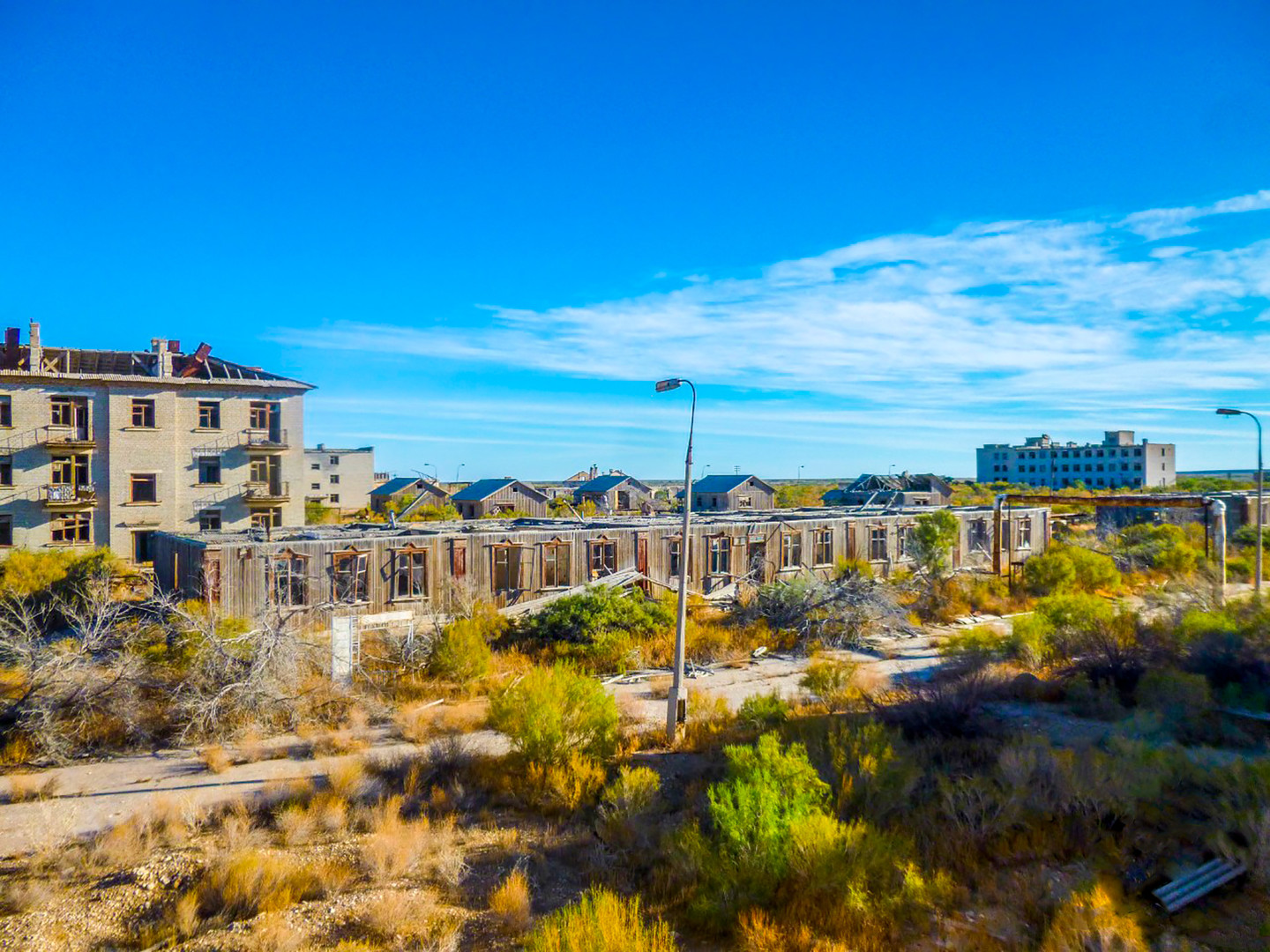 Public domain
Vozrozhdeniya (Rebirth) Island, which became a part of the mainland several years ago due to the drying up of the Aral Sea, was a testing ground for Soviet bacterial weapons. Besides, the island was a base for several Navy and Air Force units, as well as scientific centers. Details of their work remain classified.
If using any of Russia Beyond's content, partly or in full, always provide an active hyperlink to the original material.