How the Crimean War influenced Mississippi Delta blues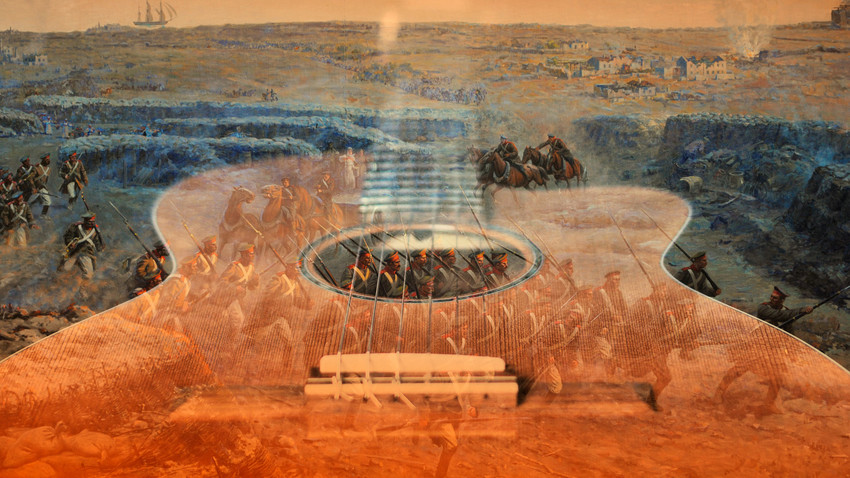 Who knew that blues and rock'n'roll can be traced back to the heroic defense of Sevastopol by Russian troops?
The Crimean (Eastern) War, fought between Russia and the united forces of Britain, France, and Turkey gave birth to many things, including balaclavas and war correspondents. It was also the first war reported worldwide using telegraphs and photos, and it's coverage reached as far as the U.S., where people were hooked on what was going on.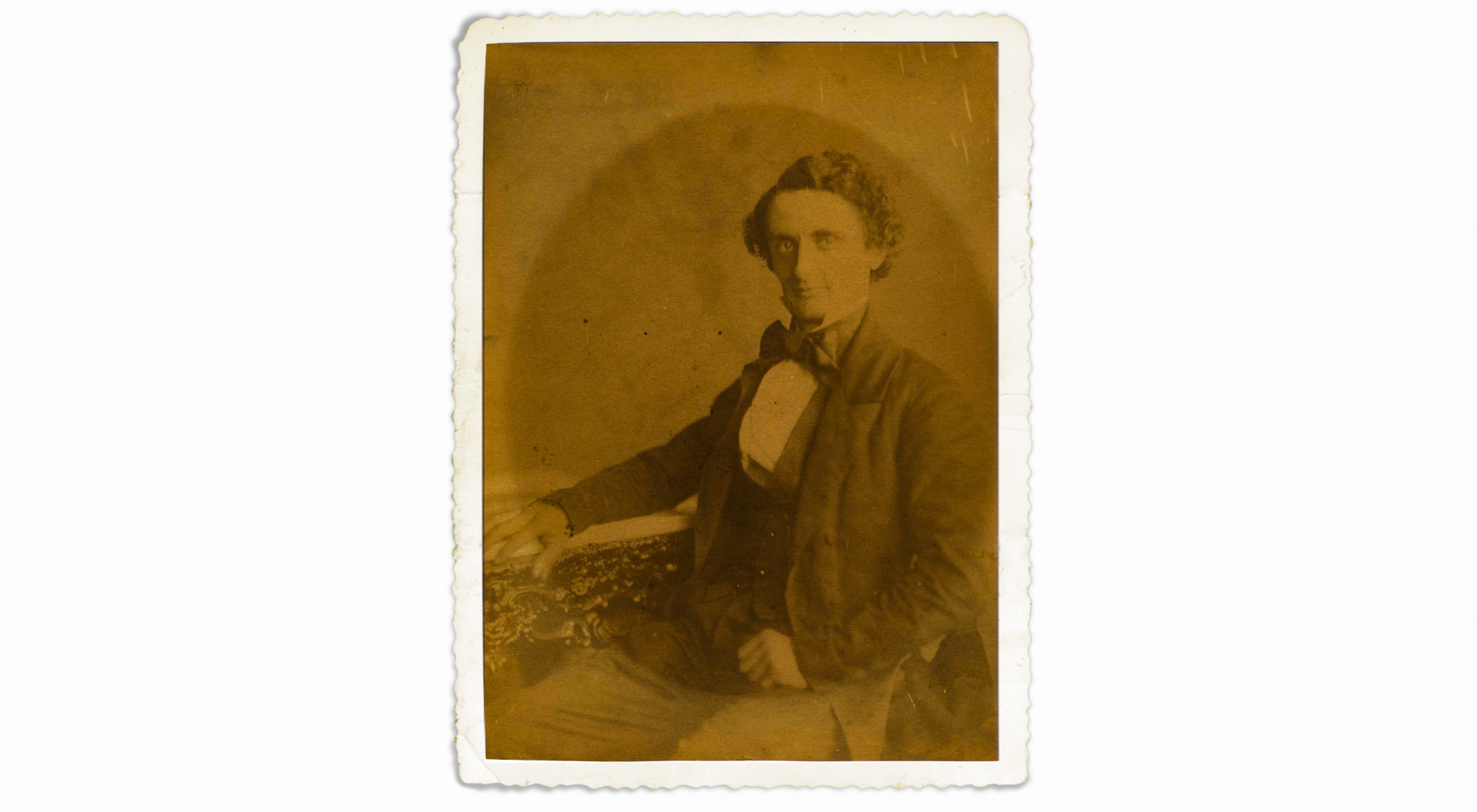 As New Orleans-based journalist Alexander Zaitchik wrote, Henry Worall, a Liverpool-born music teacher at the Ohio Women's College, was deeply inspired by the heroism of Russian troops during the legendary Defense of Sevastopol. Aside from day-to-day lessons, Worall also wrote instructional booklets for guitar players.
In 1856, the year the war ended, Worall composed a tune called "Sebastopol: A descriptive fantasy for the guitar," a simple melody played in "open D" tuning. The tune was meant to evoke the rhythm of a military march.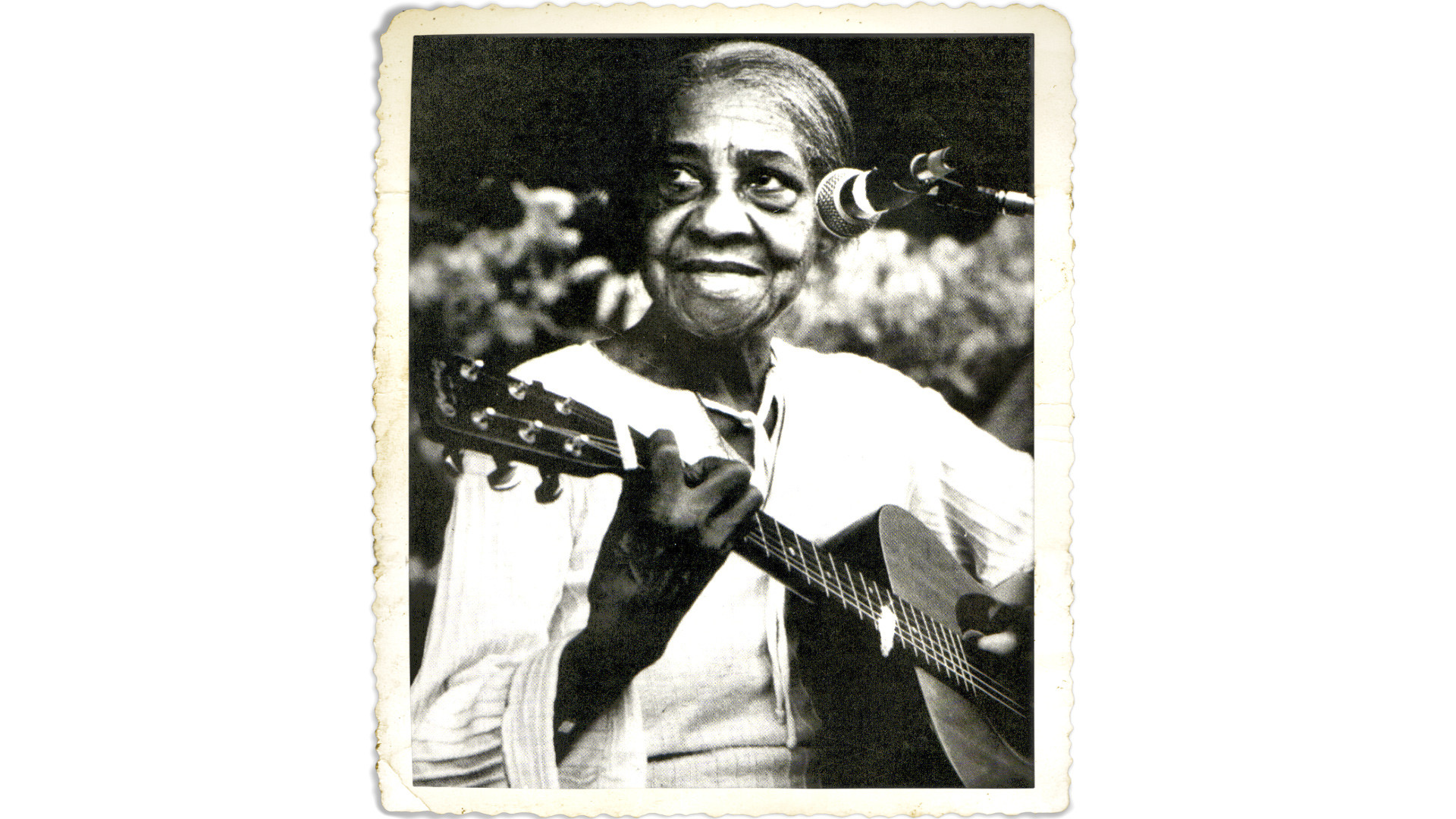 Elizabeth "Libba" Cotten
Getty Images
What contributed to the huge popularity of the tune was its simplicity – even beginners could perform it in open tuning. Back then, most amateurs learned to play the guitar on relatively cheap and small "parlor guitars" that came with small books of simple sheet music. Most of them included Worall's "Sebastopol." So if anyone learned to play in the 1870s through to the 1890s, it's likely they would have known the tune. Its name, complicated for an American ear, quickly transformed to "Vastopol" and then "Vestapol," and the "open D" tuning soon was dubbed "Vestapol" tuning.
The simple tuning and notes became hugely popular in the Mississippi Delta, where the guitar became the seminal instrument for the new music later called "blues." So "Vestapol" tuning and fingerpicking forms used in the tune became starters for classic Delta guitar fingerpicking styles.
Meanwhile, the song lived on: it regained its popularity during the "rediscovery" of blues in the 1950s and 60s. It was performed around 1960 by the legendary blueswoman Elizabeth "Libba" Cotten and later reworked and popularized by master fingerpicking guitarist John Fahey under the name "Poor Boy's A Long Way From Home" (although there's also an album edition under the title "Siege of Sevastopol"). But at its core, it carries Henry Worall's impression of fearless Russians bravely defending their outpost.
Check out John Fahey's magnificent rendition of this classic.
If using any of Russia Beyond's content, partly or in full, always provide an active hyperlink to the original material.