Donetsk and Lugansk referendums: The view from social media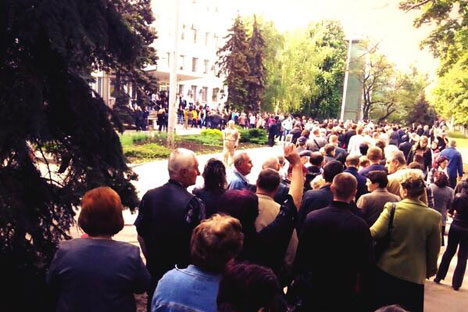 On May 11, the Donetsk and Lugansk Regions in Ukraine held referendums on the future status of the regions. No country has agreed to recognize the referendums, but plenty of locals posted about the events on Twitter and Instagram.
All rights reserved by Rossiyskaya Gazeta.