Kremlin: Russian-British relations frozen on UK's initiative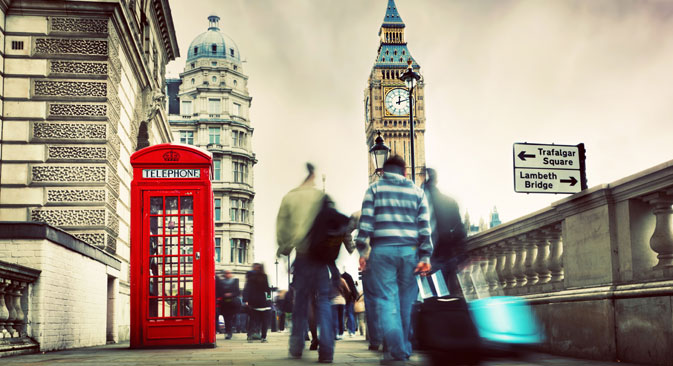 Political relations between Russia and the UK are frozen
ShutterStock/Legion Media
Moscow 'regrets in this regard', said presidential press secretary
Political relations between Russia and the UK are frozen, Russian presidential press officer Dmitry Peskov said.
"Indeed, the political dialogue is frozen and Russia did not initiate this freezing," Peskov told reporters on Oct. 26.
Peskov said Moscow believes that "our cooperation on countering the challenges that we face, including issues relating to the fight against terrorism and the fight against transborder crime, etc., require interaction."
"However, the UK indeed refused any contacts a long time ago and the political dialogue is frozen as well," Peskov said.
Peskov said that Moscow "regrets in this regard." "Russia has said more than once on all levels that it is interested in developing equal and mutually profitable relations with all countries. In this case, the ball is absolutely on the side of our British colleagues," he said.
All rights reserved by Rossiyskaya Gazeta.