Citizenship as verdict: UK company refuses to serve Russian tourists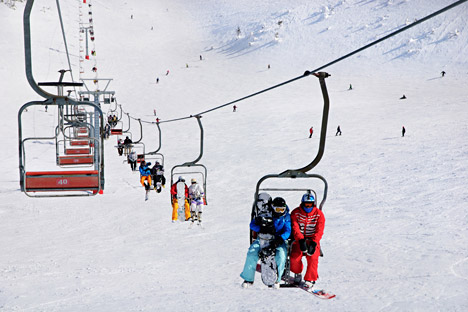 A ski lift in Switzerland.
Shutterstock/Legion Media
British tour firm says this is due to sanctions against the country.
British company OTP Holidays, which specializes in organizing holidays in Switzerland, has decided to refuse the servicing of Russian citizens in connection with the situation in Ukraine and the international sanctions against Russia.
"Please note that due to the situation in Ukraine, we cannot take any orders from Russia," OTP Holidays initially stated on its website. "Any application will be canceled and the money returned."
Soon, the wording on the site was changed to sound a bit softer: "At the moment due to the imposed (international) sanctions we are not accepting orders from Russian citizens."
"There was a similar case at a hotel in the Czech Republic about four months ago," says Maya Lomidze, the executive director of the Association of Tour Operators of Russia (ATOR). "They (the hotel) put up ads saying that they do not take tourists from Russia. Such cases have resonance, but this is an exception to the rule."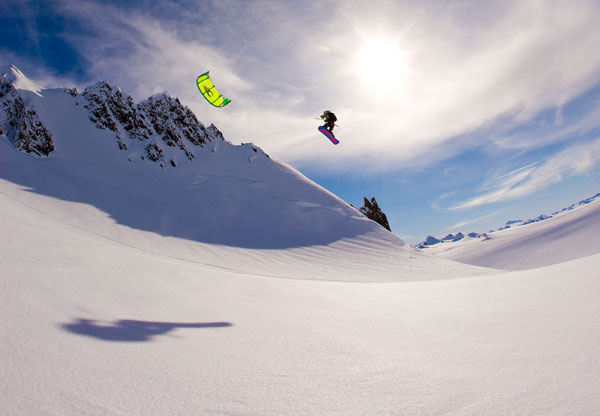 According to Lomidze, 99.9 percent of the European market not only serves Russian tourists, but eagerly counts on their business and hopes that the temporary drop in Russian tourists will soon end. She also noted that OTP Holidays is just one company out of many and that this particular firm does not typically handle advance reservations, but more often sells services on-site. The issue came about when some Russian tourists approached the company in order to acquire a ski pass and other services.
While the number of tourists from Russia doubled at Swiss ski resorts from 2005 to 2013, the number of Russians decreased by 10 percent from May-October 2015, reports Bloomberg. The reasons for the reduction in the number of Russian visitors according to the agency, is the ruble's fall in value, the sanctions and the closure of several major tour operators.
According to Russia's Federal Agency for Tourism, during the first nine months of 2014 the number of Russian tourists to Switzerland totaled 166,633 people.
This is an abridged version of the article first published in Russian by RBC.
All rights reserved by Rossiyskaya Gazeta.