France hopes Russia sanctions could be lifted if Minsk accords enacted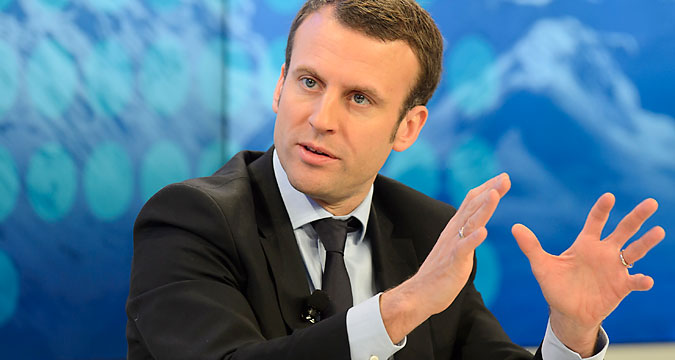 Minister Emmanuel Macron.
EPA
France wants to improve economic contacts with Russia, minister Macron said
France is hoping that the sanctions will be lifted from Russia after the Minsk agreements are implemented, French Economy, Industry and Digital Economy Minister Emmanuel Macron said.
"You know, the imposed sanctions were closely connected to certain events and their lifting is linked to the observance of the Minsk agreements. We are hoping that our two countries will promote the observance of the Minsk agreements, and if these agreements are implemented, that position was confirmed by the president of the republic [France] several days ago, one can indeed talk about softening and revision of the current situation," Macron told during a briefing following a meeting of the Russian-French council on economic, financial, industry and trade issues held in Moscow on Jan. 25.
Macron said interaction between France and Russia has recently intensified on all tracks. "I am the fourth minister [from France] to visit Moscow in the past few months. There is a wish to establish contact and improve the situation," the French minister said.
"However, we should look at the diplomatic, political and economic contexts separately. My visit is aimed at maintaining and strengthening the economic relations between Russia and France. We would like these contacts to continue regardless of the diplomatic and political context, although certain contacts are also taking place on this track, including at the presidential level," Macron said.
Russian Trade and Economic Development Minister Alexei Ulyukayev, for his part, recalled that the sanctions were not imposed by Russia and "our countersanctions were caused by the unfriendly actions taken against Russia."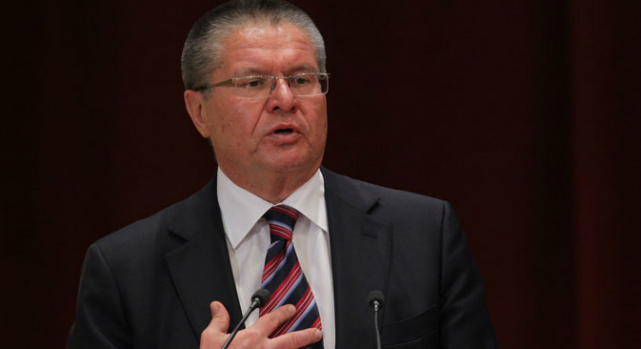 Alexei Ulyukayev. Source: Alexander Korolkov/RG
"And it was a response not even to the first sanctions. The sanctions regime began back in spring 2014, we didn't respond then. We only took countermeasures after the second wave of sanctions, when they became sectoral. In this regard, it seems to me perfectly obvious that the response should be sectoral and mirrored. If our respected European friends make the decision that business is asking them to make, we, for our part, will also make an appropriate decision," Ulyukayev said.
The minister also said he expects a significant increase in Russian-French trade turnover in 2016. "At least because it fell so much last year that the base effect will just help it increase considerably," he said. "However, it's not only that. Fundamental trade conditions are changing, businesses are adjusting to the existing demand restrictions and the rate changes that have occurred. For this reason, I believe the trade turnover between France and Russia will increase considerably this year, both in physical terms and in value terms," the minister said.
"Of course, the lifting of sanctions would make its positive contribution to the increase of trade turnover and investment, at least because the Russian food embargo will also be lifted in that case and that means that the import of food from France will increase considerably. On the other hand, the lifting of the sanctions means the restoration of normal conditions of foreign trade financing. It is now impossible to take a pre-export loan from French banks," Ulyukayev said.
All rights reserved by Rossiyskaya Gazeta.