Russian ambassador: No need for new 'reset' in Russia-U.S. relations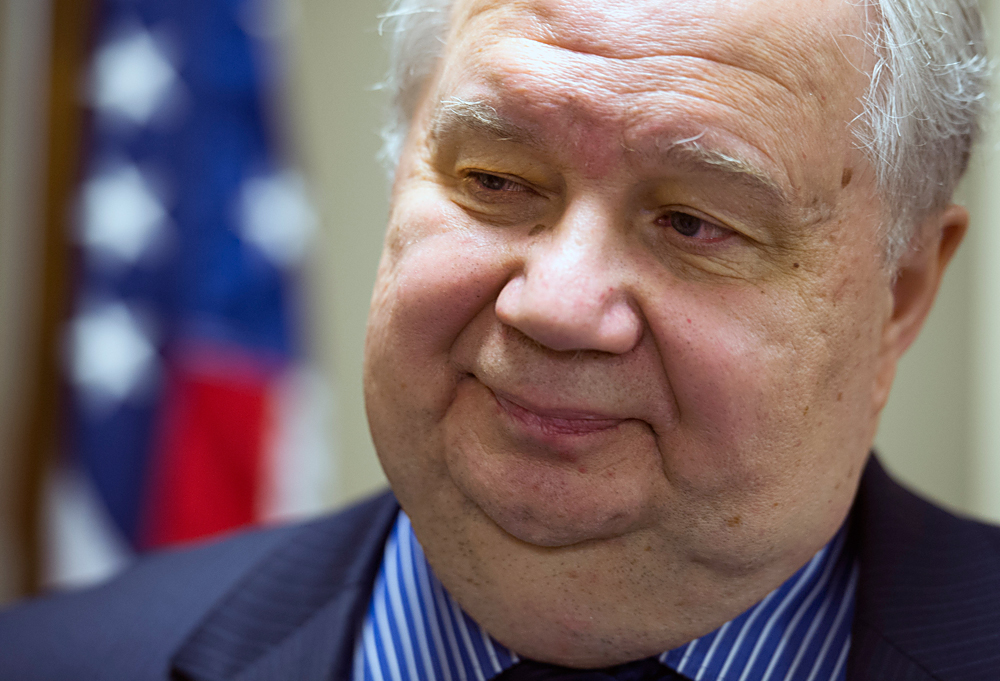 Sergey Kislyak, Russia's ambassador to the US.
AP
The previous 'reset' was not successful, Sergei Kislyak said
Russia and the United States do not need a new 'reset', similar to the one they had in their relations in the previous period, Russian Ambassador to the United States Sergei Kislyak has said.
"If you ask me whether there is a need for a new 'reset', I will tell you that we hardly need another one of the kind," he told Interfax in an interview.
The previous 'reset' was not successful because "our American colleagues failed the life test," he said. "A number of mechanisms created in that period were stopped at the U.S. initiative," Kislyak said.
Nevertheless, "in my opinion, it is important both to us and the Americans to cooperate in the field of common challenges on the basis of equality, mutual respect and non-interference. The work on common problems should bring the countries closer together," the Russian ambassador to the U.S. said.
Russia and the United States have certain interests in common, and their relations "are much more substantive than they are pictured by the U.S. press," the high-ranking diplomat said.
"Despite all the negative things that happen in the bilateral context, we are still the countries on which a lot depends in the world, and we have to respond to similar challenges. First of all, terrorism," the head of the diplomatic mission said.
As to whether Russia saw the United States as 'a probable adversary' or an enemy, Kislyak said, "To us, the United States is a rather difficult partner."
He disagreed with the opinion that Moscow viewed the United States as an enemy. "It's unlikely that any of us see the United States and the American factor in the context of national security this way. However, the U.S. course leads to tensions," the diplomat said.
He mentioned the enlargement of NATO and the spread of the alliance's military infrastructure towards Russian borders, which "created substantial risks."
All rights reserved by Rossiyskaya Gazeta.