Moscow, Japan to continue cooperation on North Korean nuclear issue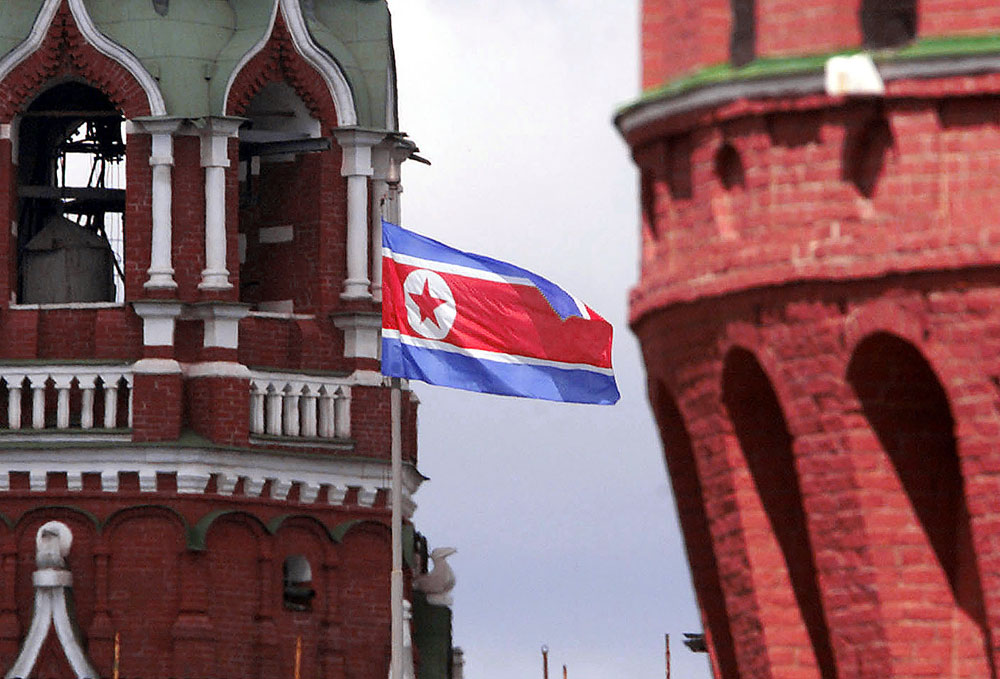 Russia and Japan have expressed concerns over North Korea's nuclear program.
Reuters
Russia and Japan exchange views on North Korea's rocket launch.
Russia and Japan agreed to continue cooperating on the North Korean nuclear problem, Sputnik News cited the Japanese Foreign Ministry as saying.
"The sides exchanged opinions on efforts to settle the North Korean issues, including a response to recent nuclear test and rocket launch, and agreed to continue cooperation," the ministry said after Japan-Russia Foreign Office consultations in Tokyo, according to the report.
Deputy Foreign Minister Igor Morgulov represented Russia at the consultations, while Japan was represented by Ishikane Kimihiro, head of the Foreign Ministry's Asia and Oceania Affairs Bureau.
All rights reserved by Rossiyskaya Gazeta.