Japan rejects joint economic activity on Kurils in line with Russian laws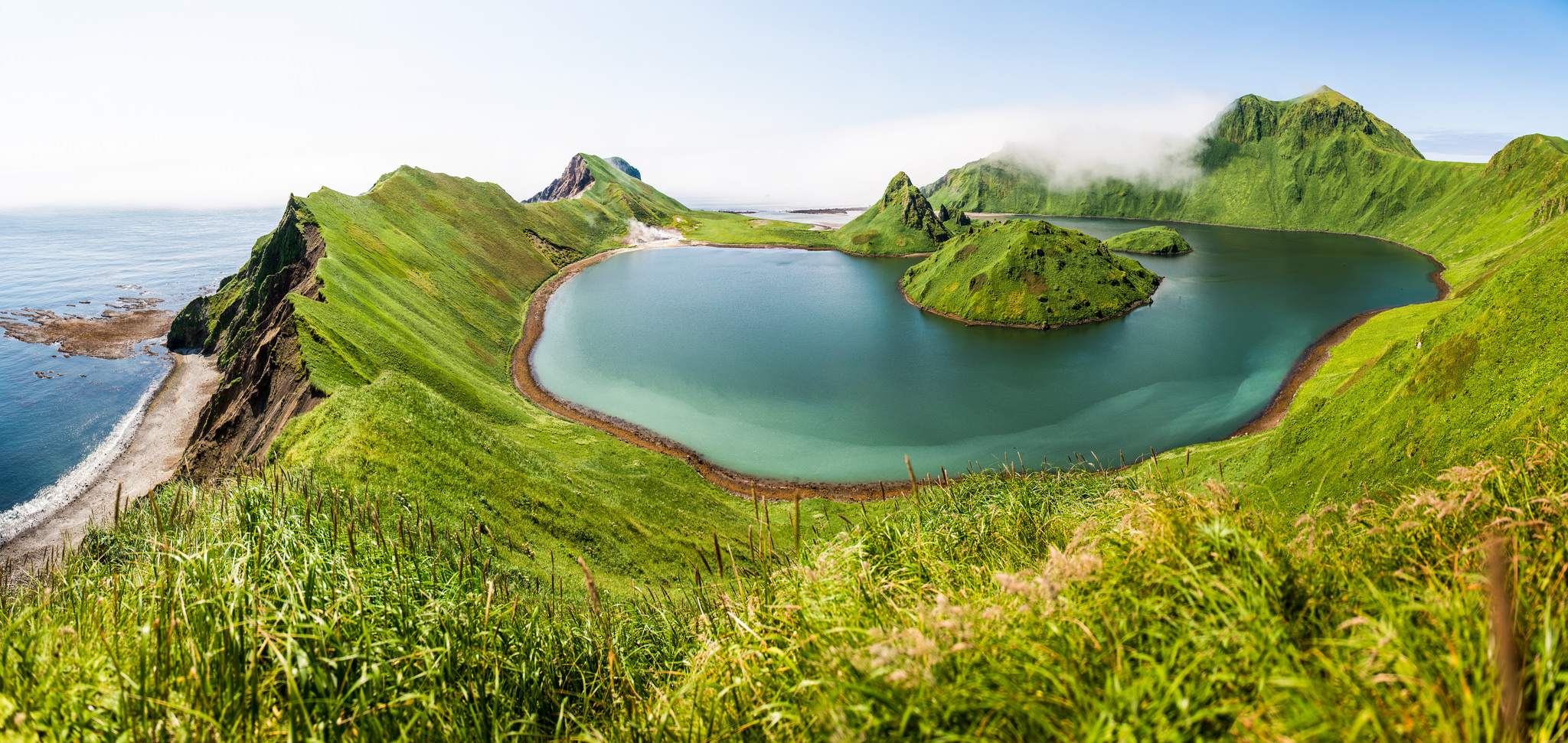 The Southern Kuril Islands have unspoilt nature.
Flickr/ Eugene Kaspersky
Tokyo wants projects to compile with Japanese or international law.
Japan may engage in economic activity on the Southern Kuril Islands in the event it does not damage the Japanese legal position, a Japanese Foreign Ministry source told Interfax.
"Japanese economic activity on the islands, which we call the Northern Territories, or joint Japanese-Russian activity will be possible there in the event that it does no harm to the legal position of Japan or is conducted in accordance with Japanese laws or an international agreement we may adopt," the source said.
When asked whether Japan intended to participate in business projects on the South Kuril Islands before the settlement of the territorial problem, the source said yes.
"Russia would welcome or agree to joint economic activity based on Russian laws. We cannot accept that," he said.
"Regarding our investments in the Russian Far East, we welcome them and try to support the activity of Japanese companies in the Far East. Even under the current complex circumstances, Japanese companies have an aspiration and a wish to enter markets of the Far East, and we would like to support this aspiration," the source said.
Japan lays claims to four southern islands of the Kuril chain: Iturup, Kunashir, Shikotan and Habomai, referring to the 1855 Treaty of Commerce and Navigation. Moscow maintains that the Southern Kurils were incorporated by the former Soviet Union after World War II, and that Russian sovereignty over those territories was established by international legal documents and was beyond doubt.
All rights reserved by Rossiyskaya Gazeta.