North Korea's satellite can function as spy vehicle – Russian official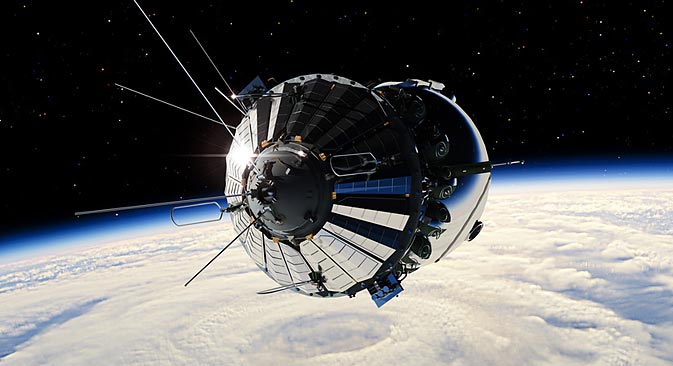 North Korea is looking to improve its intelligence capabilities.
Lori Media
Moscow believes that the spacecraft is a remote sensing vehicle.
North Korea has placed its remote sensing satellite into orbit and can function as a spy, Col. Andrey Kalyuta, head of Russia's Main Center for Space Intelligence, said on Feb. 22.
"The Main Center has detected a delivery by North Korea of its spacecraft to the orbit. This is a remote sensing vehicle. We observed two objects in this launch: the third stage of the carrier rocket and the spacecraft proper," Kalyuta told the Russian News Service radio.
"Based on the analysis of the obtained information, it is possible to conclude that this spacecraft is a remote sensing vehicle, i.e. can perform intelligence functions," he said.
All rights reserved by Rossiyskaya Gazeta.