Syria to lean on Russia, China, Iran for rebuilding - Assad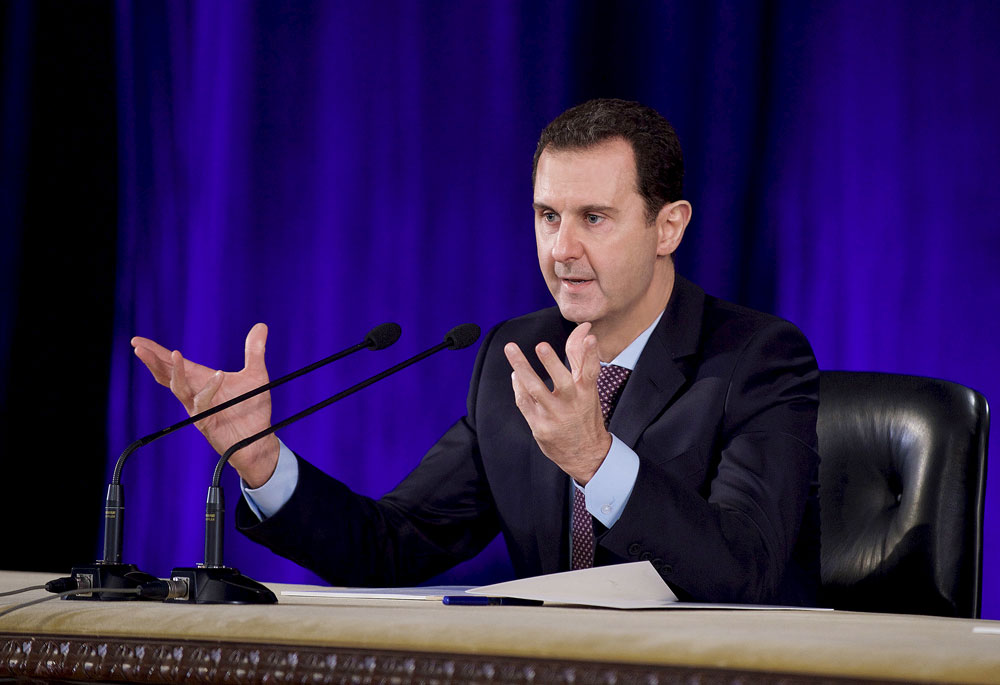 Syria's President Bashar al-Assad.
Reuters
The Syrian leader accuses the UK and Saudi Arabia of sponsoring terrorism
Syria plans to primarily lean on Russia, China and Iran in rebuilding the country following the war, Syrian President Bashar Assad told Sputnik News.
"The reconstruction process is in any case profitable for companies that are participating in it, especially if they manage to get loans from the countries that will support them," Assad told the news agency. "Of course, we expect that the process will rely on the three main states that have supported Syria during this crisis — that's Russia, China and Iran. But I suppose that a lot of countries that were against Syria, I mean first of all Western countries, will try to direct their companies to take part in this process. However, for us in Syria there is absolutely no doubt that we will ask, first of all, our friendly states."
Assad said the country's refugee crisis was caused by terrorism and blamed Turkey, France, Britain and Saudi Arabia for sponsoring terrorism in Syria.
"Terrorism — that's the real problem," Assad told Sputnik News. "We must fight it on the international level, because terrorism affects not only Syria. Terrorism exists in Iraq. It is directly supported by Turkey. It is directly supported by the ruling royal family of Saudi Arabia, as well as a number of Western states, especially France and the United Kingdom."
All rights reserved by Rossiyskaya Gazeta.