Russia may grant Mongolia a loan in rubles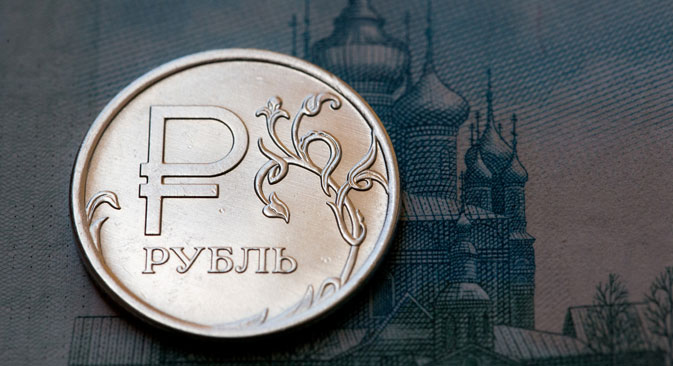 The terms of the loan have not been revealed.
Getty Images
Sergei Lavrov discusses economic cooperation with Mongolia in Ulan Bator
Russia and Mongolia are discussing the possibility of granting Ulan Bator ruble loan, Russian Foreign Minister Sergei Lavrov said on April 14.
"Now we have no legal impediments to renewing the credit relations between Russia and Mongolia, and this possibility is now being discussed," he said after talks with his Mongolian counterpart Londrina Purevsuren.
"At the same time, the dialogue between Central Banks on swap transactions is under way," Lavrov added. "Of course, good opportunities can be realized through the deepening of cooperation between Mongolia and the Eurasian Economic Union."
The Russian foreign minister did not divulge any further details on the terms of credit cooperation.
On April 13, Lavrov held a press conference for journalists from Mongolia, Japan and China, where he spoke of the Southern Kuril Island dispute, tensions in the Korean peninsula and the prospects for integrating China's Silk Road project and the Eurasian Economic Union.
North Korean nuclear program
Lavrov said Russia expects North Korea to listen to reason and refrain from taking new "irresponsible steps," TASS reports.
"Pyongyang ignores the demands of the United Nations Security Council and continues threatening by missile and nuclear tests," Lavrov said, according to the report. "We expect that the North Korean side will listen to reason and refrain from new irresponsible steps and realize the delusiveness of hopes to achieve the recognition of its nuclear status by the world community."
Based on articles, first published by Kommersant and TASS
All rights reserved by Rossiyskaya Gazeta.