North Korean fishermen were aggressive, threw stones: Russian yacht's crew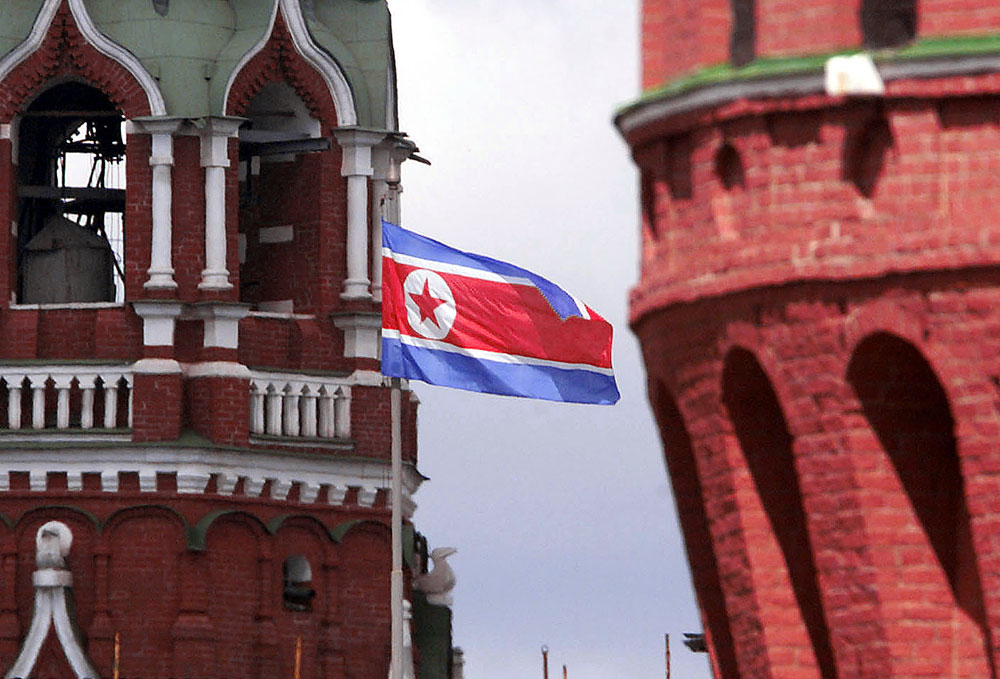 The North Korean government said the detention was the result of a "misunderstanding."
Reuters
Crewmembers of the detained Russian yacht speak about the ordeal.
The senior assistant captain of a Russian yacht, which was detained by North Korea last week, told reporters on May 17 that North Korean fishermen were aggressive and threw stones and pieces of wood at the yacht.
"We were 90 miles from the coast, and neither entered the North Korean exclusive economic zone nor the country's territorial waters," Sergey Domovidov told reporters. "The North Koreans aggressively approached us. Their vessel was about 35-40 meters long, rusty and old. Angry people shouted 'Russians, stop!' We began to maneuver, but were unable to leave."
The Elfin was on its way from Busan, South Korea to the Russian Far East when it was detained by North Korean authorities on May 13.
The yacht was allowed to leave two days later.
Pyongyang said the incident was a "misunderstanding" and asked Russia to understand the position of the fishermen who overreacted and decided to "demonstrate vigilance."
40 people were on board the North Korean fishing boat that intercepted the yacht, according to crewmembers.
The Elfin was then approached by another vessel.
"A North Korean jumped on board and started fighting with our captain. We were shocked," Domovidov said.
The yacht was then hooked to the North Korean vessel and pulled for 100 miles, he added.
Later, the North Korean fishermen said they were confused when they saw Korean signs on board the ship.
First published in Russian by RIA Novosti
All rights reserved by Rossiyskaya Gazeta.