Vladimir Putin: Brexit will have global consequences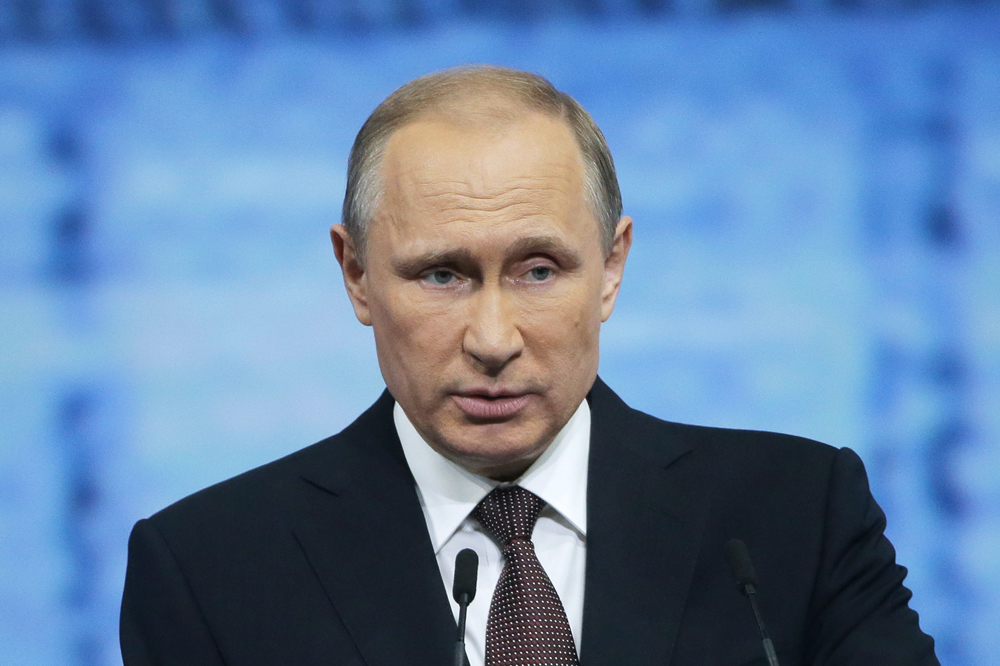 Russian President Vladimir Putin.
Mikhail Metzel/TASS
Russian leader does not expect Brexit to influence EU's sanctions policy towards Russia.
Russian President Vladimir Putin believes that the Brexit will have global consequences and only the future will show if there will be more positives or negatives resulting from this referendum.
"It will have consequences, both to the EU and to Europe in general and to us," Putin told reporters in Tashkent, Uzbekistan on June 23. "If the organization of this referendum and the results available today are nothing more than arrogance and a superficial approach to issues that are vital to the country and to Europe in general by the UK administration, the consequences will be global."
Such consequences are "inevitable," he said.
"The markets will, of course, decline, they have already declined, but everything will undoubtedly recover in the mid-term perspective," Putin said. "As to whether there will be more pluses or minuses, life will show. Practice will show."
Meanwhile, the Russian president says that the EU's sanctions policy towards Russia is unlikely to change.
"As for the sanctions policy, I believe, it [UK's decision to exit from the EU] will not influence our mutual relations with the EU in this context," he told reporters.
Regarding the reasons for the Brexit
In Putin's view the Brexit is linked with UK citizens' unwillingness to support weaker economies and the fears for their own security.
"It seems to me, it is clear why this has happened: first, no one wants to feed and subsidize weaker economies, support other countries, entire peoples," he said. "Perhaps, people are discontent with the resolution of the issues in the security area, this [security issues] has abruptly deteriorated today at the backdrop of powerful migration processes."
During the referendum UK citizens voted for the country's exit from the EU: the referendum's official tally showed that 51.9 percent of UK voters supported the exit, with voter turnout exceeding 72 percent.
However, residents of Scotland and Northern Ireland voted for the country to remain in the EU. Wales and England supported the Brexit.
Subscribe to get the hand picked best stories every week
All rights reserved by Rossiyskaya Gazeta.