Asia-Pacific Digest: Aussie Russophobia and Afghanistan's Soviet heritage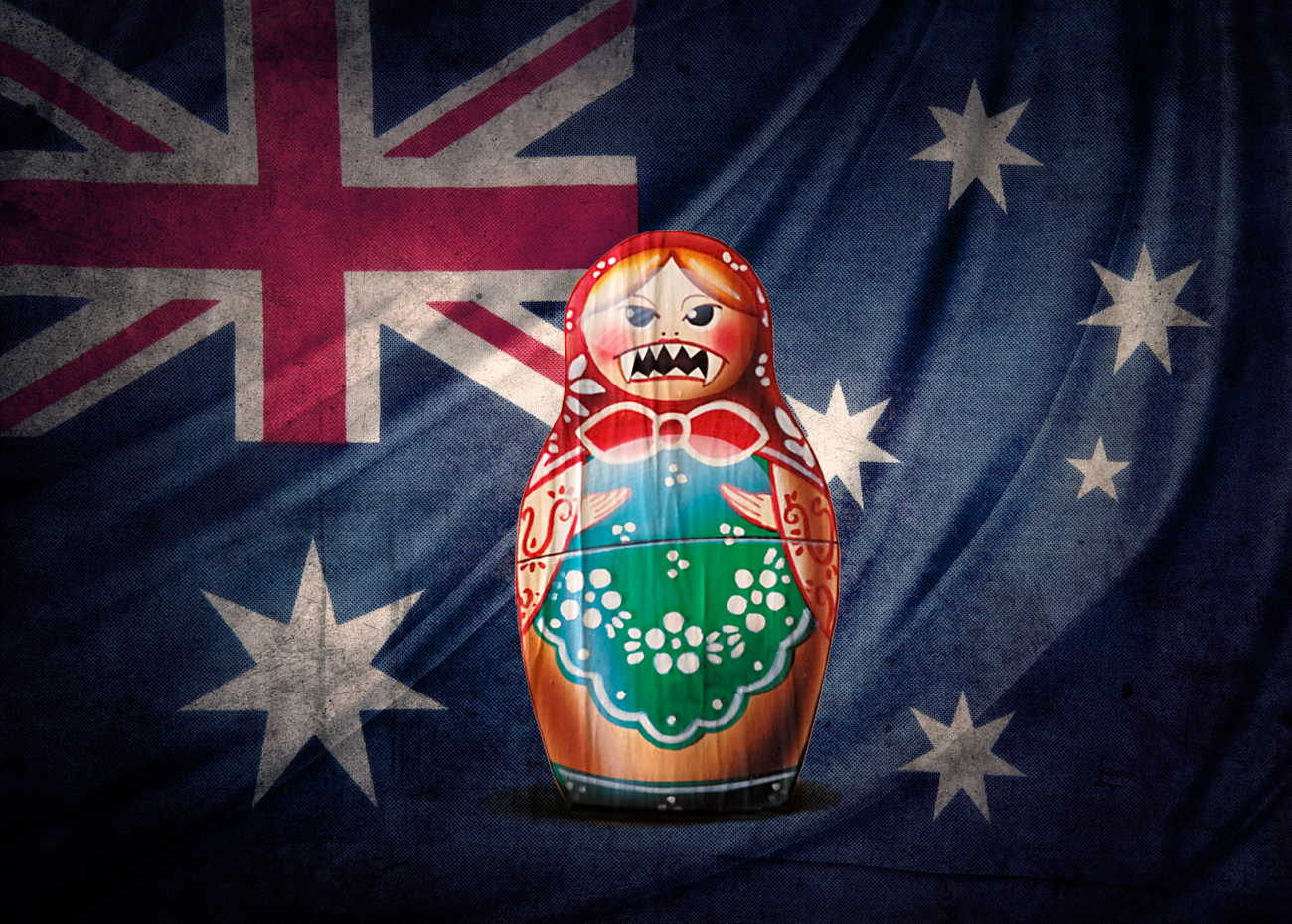 News and features about Soviet infrastructure that survived wars in Afghanistan, Australia's paranoia when it comes to Russia, and Indian plans to modernize its Su-30 fleet were among the Asia-Pacific highlights on rbth.com.
Canberra has historically played up the Russian threat in a bid to be considered a frontline state against the West's adversary, but it's a tired strategy with very few dividends.
Soviet-built projects helped bring about development and social change in Afghanistan in the 1960s and 70s. Many of these infrastructure projects have survived war and are still operational. RBTH looks at five major projects that are of vital importance to Afghanistan.
The upgrade of up to 200 Su-30MKIs may cost $8 billion. Slava Stepanov / GELIO
An agreement may be reached by the end of the year.
Pakistan's Punjab province has a small fleet of Mi-17 helicopters. Konstantin Leyfer / TASS
Sergey Sevastyanov left Pakistan for Russia on August 16.
All rights reserved by Rossiyskaya Gazeta.