Russia wants the return of its American dachas illegally taken by Obama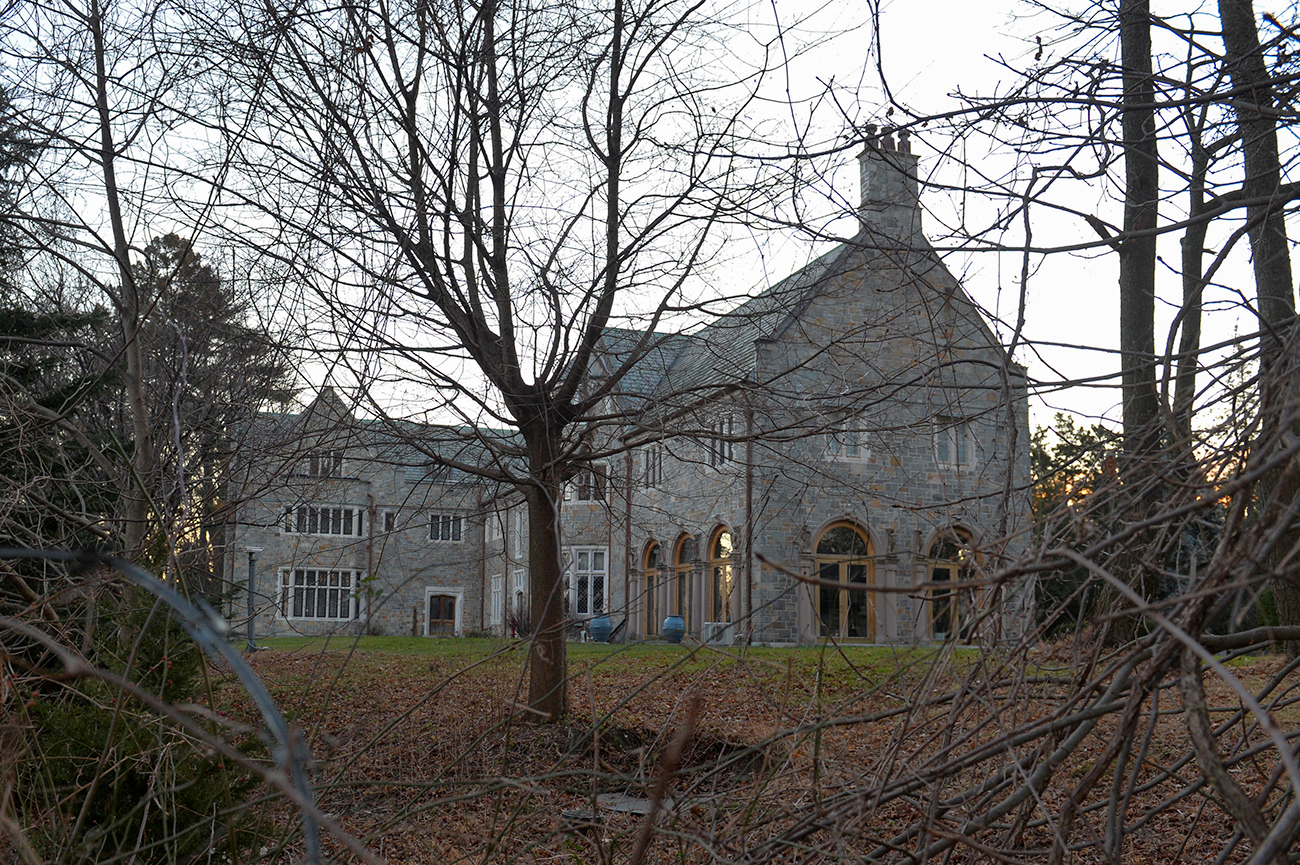 Killenworth, an estate built in 1913 for George du Pont Pratt and purchased by the former Soviet Union in the 1950's. The estate is now used as a weekend retreat by Russian diplomats.
Reuters
Will Donald Trump reinstate the rights of Russian diplomats to use their two recreational properties, popularly referred to as dachas? Experts say this issue could serve as a bellwether of his foreign policy.
Citing international law, Russia is demanding the return of the right for use of its two recreational compounds in the U.S.
"This territory belongs to the Russian Federation, and we consider the ban of their use to be a direct violation of the Vienna Convention," said Sergei Kislyak, Russian ambassador to the U.S., on Feb. 10.
The issue concerns two buildings and grounds used for recreational purposes by Russian diplomatic missions in the U.S. On Dec. 29, Russia was denied access to them under one of Barack Obama's final decisions in office. The ruling also declared 35 Russian diplomats persona non grata.
Children pay the price
Immediately following Obama's ban, police cordoned off the two compounds owned by Russia. One is on Long Island, not far from New York City, and was used by Russian diplomats to host receptions, such as Victory Day celebrations. The other dacha is in Maryland, not far from Washington D.C., and also hosted various festivities, including New Year's parties for children.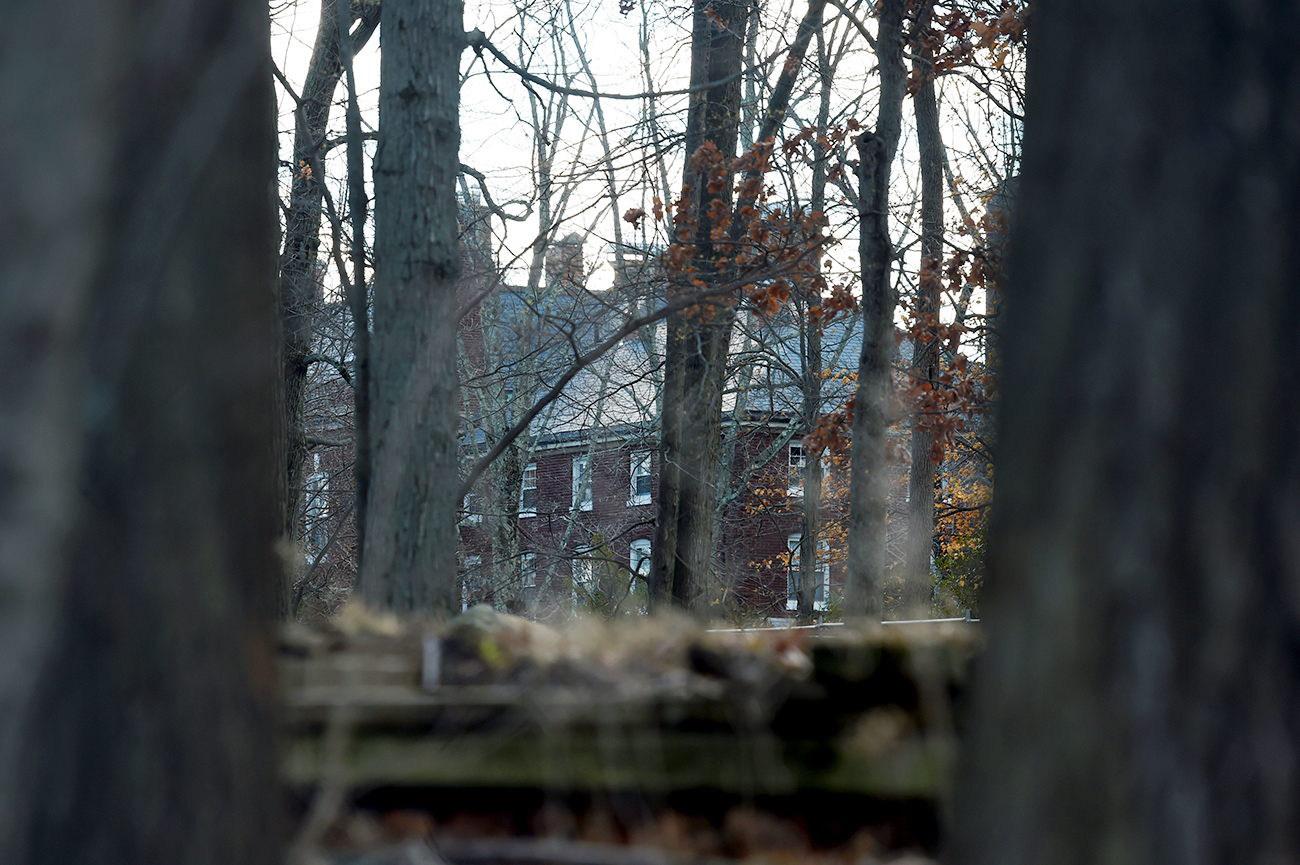 A Russian compound, which was ordered to be closed and vacated, is seen in Upper Brookville, Long Island, New York, U.S. Source: Reuters
Kislyak said that in the case of the Russian compound outside New York City, the U.S. is violating its obligations as UN host. "This decision is so unprecedented that it's mindboggling," said the ambassador. "It's worth remembering that the principle of reciprocity in relations between countries has never been cancelled."
For its part, the U.S. Embassy owns several buildings in Moscow and outside the city. When Russian authorities were considering a reciprocal measure, it was planned to restrict the Americans' access at two Moscow sites - a dacha in Serebryany Bor, and a warehouse in Biryulevo. The Serebryany Bor compound is used to host various functions to mark American national holidays, such as Thanksgiving and Independence Day. There is little information about what function the Biryulevo warehouse serves.
Vienna Convention Violation
Professor Dmitry Labin of the international law department at the Moscow State Institute of International Relations wonders why the demand to restore Russia's access to its properties is voiced now rather than in December, when these measures were introduced.
"From the point of view of international law, U.S. sanctions against another sovereign state are unlawful," said Labin. "The world order is still based on the sovereign equality of states, and international law does not provide grounds for one country to punish another."
Labin added that the UN Charter envisages sanctions only as a collective measure approved by the UN Security Council. In an extreme case, a country can use sanctions as self-defense.
"In this case, there was neither," Labin explained. "The Vienna Convention on Diplomatic Relations was adopted specifically for the purpose of ensuring a normal diplomatic interaction between countries. The Vienna Convention establishes the immunity of a state and its property used for these purposes. That is why all assets, primarily real estate, belonging to a diplomatic mission are under the protection of international law, in particular the Vienna Convention. It does not allow for any restrictions, let alone seizure of property. This is a blatant violation of the Vienna Convention."
"If two countries have a disagreement, negotiations need to be conducted and a commission appointed to resolve the complex issues, and as a last resort, disputes can be settled in court," added Labin.
Trump and tough concessions
Viktor Olevich, an expert in American Studies, said a decision by the Trump Administration to restore those compounds to Russia would be a positive sign, but one should not expect it to happen soon.
"Restoring Russia's right to use these facilities would be a symbolic gesture on the part of the new administration, and it would show that Washington is truly interested in improving relations," Olevich said.
The pundit also noted the timing of Kislyak's statement, pointing out the Russian ambassador's time in the U.S. was drawing to a close and, "he will be replaced by a far tougher diplomat," most likely Anatoly Antonov, who currently serves as a deputy foreign minister.
If using any of Russia Beyond's content, partly or in full, always provide an active hyperlink to the original material.