What linked Kim Jong-Un's elder brother Kim Jong-nam with Moscow?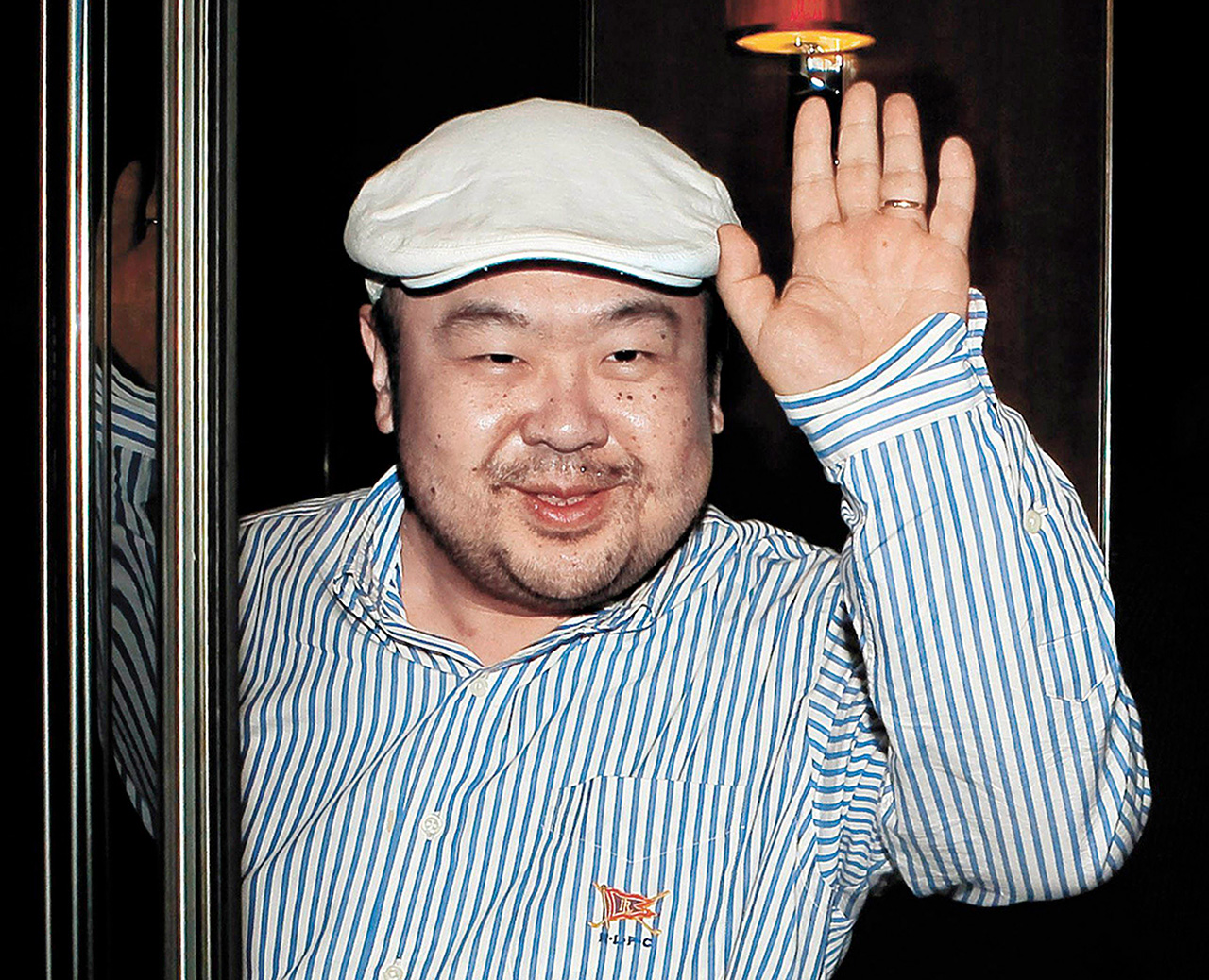 Kim Jon-nam was killed in Kuala Lumpur on Feb. 13, 2016, allegedly by North Korean agents.
AP
Kim Jong-nam, who was killed in Kuala Lumpur on Feb. 13, lived in exile for the last 14 years of his life. His life mirrors that of his mother Song Hye-rim, who lived in the USSR from the 1970s and died in Moscow in 2002.
The assassination of Kim Jong-nam at the Kuala Lumpur International Airport on Feb. 13, allegedly carried out by North Korean spies, is believed to be the latest measure by his younger brother Kim Jong-un to eliminate potential rivals.
For many years, Kim Jong-nam, the eldest son of Kim Jong-il, was seen as the heir apparent to his father. He, however, lived in exile from 2003, after a botched attempt to visit Japan made him fall out of favor with his father.
Kim Jong-nam's life in exile in many ways mirrored that of his mother, Song Hye-rim, who lived in Russia and died in Moscow in 2002.
Song was born in 1937 and became a famous actress in North Korea. Despite the fact that she was four years older than Kim Jong-il, and already had a daughter from a previous marriage, the future head of the much-demonized state fell in love with her.
Their marriage was not blessed by Kim Jong-il's father - the first leader of North Korea Kim Il-sung. He did not hide his discontent, and even forced Kim Jong-il and Song Hye-rim to hide their marriage. In 1971 they had a son – Kim Jong-nam.
Despite a life together and the birth of a child, their marriage ended in divorce.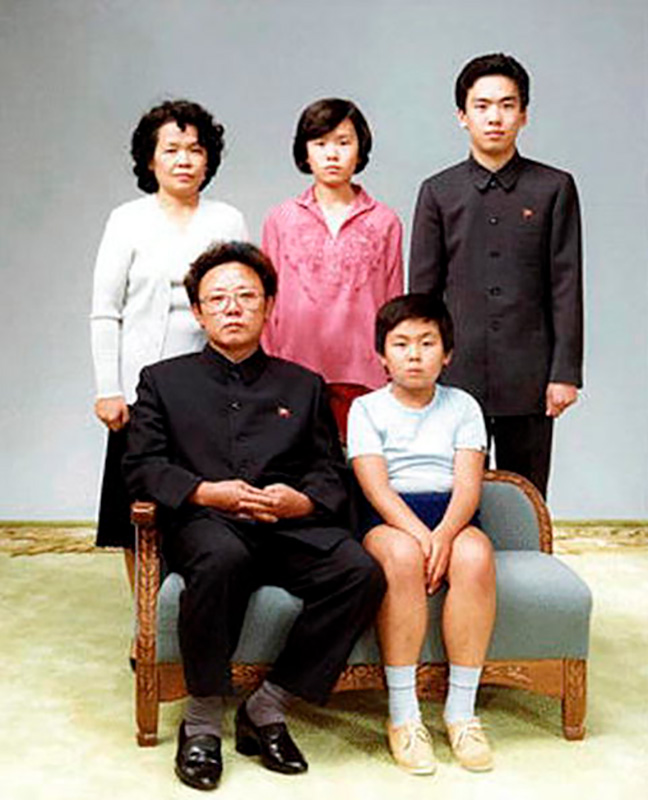 Kim Jong-Il, bottom left, poses with eldest Kim Jong-nam, bottom right, in this 1981 family photo In Pyongyang, North Korea. / Getty images
In 1974, Kim Jong-il married Kim Young-sook. Song Hye-rim then fled North Korea, leaving their son in the care of his father and sisters. She lived out most of her life in the Soviet Union and then in Russia.
South Korean media outlets were even able to find out the exact address in Moscow where Song lived – Building number 85, Vavilov Street.
Failed North Korean leader
Kim Jong-nam studied in Europe, and on his return to North Korea was long considered the heir apparent.
Kim Jong-il even began to prepare him for the job. However, in 2001, he was arrested while trying to enter Japan on a fake passport.
After returning to North Korea Kim Jong-nam was rejected by his father, who began to look for other candidates to be his successor. The choice fell on Kim Jong-un, and Kim Jong-nam once again went abroad.
He mostly lived in Macau. There is information that he had residences in Southeast Asian countries, including Malaysia.
A Moscow cemetery
In the 1990s, his mother was diagnosed with a series of illnesses and was treated in a Moscow clinic. She died of breast cancer in Moscow on May 17, 2002.
At the request of the North Korean side Song Hye-rim was buried at the Troyekurovskoye cemetery - one of the most prestigious in the country.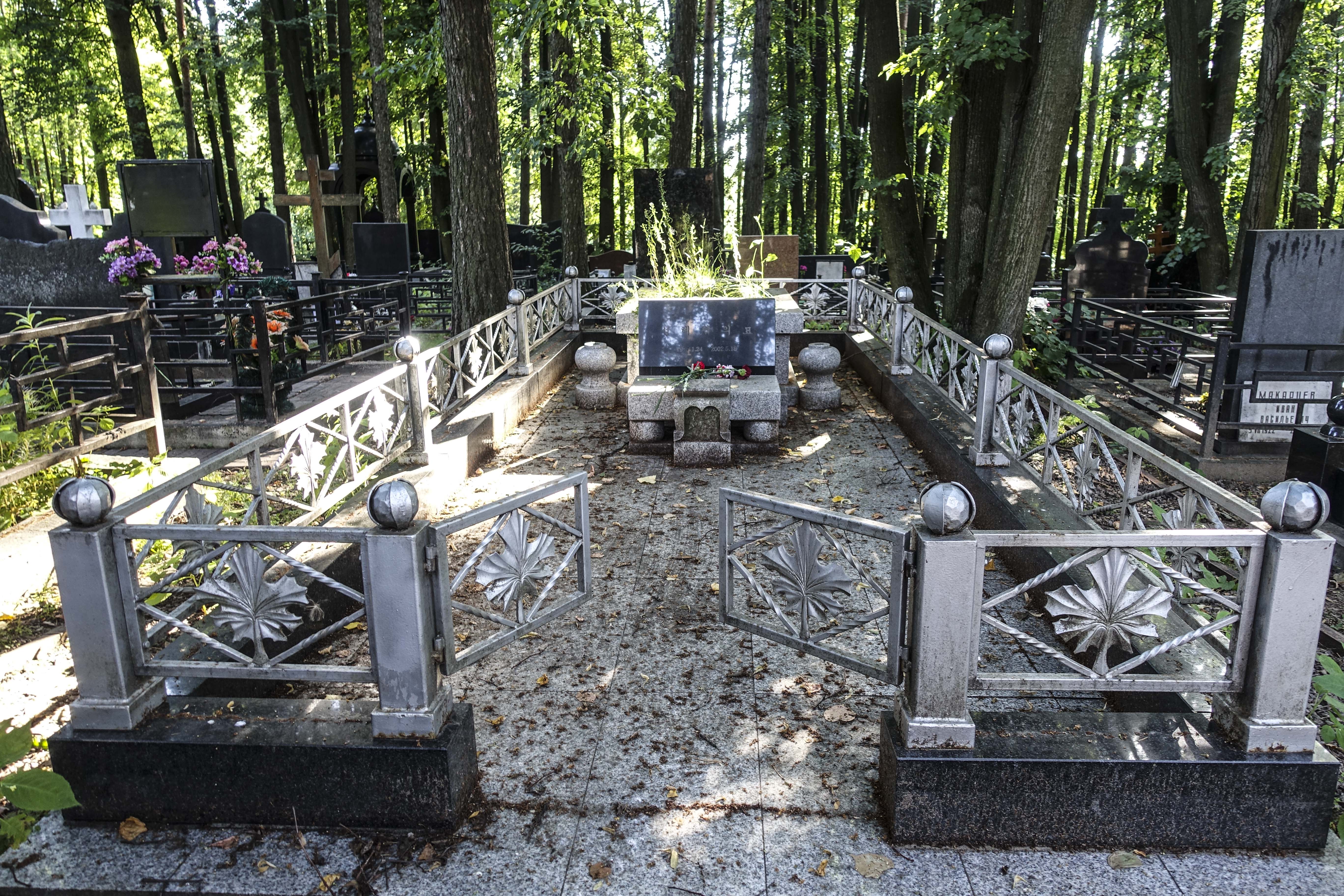 Song Hye-rim's grave at Moscow's Troyekurovskoye cemetery / Oleg Kiryanov
Kim Jong-nam did not forget his mother, but few people know how often he came to Moscow. He did come to the city in 2005 with a group of North Korean workers to erect a monument at the cemetery.
The grave is unusual. While other tombstones face the West, only Song Hye-rim's tomb faces the East. The monument is designed in a modest Korean style and is surrounded by a low perimeter fence.
At the far end is a rectangular tombstone, with a black epitaph stone and a plate for flowers.
According to the cemetery's employees, before the burial site was chosen, people dressed in traditional 'Asian style clothes' would often visit the cemetery. These were probably staff members of the North Korean Embassy in Moscow. In recent years the number of visitors has significantly reduced.
If using any of Russia Beyond's content, partly or in full, always provide an active hyperlink to the original material.