Time ripe for China and Russia to form an alliance - Chinese expert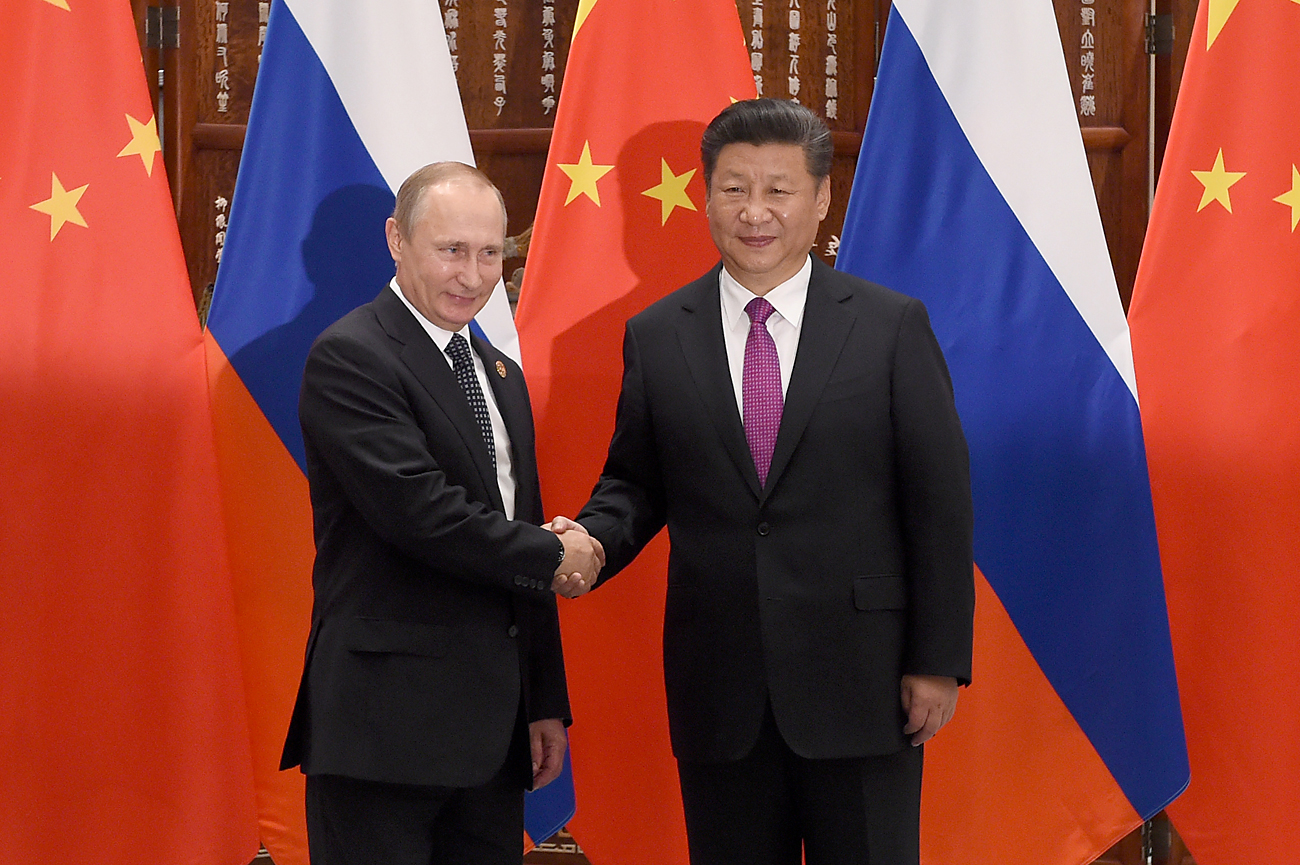 Chinese President Xi Jinping shakes hands with Russian President Vladimir Putin ahead of G20 Summit in Hangzhou, China, in September 2016.
Reuters
Ahead of the Silk Road summit in Beijing in May, a reporter from the Kommersant Daily spoke to Yan Xuetong, Dean of the Institute of Modern International Relations at Tsinghua University, about China's relations with Russia, challenges faced by BRICS and the drawbacks of globalization
In May 2017 Beijing will host the Silk Road summit, where over 20 countries including Russia will engage in building a strategic undertaking to promote East-West cooperation. In an interview with Kommersant, Yan Xuetong, Dean of the Institute of Modern International Relations at Tsinghua University, spoke optimistically about the prospects for the development of China-Russia relations.
Why there is no Russia-China alliance
Despite the fact, that Moscow and Beijing "are not formal allies," Yan said the countries share a common threat – the U.S. "We don't support each other openly and that limits our cooperation," the expert told the paper. "China is a superpower now and I don't understand why Russia doesn't want an alliance with us."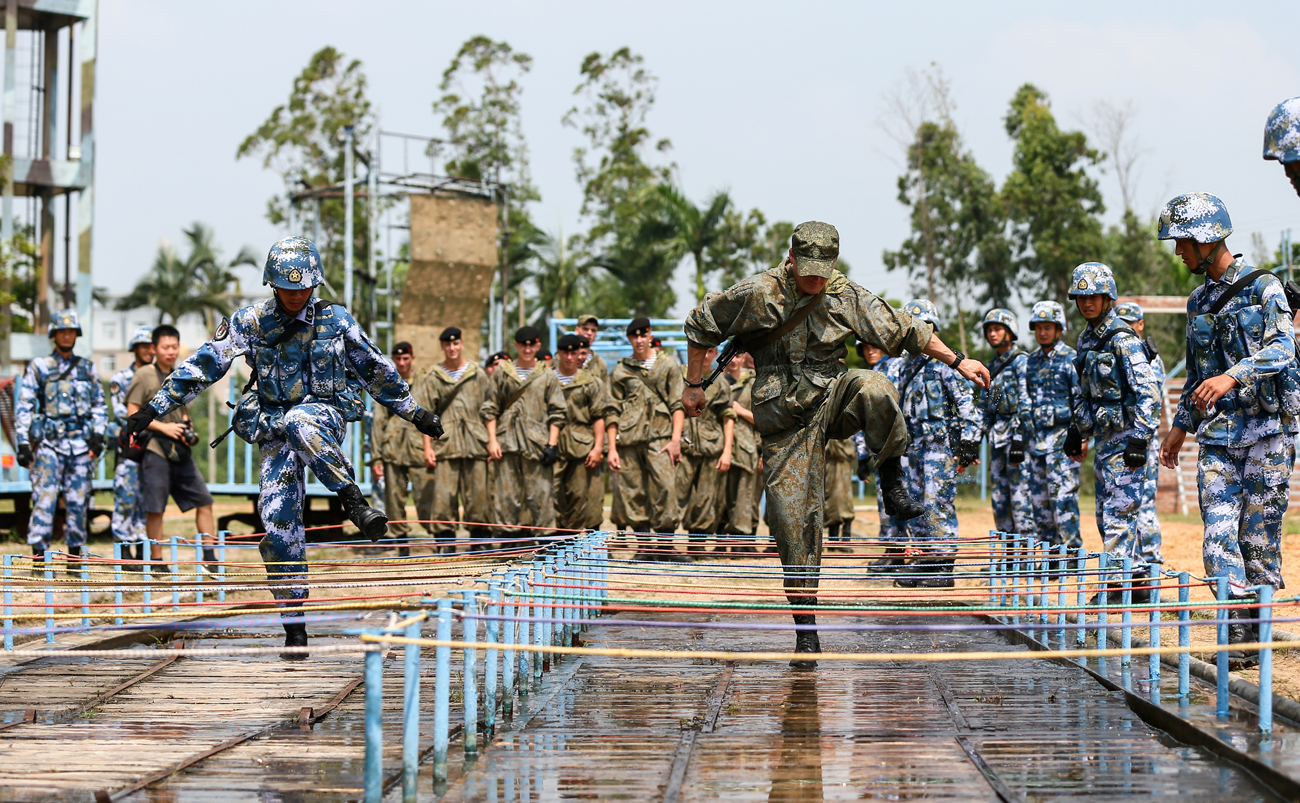 Chinese and Russian soldiers take part in a joint military drill./ Photo: Reuters
According to Yan, a Russia-China alliance "could increase the political power of [the two] countries and protect [their] territories from the U.S."
SCO and BRICS are not effective
"After India and Pakistan join the Shanghai Cooperation Organization (SCO) the organization may lose its potential," Yan said. He believes that instead of "active terrorism-prevention measures" the South Asian countries have to "stop conflicts between themselves."
When talking about BRICS, Yan Xuetang expressed little faith in its power. He called BRICS a grouping of "countries with no connection and common strategy whatsoever" and added that the countries "were united by a Golden Sachs analyst."
How Russia's relations with other countries influence China
When speaking about Crimea's reintegration with Russia, Yan said, "It was a good example of how a country should protect its basic interests." He also refused to draw parallels between Russia's territorial disputes and those of China. Yan said China's disputes with its neighbors could lead to a war that "Beijing won't start."
Yan seemed skeptical about the thaw in Russia-Japan ties. "Abe is trying to buy you off to decrease the Russian influence on Chinese politics in the East Asian Sea," he said.
On Chinese globalization
Yan Xuetang insisted that globalization had "two sides" and that at some point "its drawbacks became more visible than its benefits."
He added, "General Secretary of the Communist Party of China Xi Jinping supports free movement of goods and services, but with tight control of capital."
According to expert, China doesn't plan on becoming a torchbearer of globalization since the country "does not have resources for that."
Yan Xuetong was born on December 1952 in Tianjin. He holds a Ph.D. in Political Science from Berkeley University. As a Chinese expert in International Research he is an author of many books on Modern Chinese politics. He also teaches at Tsinghua University and was named as one of world's Top 100 public intellectuals by the American journal Foreign Policy.
If using any of Russia Beyond's content, partly or in full, always provide an active hyperlink to the original material.